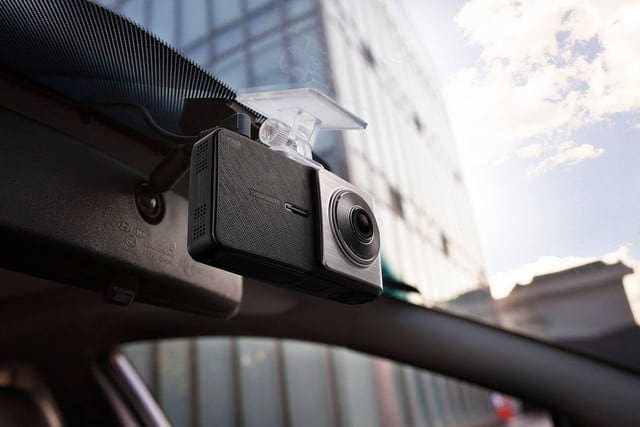 A pilot scheme for police forces to use dashcam footage sent to them by ordinary members of the public as a source of evidence allowing them to prosecute law breaking on the roads could go nationwide across the UK.
Operation Snap, as it's called, is pioneering the use of dashcams after a boom in the popularity of the tech has seen a huge uptake in the amount of dashcams used on the road.
The scheme, originally set up in North Wales last October has now been adopted by all four police forces in Wales with other forces across the UK, Australia and Hong Kong now considering the same.
All four police forces in Wales are to start using dashcam footage recorded by the public to investigate driving offences after the North Wales Police' efforts during the trial scheme were deemed a success.
Operation Snap started last October in north Wales. It encouraged drivers to upload their own 'evidence' of illegal or dangerous road use directly to a police website. So far, the force has dealt with 129 cases as a result of footage submitted. The operation will link up with the Go Safe partnership to operate across Wales.
Insp Dave Crust, of North Wales Police Roads Policing Unit, said Operation Snap had saved police about 12 hours' work per case, as investigating an allegation of bad driving could take up a lot of resources. He added that footage could be used to prove innocence as well as guilt.
"There was a woman who went through a green light and hit a car. Two members of the public said she went through a red light and she was going too fast. The camera proved differently," he said: "It's proper, reliable evidence."
The footage submitted has to be unedited and include the whole journey, not just the incident. Members of the public submitting any footage must not have already, or plan to, share the footage on any form of social media.