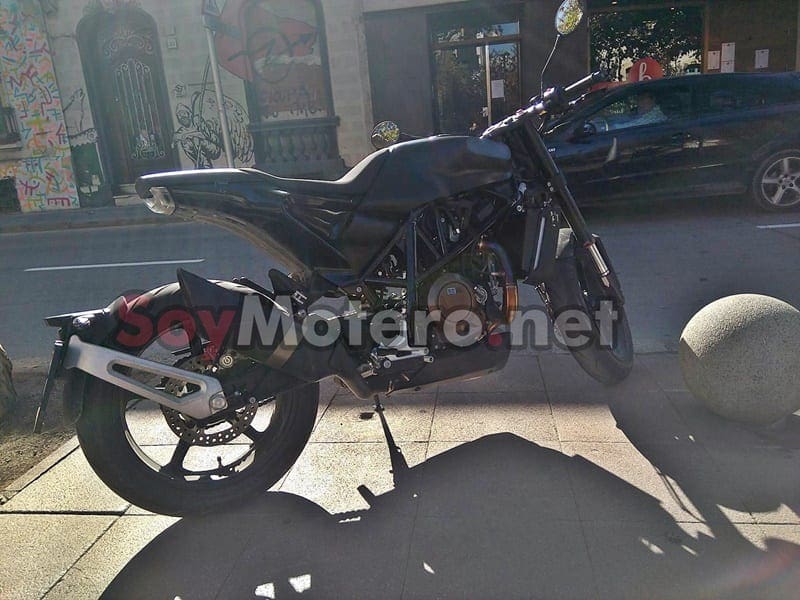 Our friends at the excellent Soymotero.net have been out and about hunting down the Husqvarna 701 Vitpilen 2018 motorcycle – and bagged these great photos of the prototype undergoing final pre-production tests.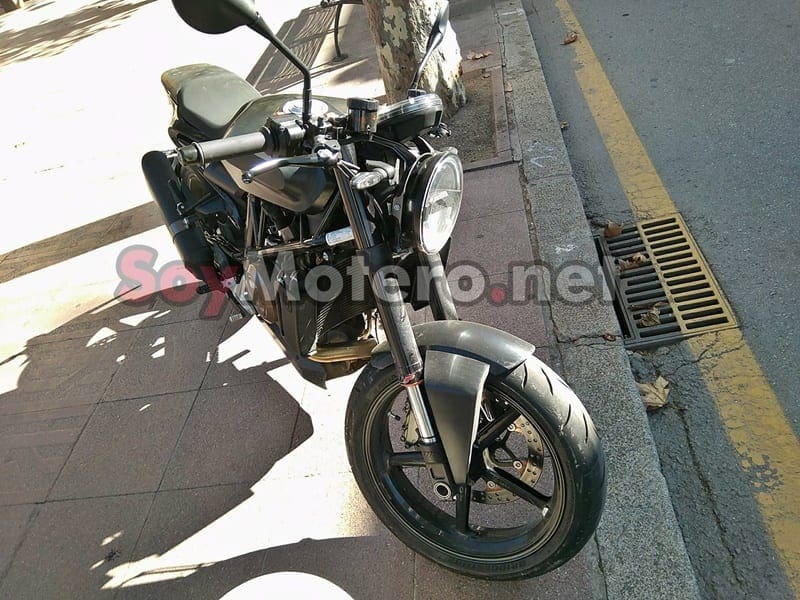 The bike was caught near Barcelona in the town of Molins de Rei. One of Soymotero's users, called Carlos, spotted the new bike in the town centre and managed to grab these five photos.
The pictures don't tell us anything new, certainly nothing we've not seen before, but what they do is confirm the final tank shape and dash details of the motorcycle that's going to be unveiled at the Eicma Show in Milan at the end of the first week in November.