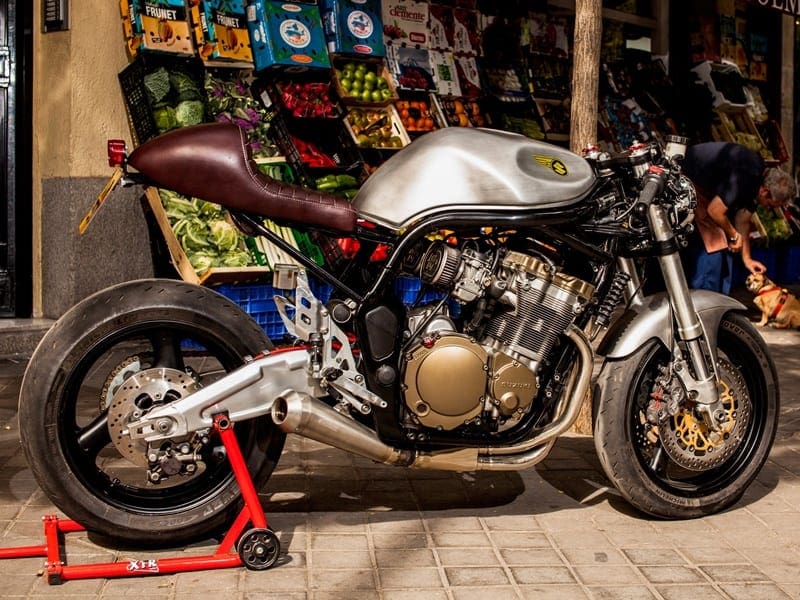 Oh man, we are loving this special from Spanish-based custom bike builder XTR Pepo.
The man behind the company is Pepo Rosell. A former fish farming scientist (seriously) who ditched fins for fine machines he worked for two Spanish Ducati importers before setting up on his own. Setting up Radical Ducati in 2001 he switched from factory-made Italian bikes to crafting his own exotica from older machinery.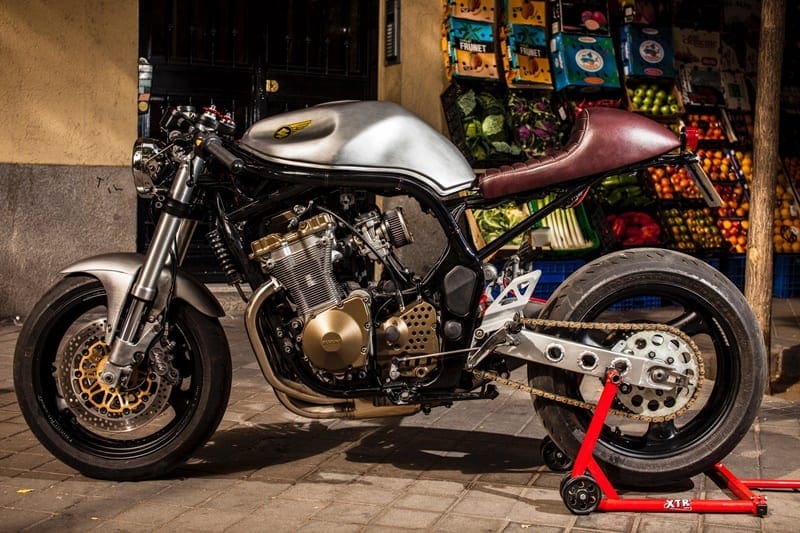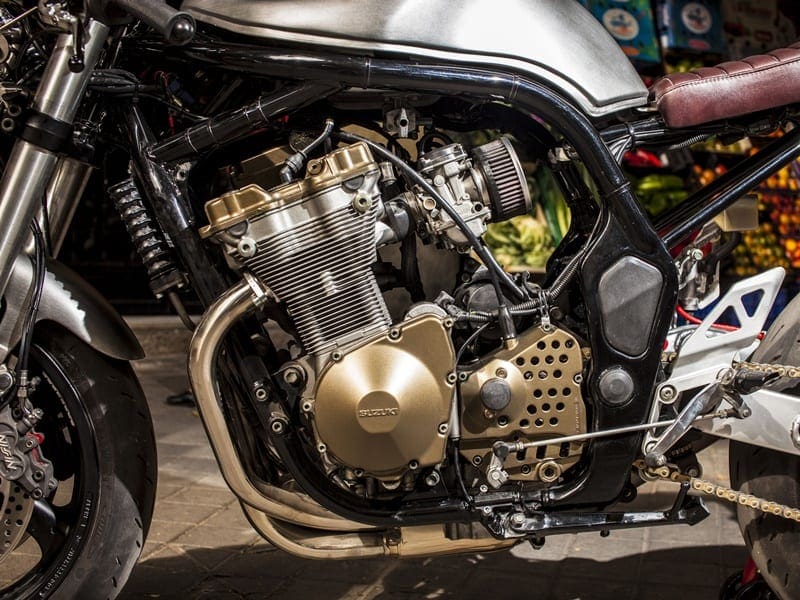 And this Bandit is a belter.
Nicknamed the Grey Flash, the bike is a 1998 Suzuki Bandit 600 with selected bits and pieces off a 1996 GSX-R750.
From the bigger bike comes the forks, calipers, tyres, swingarm and front fender. Pepo made the subframe and seat especially for the bike whilst the engine has been tuned and gets K&N filters and there's a new exhaust made for the bike, too, by Spark.