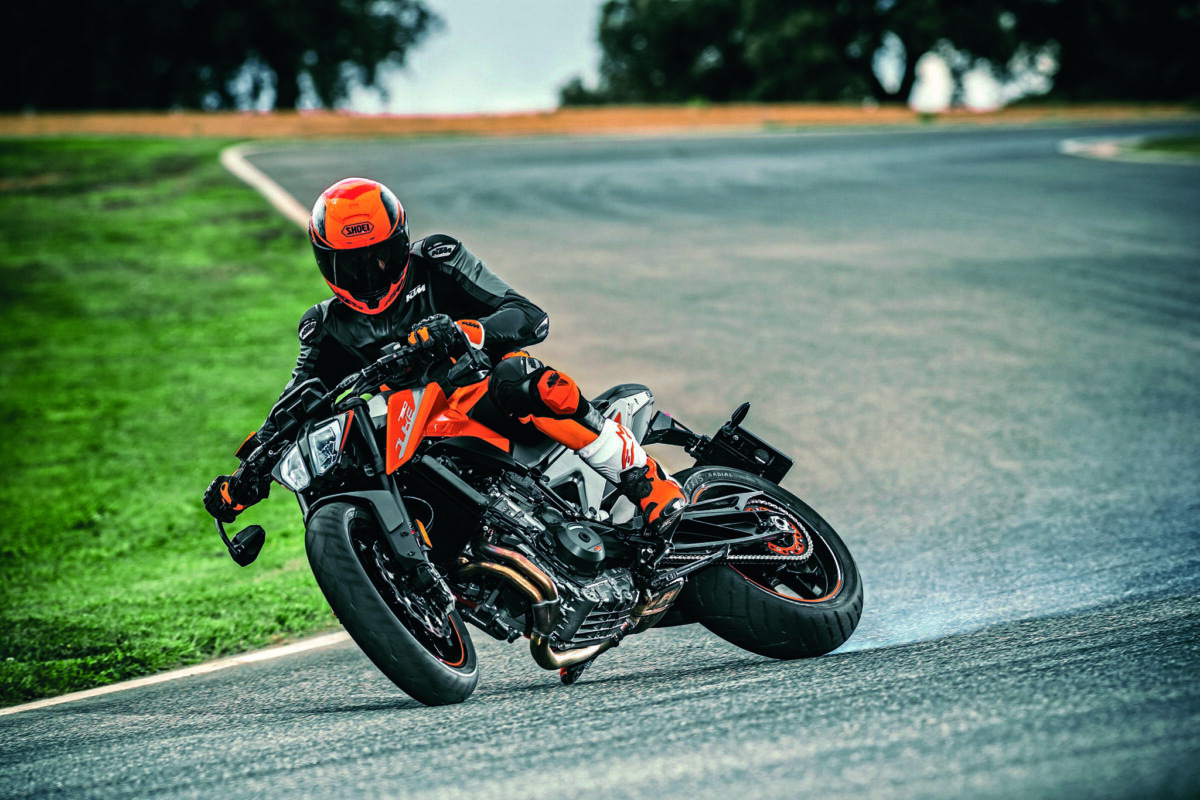 There's no official UK price yet for the awesome 2018 KTM 790 Duke but rumours aplenty have surfaced in Italy where one of the hottest motorcycles of next year is being priced at 9,950 Euro.
Italian outlets also have the 105bhp middleweight hooligan arriving in dealerships in May, which won't go down well with potential buyers eager to get their hands on the naked tech-laden looker.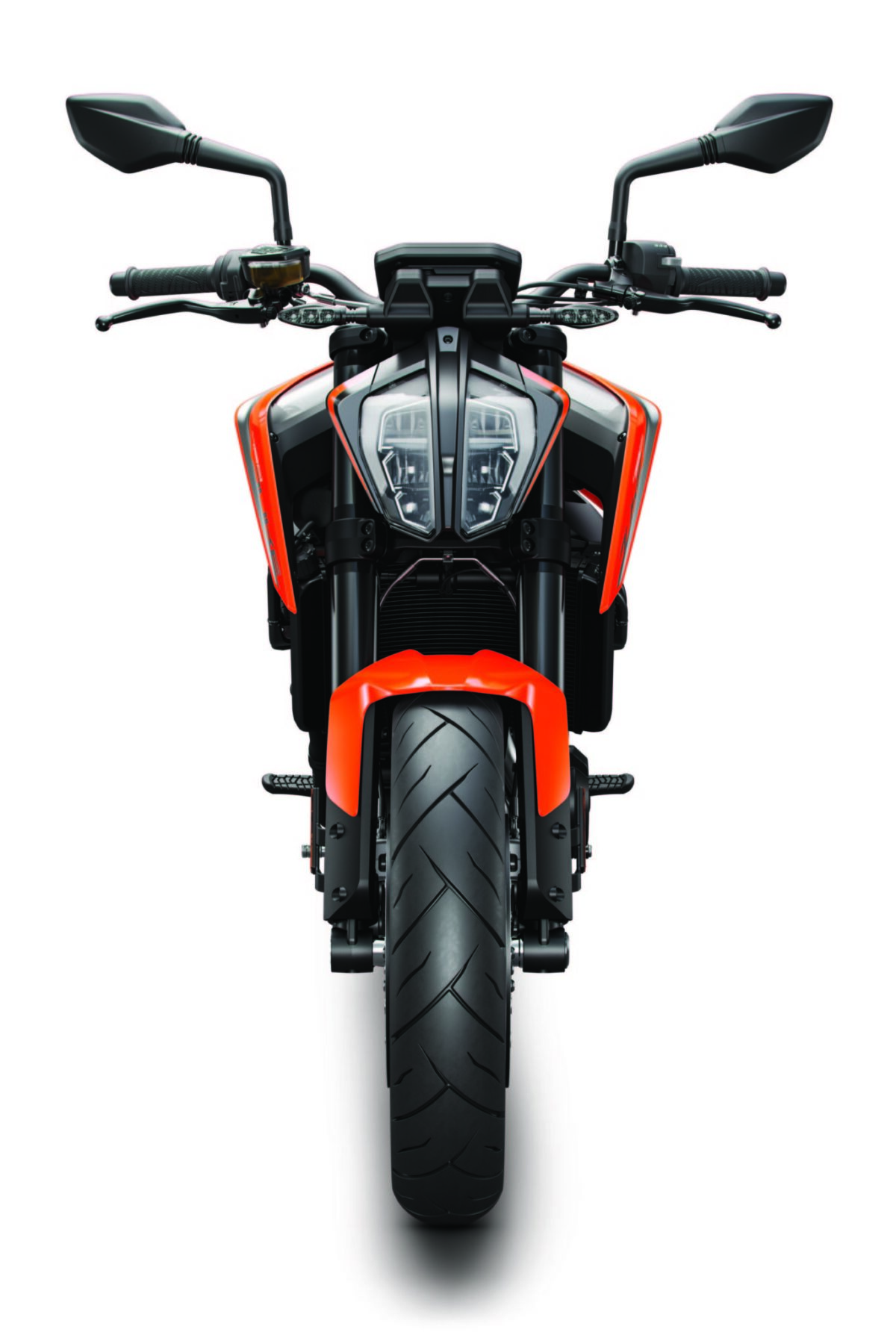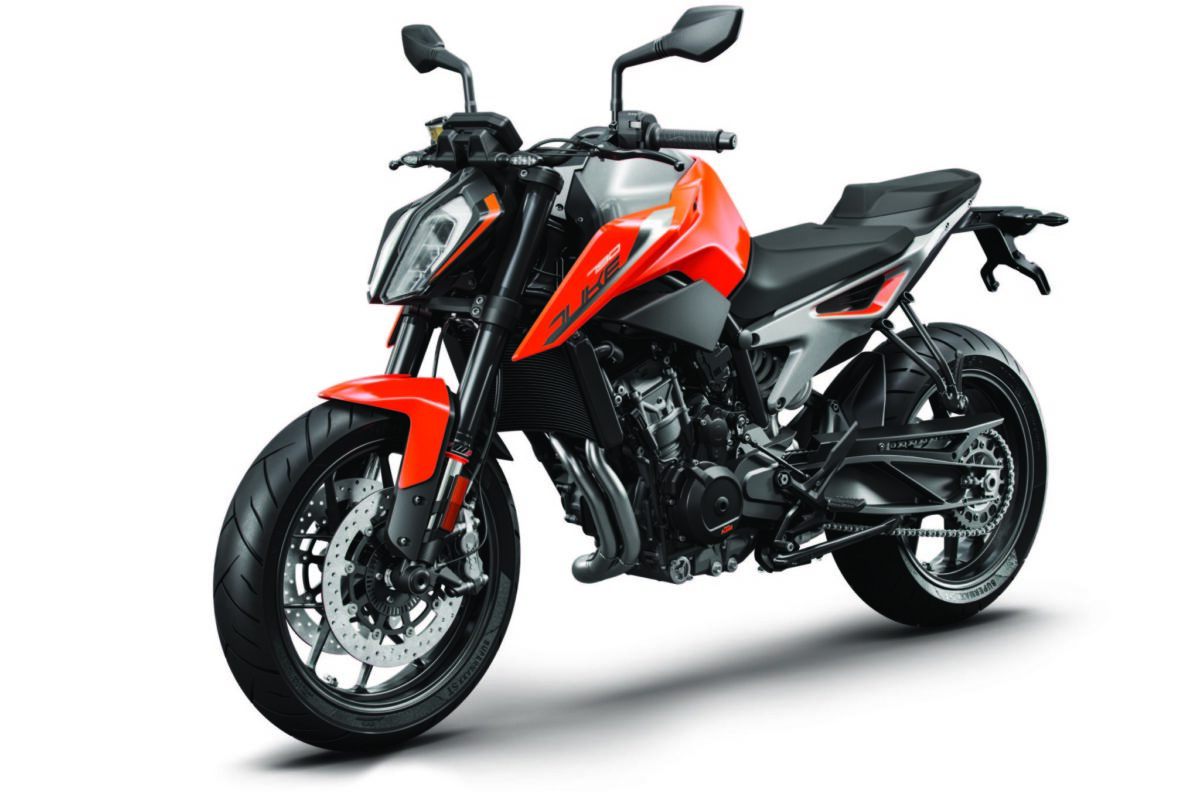 It's impossible to say right now if the price that's been leaked to InSella is correct but if so, their claim that the bike will cost just shy of 10k Euro equates to a UK price (in a straight Euro-to-pound comparison) of £8,962 – anyone thinking that KTM will turn that up to £8,999 when the price is announced soon? Could it drop to £8,500? Or be even cheaper? What do you reckon, what would you pay for a 790 Duke?