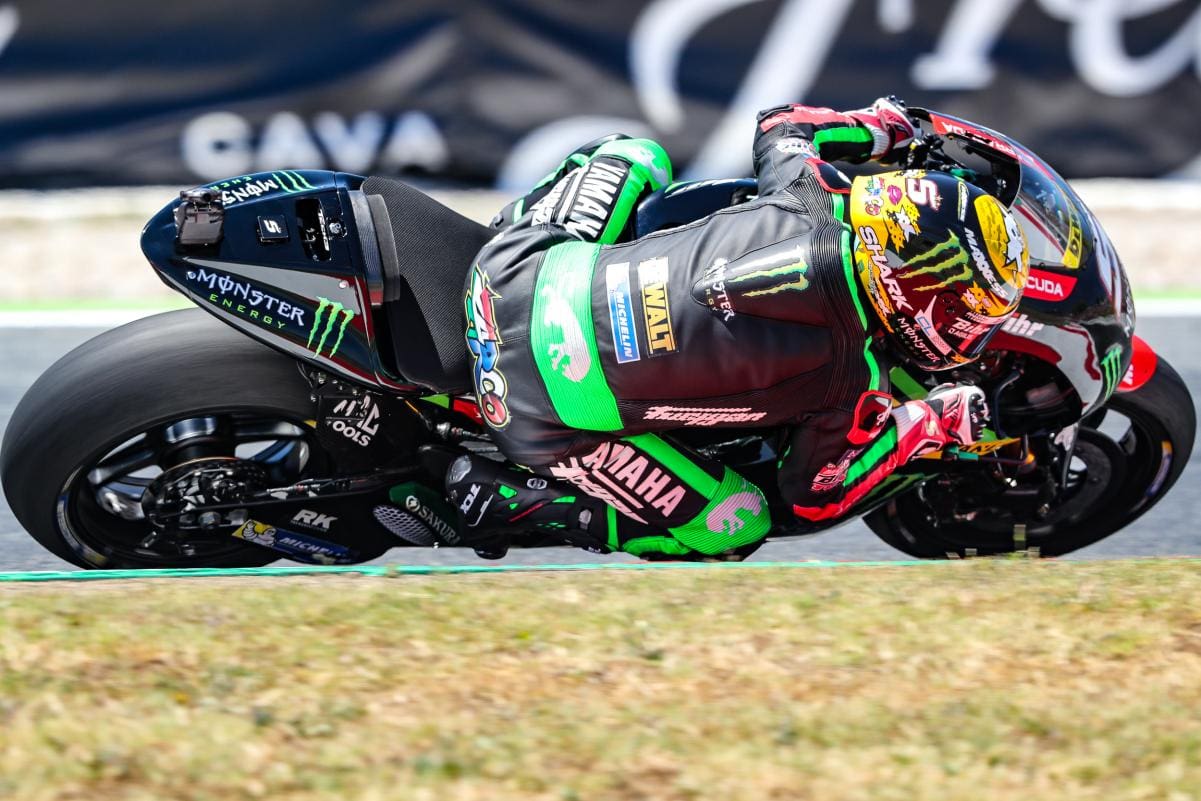 He's been one of THE riders to watch in this year's MotoGP championship and you can see Tech 3 Yamaha MotoGP man Johann Zarco in the flesh at Motorcycle Live today.
Zarco is making his visit to the NEC show alongside a host of other racers including Isle of man TT legend, the flying Kiwi Bruce Anstey and short circuit and roads hard-man Alastair Seeley.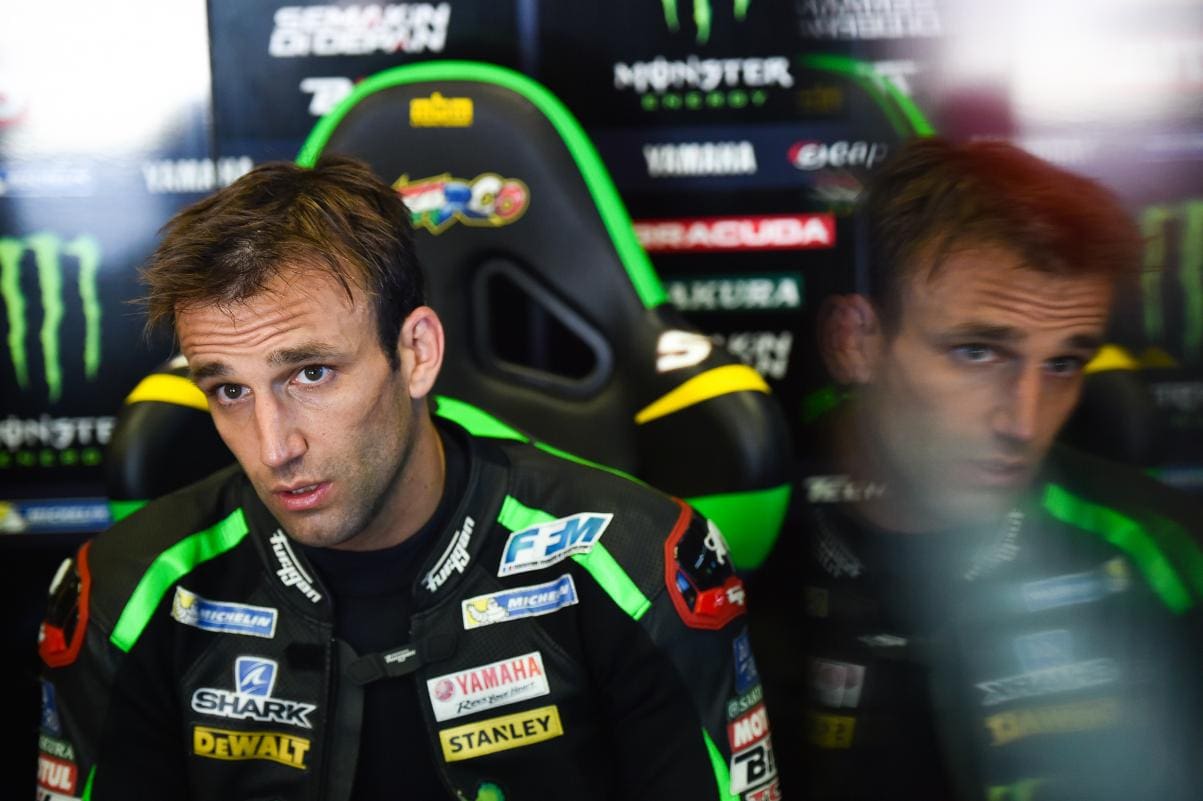 You can see Zarco at 11.30am at Yamaha and at 12.30 and 2pm at a special SHARK helmet autograph signing sessions, he'll be on stage with the TV superstar James Whitham at 1pm and will be generally moving around the show too (so keep an eye out for him between those times).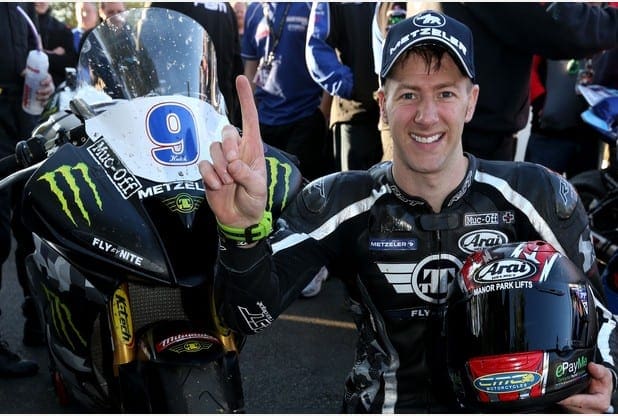 TT hero Ian Hutchinson will also be on stage with Whit and in addition will be carrying out book signings of his amazing autobiography at 11.30 and 2.30pm PLUS he'll be at the Arai stand for an autograph signing session at 1.30pm.