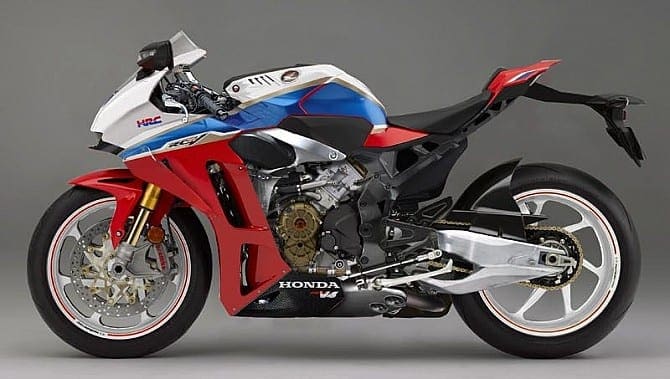 Our mates at top Japanese magazine YoungMachine have told us that their Honda sources have the much-awaited RVF1000R V4 appearing in dealers for 2020.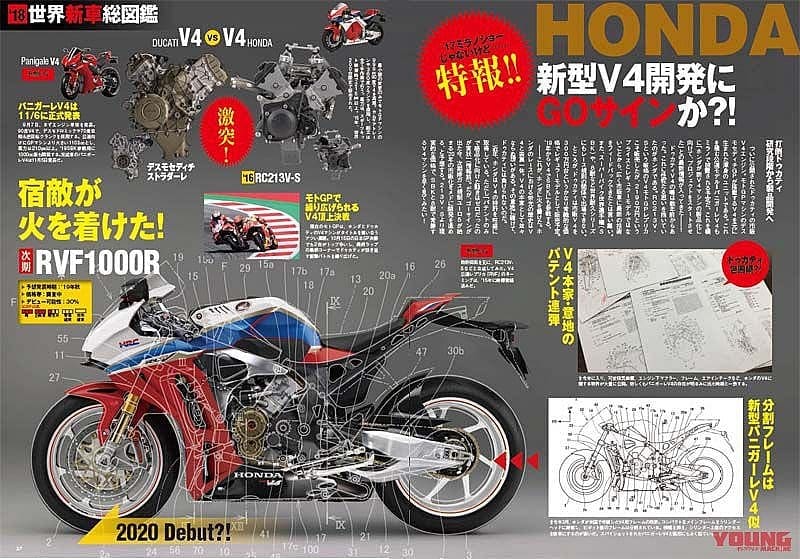 According to the title's inside line, the bike is currently undergoing a big push for first-stage prototype production and will make it's debut in 2019. That first showing will happen at the next Tokyo Motor Show which, as a bi-annual event, happens in 2019.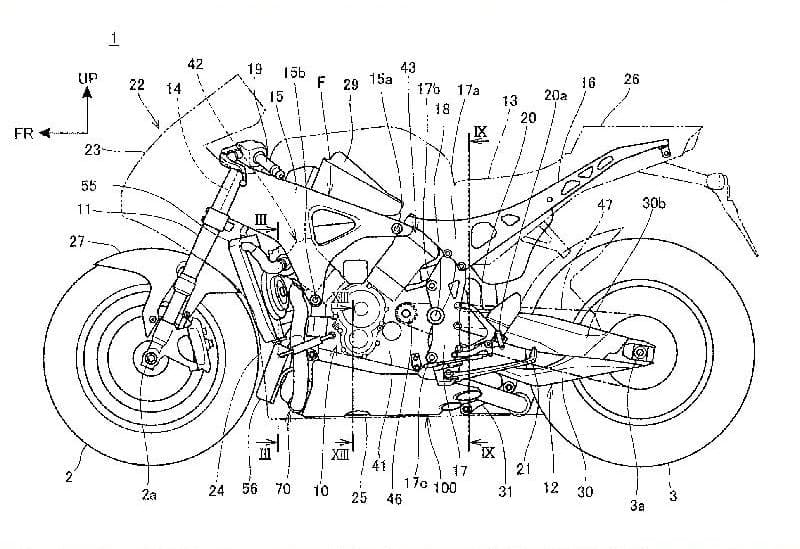 According to the inside man at Honda, the bike is coming out in 2020 because of the Euro 5 limitations and Honda has taken that as the perfect marker for the cross between a MotoGP bike and the new Fireblade.