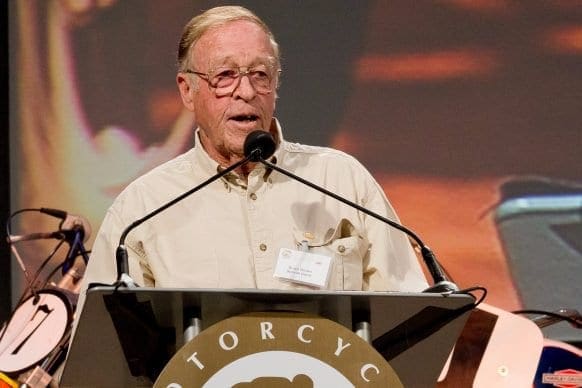 Bruce Brown, the director and creator of iconic motorcycle film On Any Sunday, passed away on Sunday, December 10 aged 80.
Brown's iconic film, released in 1971, brought motorcycling into the mainstream. No other single piece of media did more to fire the imaginations for two-wheel fun and helped banish the misconception that motorcyclists were largely law-breaking hoodlums than the so-typically 1970s made movie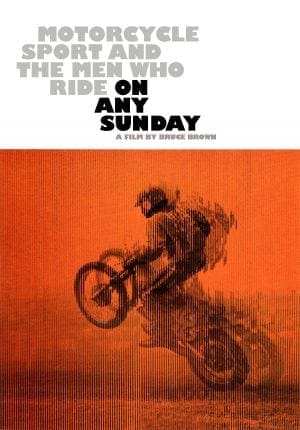 "I think many people changed their minds about motorcyclists after watching the movie," Brown once said about the movie that nominated for a 1972 Academy Award for Documentary Feature.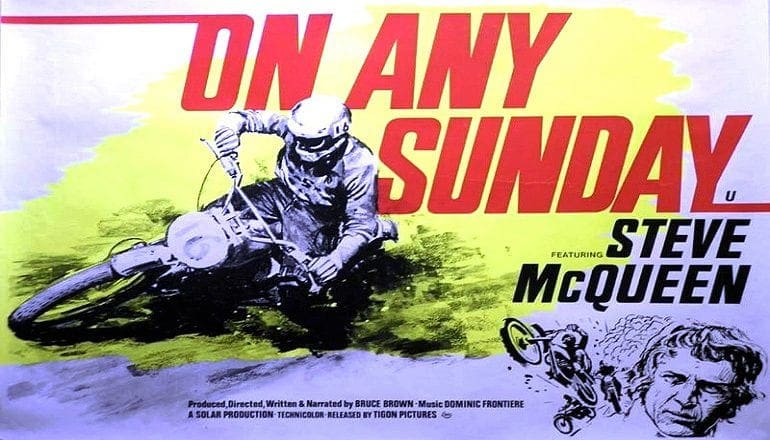 From the 1970 Grand National dirt-track season featuring Mert Lawwill to the film's unforgettable closing scene in which On Any Sunday producer, Steve McQueen  rode Husqvarna dirtbikes with off-road legend Malcolm Smith on a beach at the Camp Pendleton marine base on the shores of the Pacific ocean, On Any Sunday made motorcycling fun and interesting.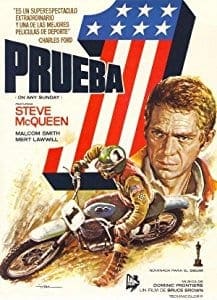 "Bruce Brown's influence on motorcycling in the 1970s was profound," said American Motorcyclist Association President and CEO Rob Dingman: "On Any Sunday highlighted the unique talents needed for different forms of racing and showcased the fun that people find in motorcycling."