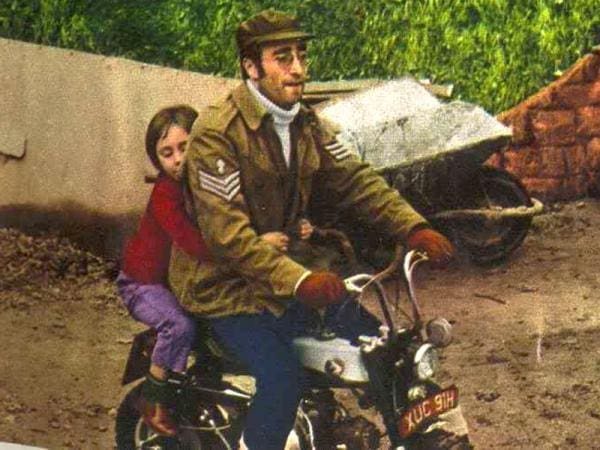 Fancy getting your hands on a pretty neat secondhand Monkey bike for the whole 'New Year New Bike' thing? How about John Lennon's Monkey bike? Would that do it for you?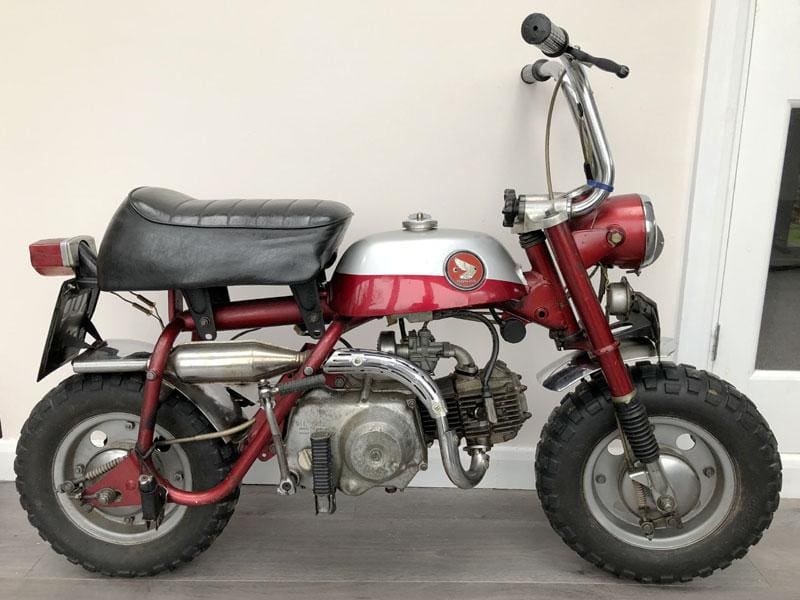 With a starting bid of £0, there's no guide as to what the current owner's are expecting from the tiny motorcycle.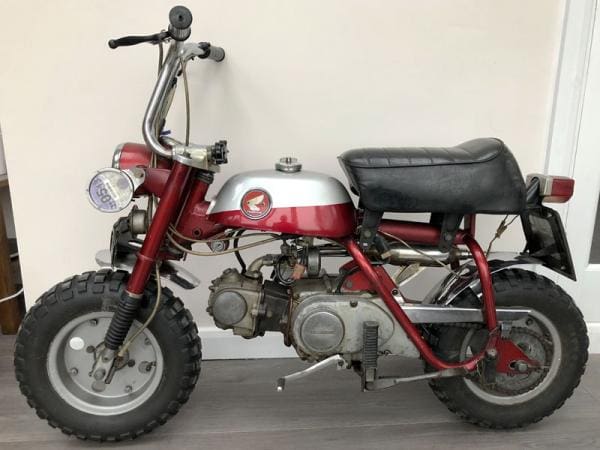 The 1969 Honda Z50A is being auctioned by H&H Classics on March 4 at The National Motorcycle Museum Motorcycle Auction and you can register your interest in the bike from now, by clicking HERE.