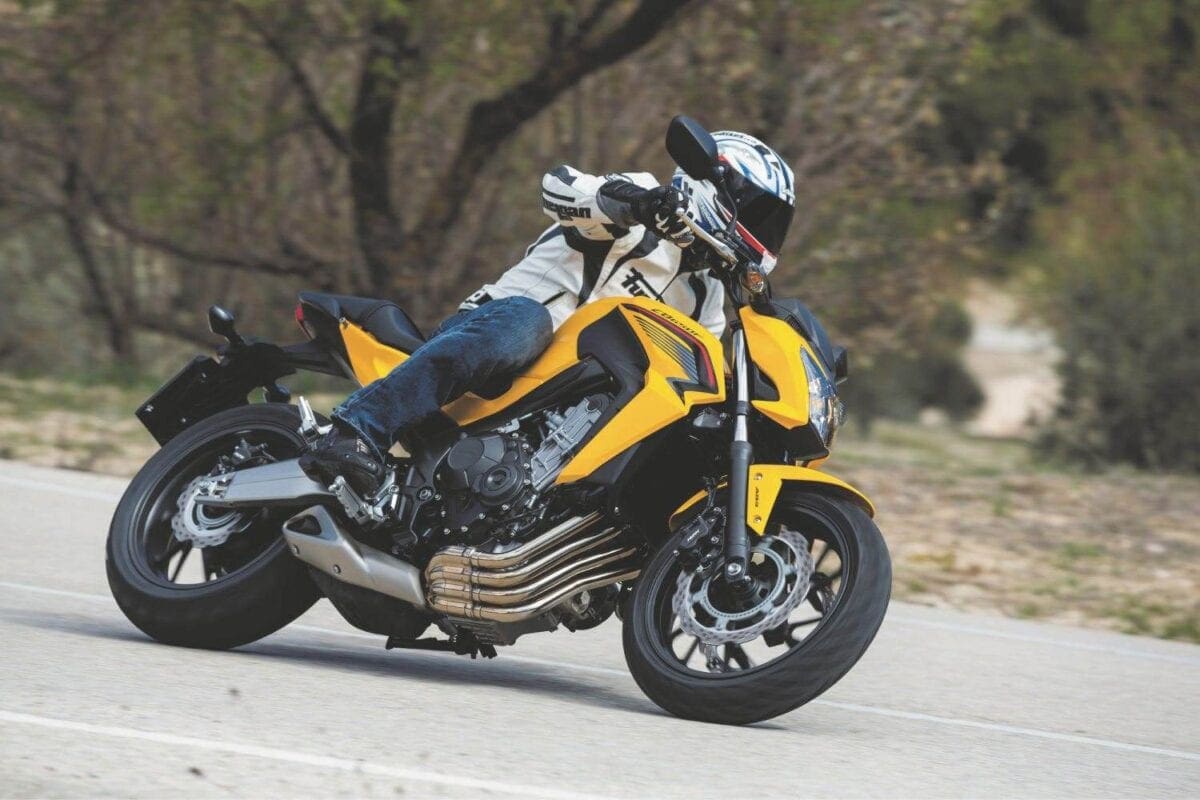 £6399 | 86bhp @11,000rpm | 47lb-ft @8,000rpm | Liquid-cooled DOHC inline-4
Honda says this bike's aimed at the 'young at heart'. Focussing on 17-30 year old rider, the Japanese manufacturer claims the strong focus on youth makes good sense from a commercial perspective, and we're certainly not going to argue – getting the younger market back onto bikes is vitally important in the UK…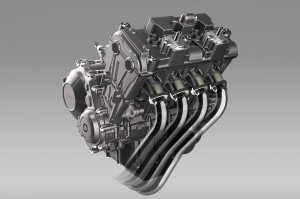 Tell me about the engine
The all-new lump has been designed to deliver high torque and throttle response through the low to mid-range, and the 86bhp it produces at 11,000rpm is offered with little of the rev-happy peakiness of some inline-fours.
Honda's engineers worked hard on the cam profiling and timing to optimise the low-down oomph, with a particular focus on drivability in second and third gear. The top-end stuff was seen as secondary to the commonly utilised low rev-range where most people ride.
The bike's gear ratios are so broad that you seldom find yourself having to notch up or down the box. Not that I had any qualms with the way the gearbox shifts: It's a very 'Honda' experience, with no questionable moments to report.