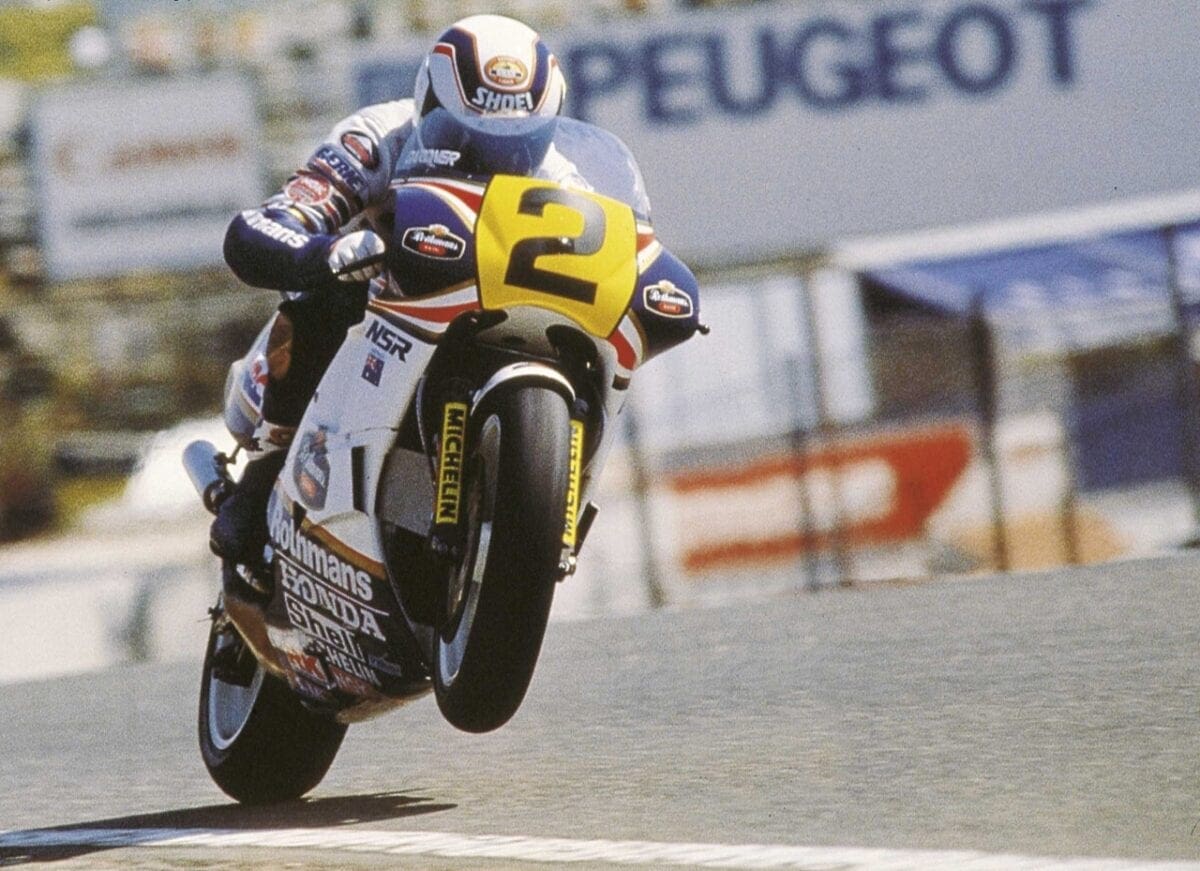 A documentary is being made about legendary 500cc GP World Champion Wayne Gardner – and the makers are hoping that some of YOU might have film gold in your collections.
The new project (called: Wayne) is already underway. It will tell the life story of the Australian former world motorcycle champion, Gardner, and is being directed by Jeremy Sims.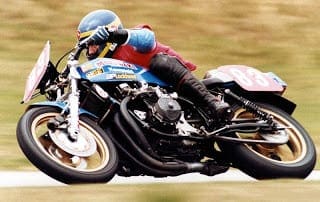 Wayne will feature the motorcycle racing career of Gardner, dubbed as 'King of Cadwell' in 1984. And the race circuit says that because a big part of Gardner's story happened in the Lincolnshire Wolds, they're: "Delighted to have been asked to help with the project".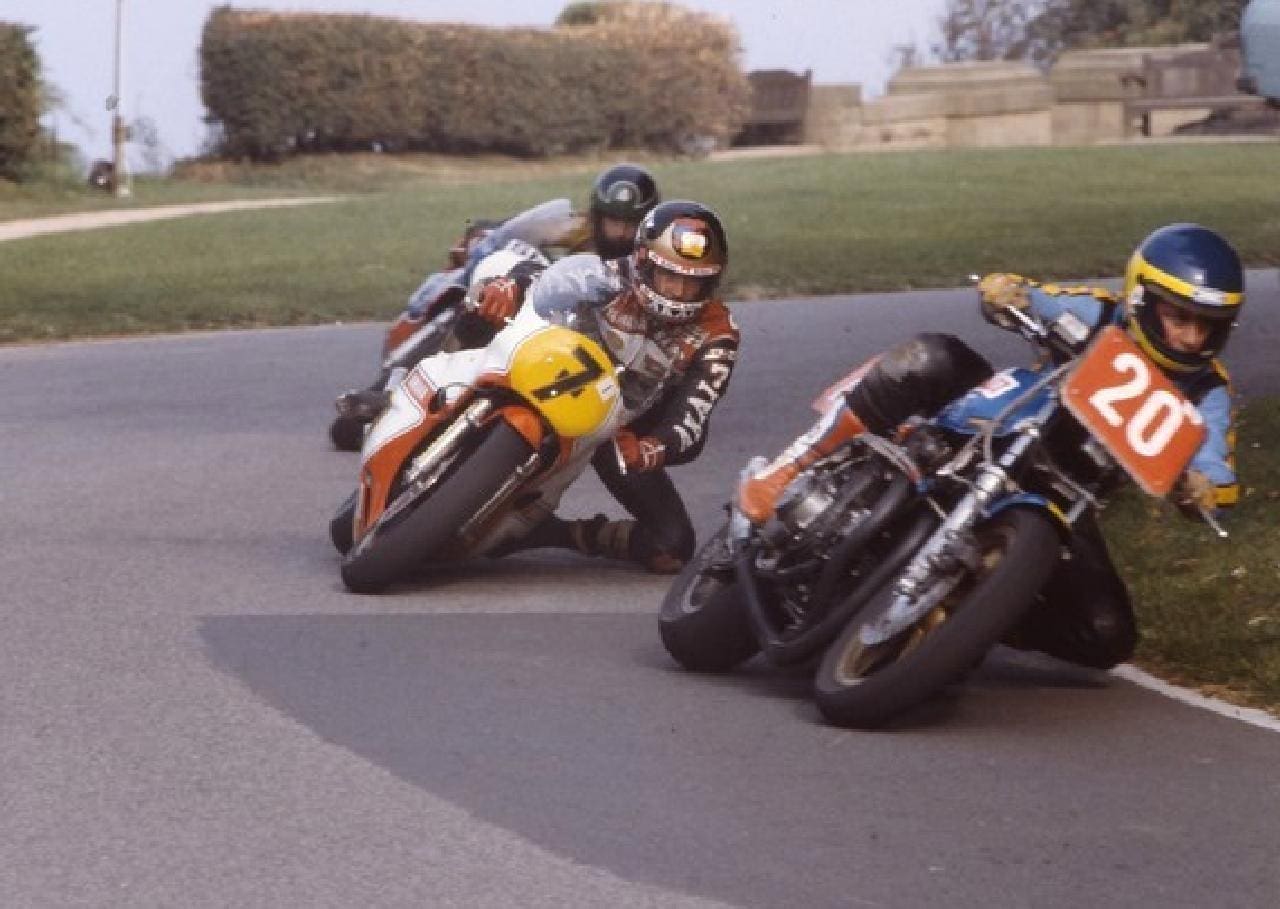 The film's producers have put out an appeal on social media for help in sourcing colour footage of the 1960s, 1970s and 1980s at Cadwell Park.