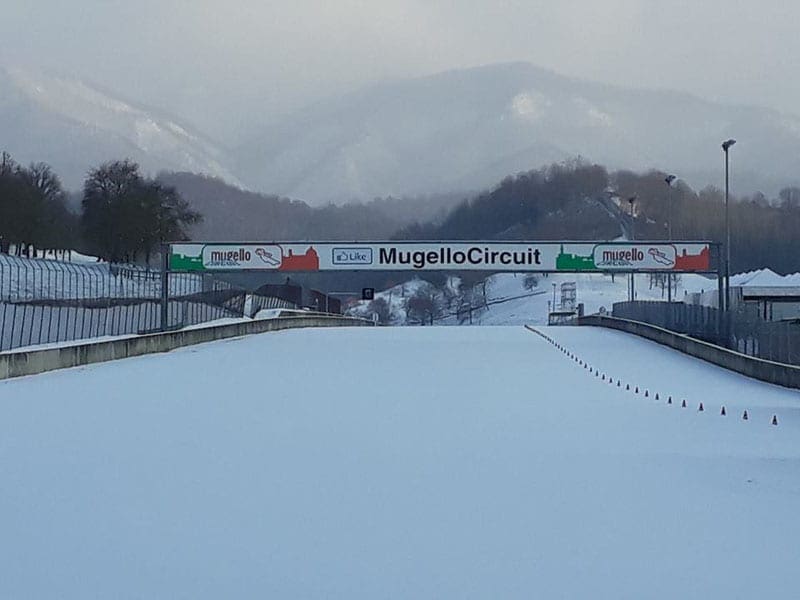 It's not just us in Blighty who've been hit with the snow. Various (really, rather iconic) racing circuits across Europe has also been hit with a smack of snow.
Don't they look lovely and peaceful? Quite.
We've put up a picture of Mugello above, can you name the circuits from the pictures below? There's a bit of a red herring in here, too.
No prizes for correct answers, just a bit of snowbound fun for today.