It has been revealed that the city of Seville has begun work to mount a campaign to be added to the MotoGP calendar.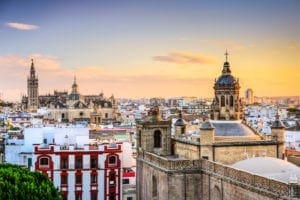 Of course, according to Dorna's big cheese Carmelo Ezpeleta, there are already around a dozen countries on the waiting list to join the MotoGP calendar – but a new candidate has popped up in Spain; Seville.
The project is being led by Circuito de Almería SL – which manages the Circuito de Almería and the Circuito de Andalucía, under the stewardship of successful Spanish ex-racer David García. It's looking at Sevilla, as both Almería and Andalucía simply don't have the capacity to host a large international event.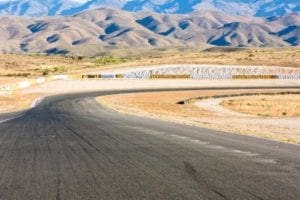 At the moment there hasn't been any official confirmation of deadlines – but the project is well underway, with Circuito de Almería S.L having already made the initial investment for the acquisition of the land – which sits in the municipality of Carmona, next to the A-4, near the Santa Justa station and San Pablo airport. And then, it's simply a case of presenting the project to the City Hall of Carmona, before they can get started.
With this, the Andalusian city joins a host of Spanish cities that are capable of hosting major world competitions, including Jerez, Barcelona, Valencia and Aragón.