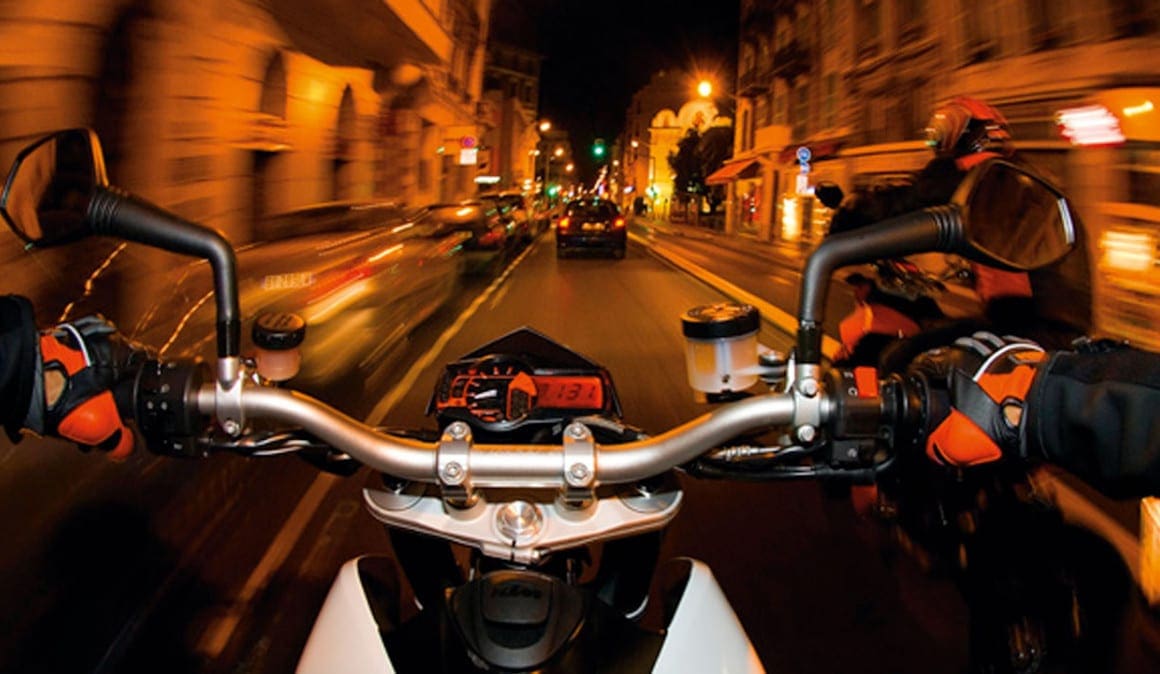 The City Council of Madrid has announced that from now on, motorcycles will have the same restrictions as any other vehicle in the city when pollution protocols are activated.
Up until now, motorcycles have been freed from any restrictions when air pollution reaches a certain level over the Capital, but that's come to an end. In a new document presented yesterday by councilor for Environment and Mobility, Inés Sabanes.
The move has already come in for loud criticism in some areas of the Madrid City Council with some councilors complaining that motorcycles should be exempt from any punitive measure because of the benefits they bring in easing congestion in the city.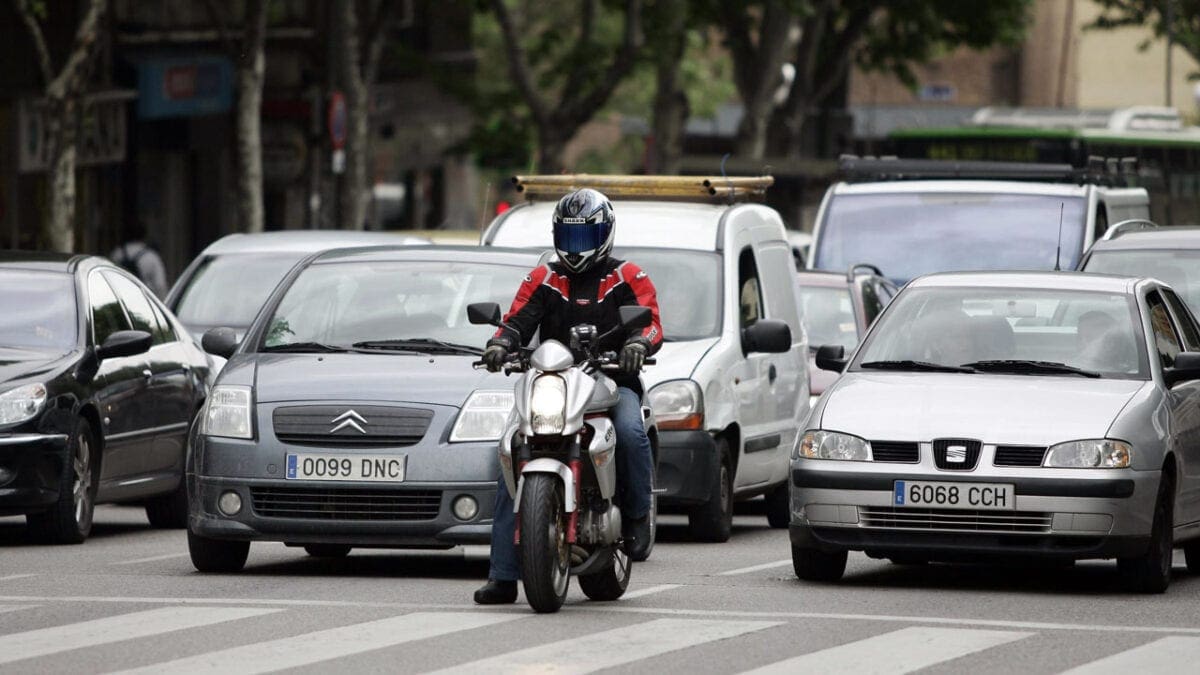 The fines for any motorcyclist who rides their bike in the city without the correct environmental classification label on their vehicle will be 90 Euros per fine (£79.31), with the biker being offered a 50 percent reduction if they pay the fine immediately.