Café Racer Cup – Bike Shed's brand new summer event heads to Lydden Hill later this month. Taking place on Saturday 21st July, the all-new event promises a packed day of Café Racer action.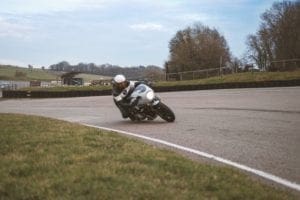 Celebrating the bikes that kick-started the new-wave custom scene, and a whole crop of new machines from the mainstream manufacturers, the Cafe Racer Cup is the Bike Shed's brand new annual Summer Event, including a Track Day and Race Event just for cafe racers – but it also promises to be a great day out with a festival vibe, designed with spectators in mind.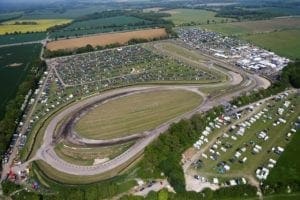 Lydden Hill's been chosen for the event, mainly because the track is well maintained, easy to learn, and gives spectators great views from pretty much anywhere. There are new toilets, marquees, food vendor spaces and a modern control tower. It's also very easy to get to from London, just 90 minutes down the A2 from the Blackwall Tunnel, in a car – and even faster on a bike.
For more information, visit: www.caferacercup.com