The Yamaha MX Pro Tour is coming to Apex Motocross in Worcester, offering the chance to try out the all-new 2019 Yamaha YZ250F – the most sophisticated model in its class, featuring a newly designed high-performance electric start engine, an agile new chassis and wireless connectivity and trackside tunability with its Yamaha Power Tuner smartphone app.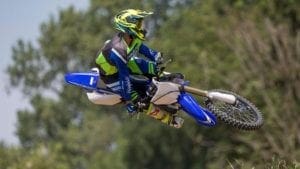 On top of that, there will also be opportunity to swing your leg over the 2019 YZ450F, YZ125 and also the YZ65 and YZ85 models. 
This year's MX Pro Your will be visiting Apex Motocross, Worcester on August 3rd and 4th, so you can experience the latest Yamaha 4-stroke and 2-stroke technology yourself.  Places will be limited and subject to availability therefore please reserve a place as early as possible. Demos will be booked on a first come, first serve basis and will provide you with a great opportunity to help you decide on your next off-road bike purchase.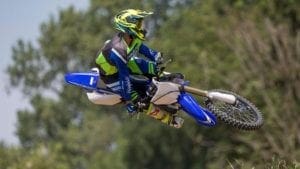 For full details of the UK leg of the 2018 MX Pro Tour, click HERE.