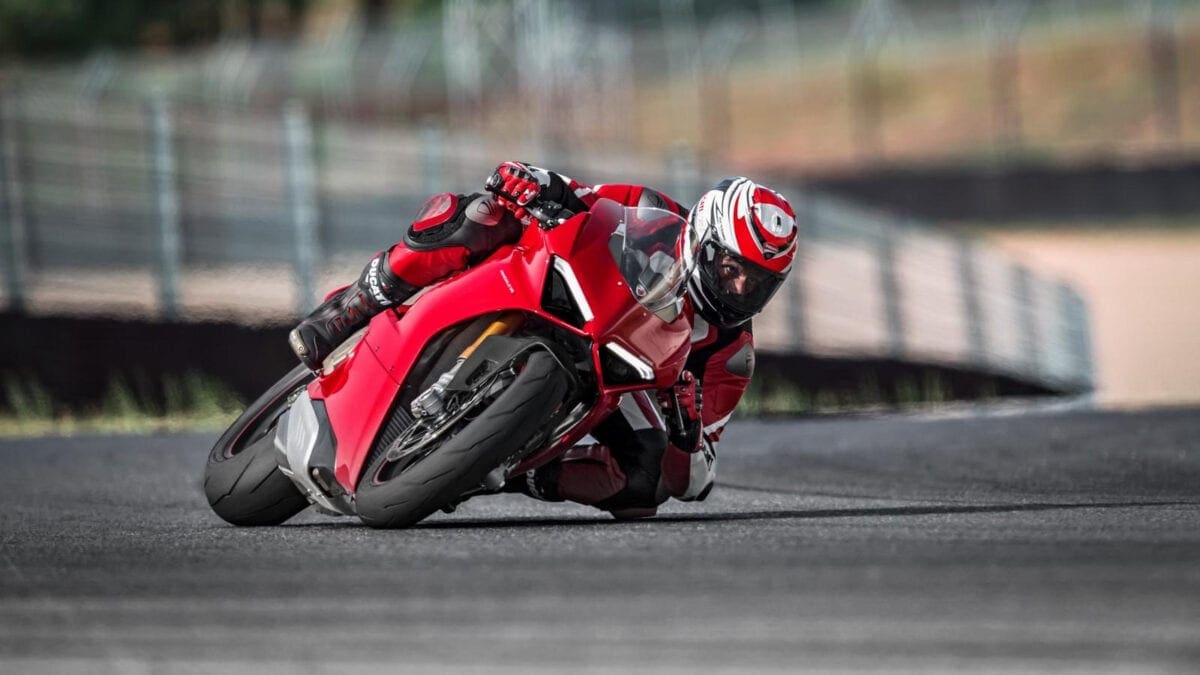 It's an on-off story that's been bubbling away under Ducati's surface for at least a couple of years now, but it looks like significant changes are about to get underway for the Italian company.
Ducati is part of the VW group and it's emerged on Bloomberg that VW CEO (so, the man who ultimately has responsibility for what investment and future Ducati has alongside the car business) Herbert Deiss has two very clear options for the two wheel brand.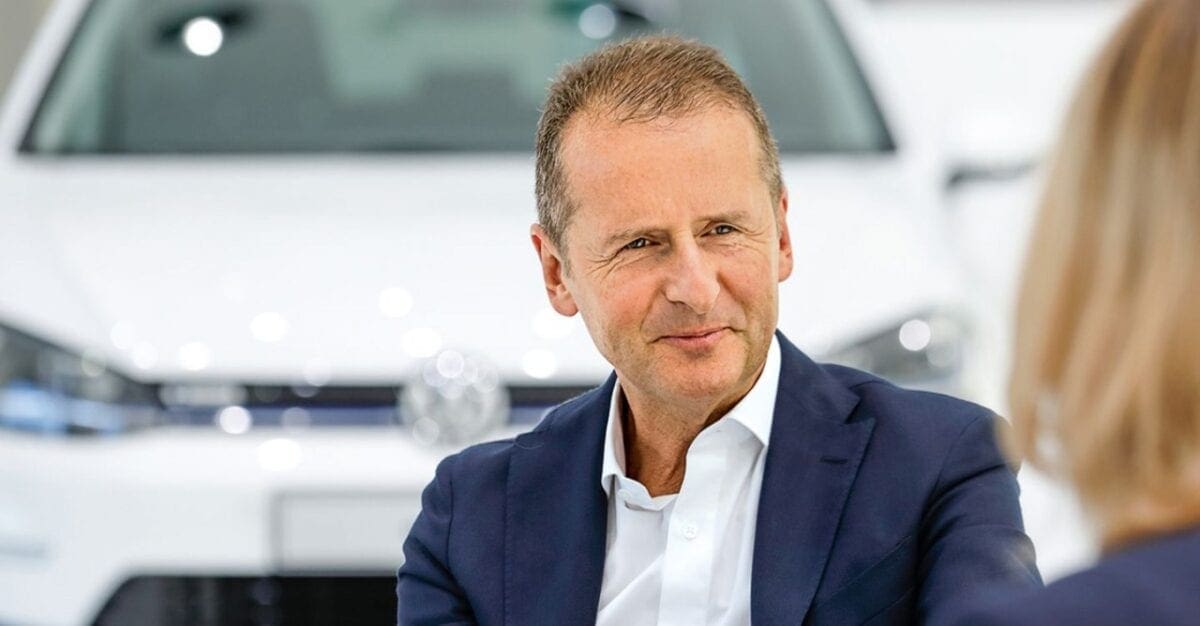 You can watch the actual interview at the bottom of this story, in it Diess (above) says: "Either we find a way forward for Ducati, which provides some growth or we have to look for a new ownership."
Looking to expand the brand, in a business sense at least, is going to be tough. Ducati is riding a sales swell at the moment which has the company up by an average of 8.2 percent in the VW brand. The only other company under the VW umbrella to outperform Ducati is Porsche, which is up 18 percent on last year's figures.
Other companies including Skoda, Bentley and even Audi (all owned by VW) are lagging behind Ducati.
So what does this mean for Ducati? Could we see a raft of new models that break away from the Ducati core expectations in a way similar to what Harley-Davidson revealed last week? Would you want to buy something like a genuine Ducati cruiser? How about a real Ducati scooter? Or will the brand be sold by VW – and if so, would that be a a good or bad thing?