President of the USA, Donald Trump has expressed support towards Harley-Davidson motorcycle owners who are looking to boycott the company in the event that it shifts its production overseas – following the iconic American brands suggestion that it would be forced to move some of its manufacturing operations overseas if tariffs get imposed.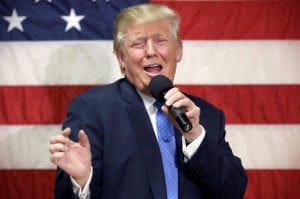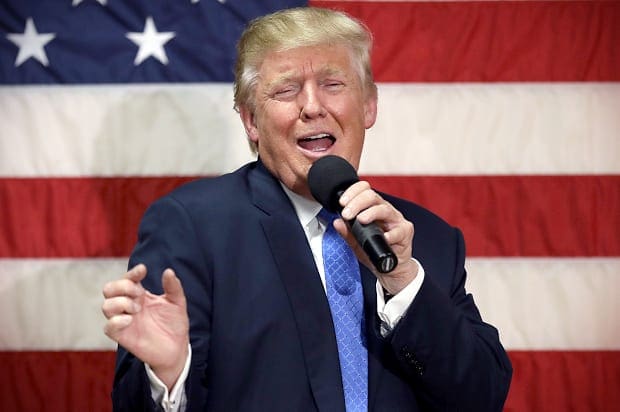 H-D announced back in June that it may have to move some of its manufacturing out of the States after the EU imposed tariffs on American exports, following Trump's announcement that he would place a 25 percent tariff on foreign steel and 10 percent tax on foreign aluminium.
And yesterday, Trump said that "most other firms… including Harley competitors" agreed with his decision to impose tariffs on steel and aluminium imports.
Many @harleydavidson owners plan to boycott the company if manufacturing moves overseas. Great! Most other companies are coming in our direction, including Harley competitors. A really bad move! U.S. will soon have a level playing field, or better.

— Donald J. Trump (@realDonaldTrump) August 12, 2018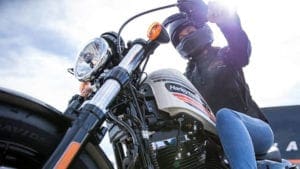 Harley Davidson said in an official statement: "Increasing international production to alleviate the EU tariff burden is not the company's preference but represents the only sustainable option to make its motorcycles accessible to customers in the EU and maintain a viable business in Europe. Europe is a critical market for Harley-Davidson."