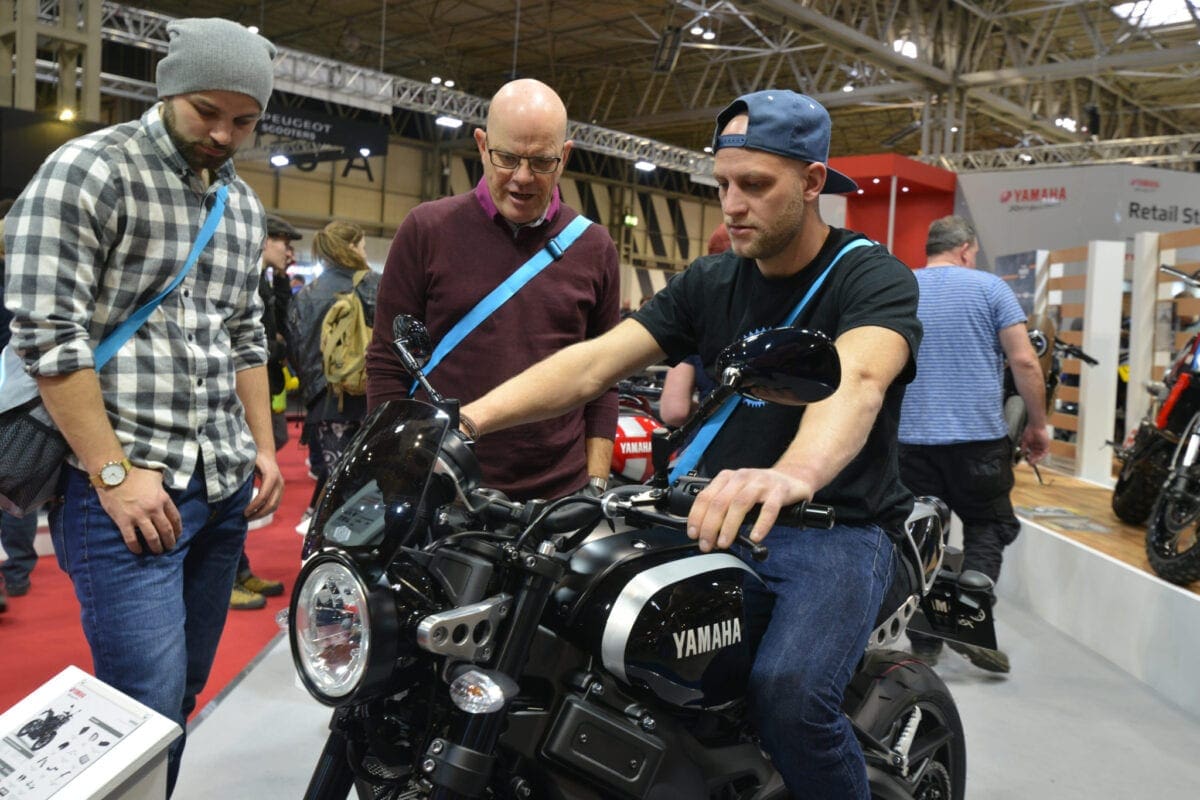 For new riders, passing their motorcycle test can be exciting and overwhelming in equal measure. Where do they go from here? Which bike is right for them? Of all the kit and accessories, what do they actually need?
There is a one-stop shop where new riders can find everything they need under one roof and that's Motorcycle Live, the UK's biggest bike show, which takes place at The NEC, Birmingham from 17-25 November 2018. Here's a whistle-stop guide on how to get the most out of Motorcycle Live if you're new to the world of two wheels…
See, touch and ride bikes 
First up, you need a bike! Motorcycle Live plays host to over 40 of the world's leading manufacturers, so whether you're after a scooter, a sports bike, a cruiser or an adventure machine, you'll find almost every model available under one roof at The NEC. You can talk to experts from each brand, sit on the bikes to try them for size and even test ride a selection on the open road.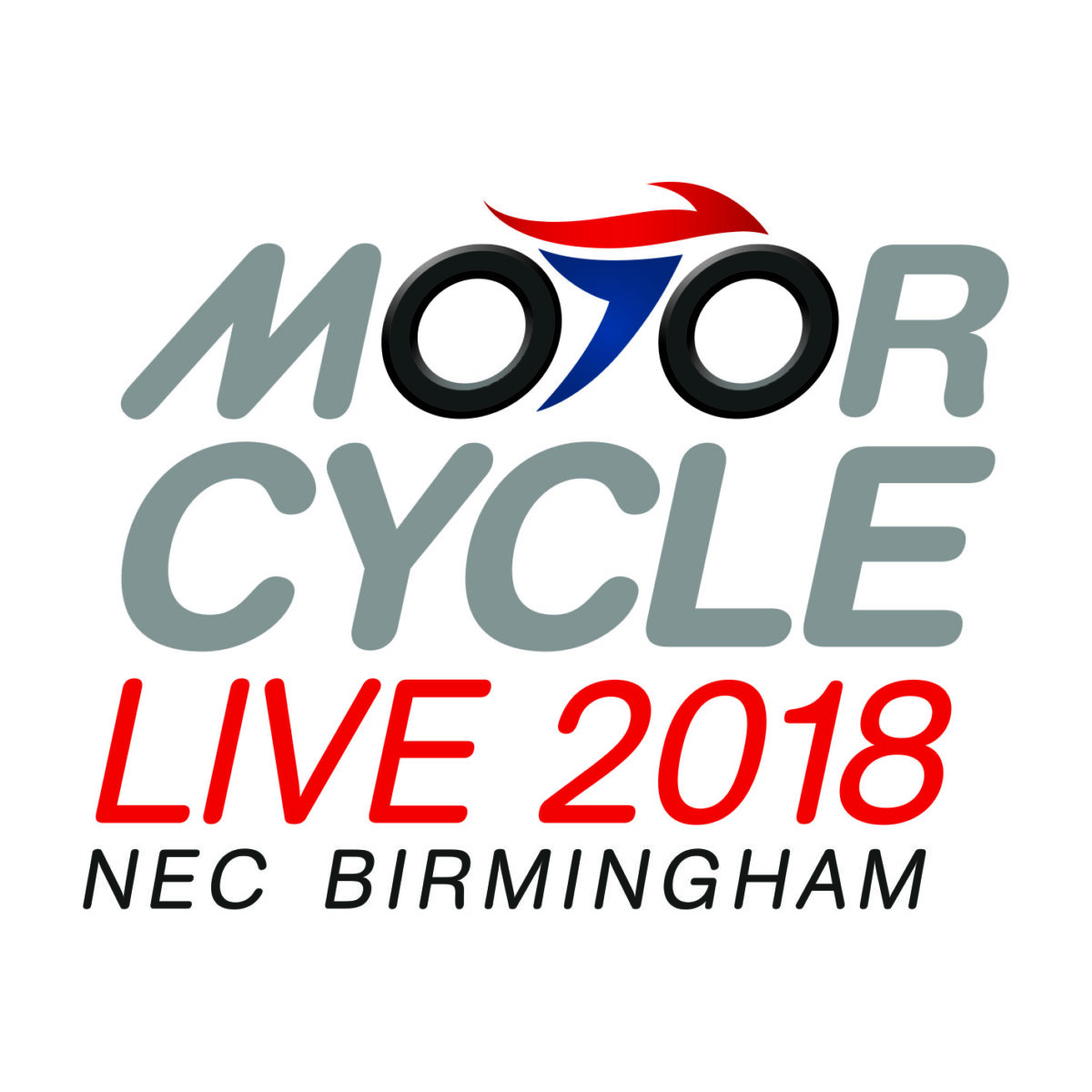 Get the look 
Next, you need all the gear! With over 100 retail stands at Motorcycle Live, you could walk away from the show with every single item of essential protective clothing you could possibly need. There are hundreds of styles of helmets, boots, jackets, trousers and gloves to choose from and a whole host of experts from the UK's premier retailers on hand to offer advice on the best options for your two-wheel needs.
All the gear
If there's a two-wheel accessory, gadget or gizmo in existence, chances are you'll find it at Motorcycle Live. From custom-made ear plugs, paddock stands, aftermarket exhausts, tools and luggage, to bike locks, helmet cameras, sat nav systems, trackers, bike cleaning products and much more, you can check it all out and gather all the information you need at the show.
Build your bucket list  
You might have passed your test for the convenience of two-wheeled travel, but you now have a passport to a whole world of amazing events and experiences. Whether it's travelling the world by motorcycle, learning to ride off-road, doing your first track day or attending a world-famous road race, you can build your bucket list just by chatting to the exhibitors at Motorcycle Live.