"Do you want to see my helmet and my leathers? There is a long black strip – the Manzi rubber. He attacked me three times and he could have killed me too."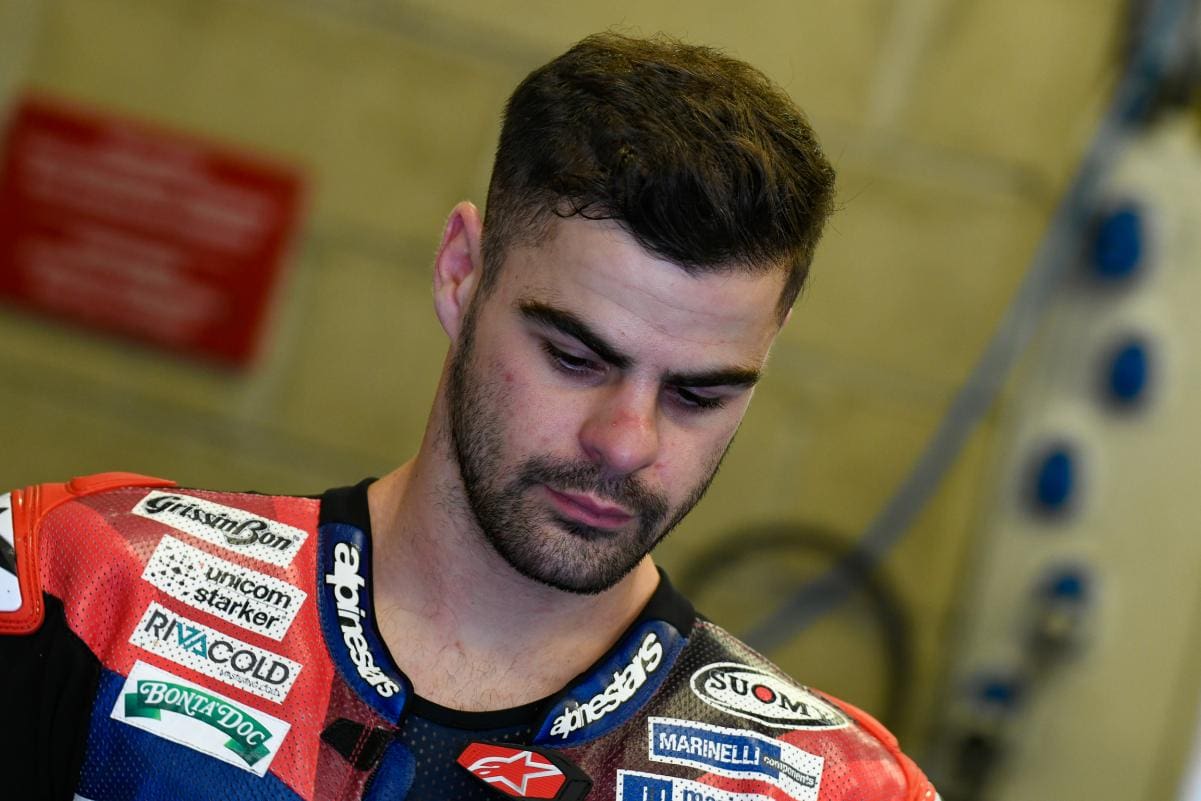 Romano Fenati has announced his retirement from motorcycle racing following his brake-grab incident at the Misano Moto2 race last Sunday.
The 22-year-old has spoken to the Italian newspaper La Republica, telling the publication that he was done with racing and would swap the global racing scene for a non-racing job.
He said: "I'm finished with the motorcycle world, I will not run again. I was wrong, it's true: I apologise to everyone.
"I'm sorry, I will not run anymore.