John McGuinness is finally ready to return to the top level of road racing in Macau, after missing this year's Isle of Man TT due to injury. And this time he's going to be riding a Panigale R for PBM Ducati.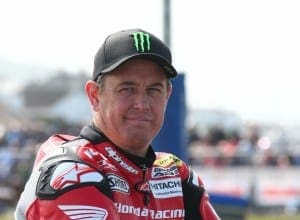 The Grand Prix of Macau is a special event for many reasons. Taking place from November 15 to 18, it's one of the last road races of the year, and typically marks the end of the season for many of the bigger teams. But this year it's set to be extra special, as John McGuinness prepares to return to the highest level of racing with PBM Ducati, the same team that helped Glenn Irwin win the NW200 and Macau races last season.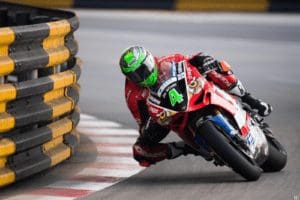 Following in Irwin's footsteps, with Martin Jessop by his side, McGuinness will riding a Ducati Panigale R – and will surely be looking to continue his return to top form and extend his winning streak after taking victory at the Isle of Man Classic TT. Either way, we can't wait to see McGuinness doing what he does best, after what's been a frustrating roads season for the Morecombe Missile after fracturing his leg earlier this year.