ADVERTORIAL FEATURE
XLmoto has made a name for itself right across Europe, offering a wide array of motorcycling parts and gear – and it's just unveiled its latest clothing collection to the general public.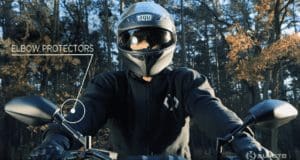 XLmoto's Course brand covers everything from clothing to gear – but there's one product it's shouting about at the minute, and that's its all-new Kevlar Hoodie.
Course claim its new Kevlar Hoodies are smart, safe and functional – perfect for urban commuting. Plus, it'll look just as good off the bike, as it does on it. They reckon it's comfortable and warm, while still offering top quality protection against abrasion – as a result of its cotton and Kevlar construction. And if you want to protect yourself from an impact, the hoodie also comes with pockets for shoulder, elbow and back protectors.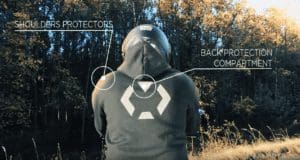 The hoodie also comes with dual front pockets, which can be zipped up, double internal pockets with Velcro closures and a heavy duty metal zipper to fasten it together. But best of all, if you act fast, you can take advantage of the massive discount currently available on the XLmoto website – which is offering the hoodie for £64.99 (saving you £85 on its typical £149.99 pricetag).