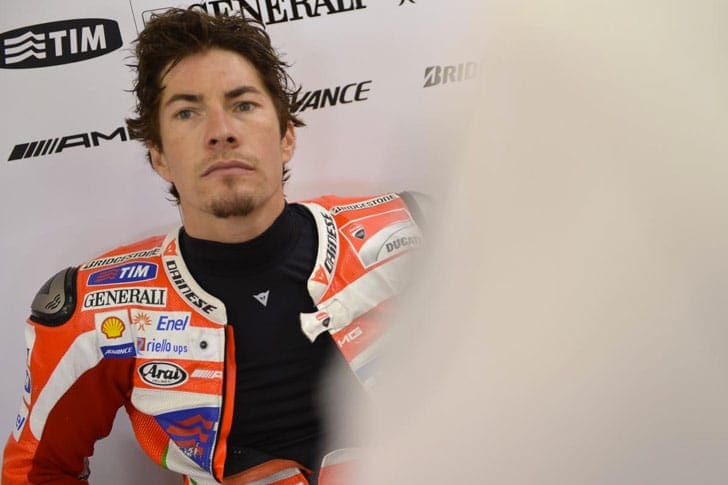 The 31-year-old car driver that ran into former GP world champion Nicky Hayden, killing the American racer last year, has been sentenced in an Italian court.
In a report in Rimini Today the 31-year-old driver, who's name was not given in the summary of legal proceedings over the case, was identified as having been travelling at over 70kph in a 50kph speed limit on May 17, 2017.
The court also found that Hayden was at fault, riding his cycle through a stop sign at 20kph when he was hit. It also said that he may have been listening to music through headphones.
The court found that whilst the driver was 70% at fault in the accident, Hayden was 30% in the wrong, too. The driver has now been found guilty and has been given a suspended sentence of a year in prison, he's lost his license and will also have to pay court costs.
Pierluigi Autunno, the driver's lawyer said:"It was a drama for two families. We will appeal. We believe that my client has done everything to avoid the accident."
But with Hayden's family pursuing a 6 million Euro payout and the case now going to appeal, expect the fallout from the accident which took Hayden too early to continue for some time yet.
You can read the Rimini Today report HERE.