Max Biaggi has taken to social media, expressing his opinion about the decline of the World Superbike Championship.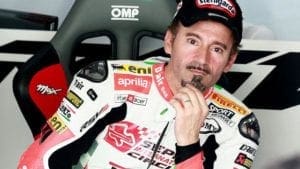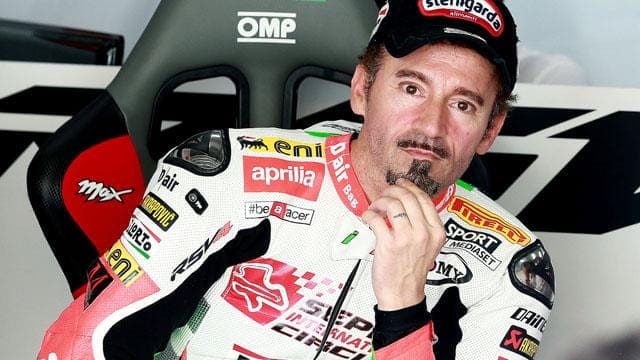 Italy's first Superbike World Champion has a unique perspective on WSB, taking the title twice over his five year run in the race series – and he also spent three years racing MotoGP too – so he's well equipped to comment on the state of the championship.
Following on from the announcement that there's going be three races at each round in 2019, Max Biaggi has shared his opinions about the decline of WSB on Facebook. The ex-racer said: "Today I would like to talk about the WSB! I asked myself if any of you are interested, I asked myself if we could interact with a topic that today is not followed by the media and social networks. Today everything revolves around the MotoGP, rightly or wrongly, but that's the way it is. In these years I have witnessed the decline of the WSB, I've been asking myself why…I still remember the 2007 Vallelunga race in the middle of a sea of people!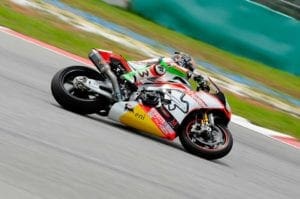 I believe that one of the main reasons (not the only one) for the decline of the series is to be found in the lack of official commitment by all manufacturers (except Kawasaki). The presence of official manufacturers guarantees greater capital, which can be used to improve the level of competition, in addition to being used for activities to promote the championship. In the end, it is what is done today with the excellent results in MotoGP, where we find the major commitment of six motorcycle manufacturers.