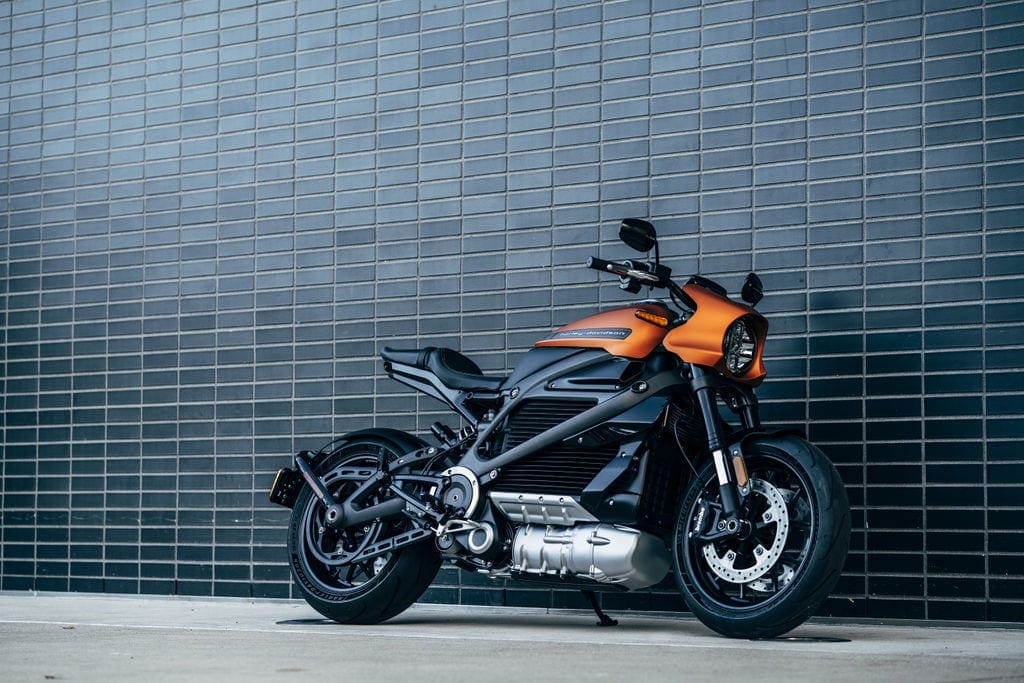 The electric Harley-Davidson LiveWire has just made its European debut at a press conference held at the EICMA show, Milan.
During the presentation Vice President of Product Planning and Portfolio Marc McAllister revealed the bike's specification and details about the first in a portfolio of electric two-wheelers from the American brand.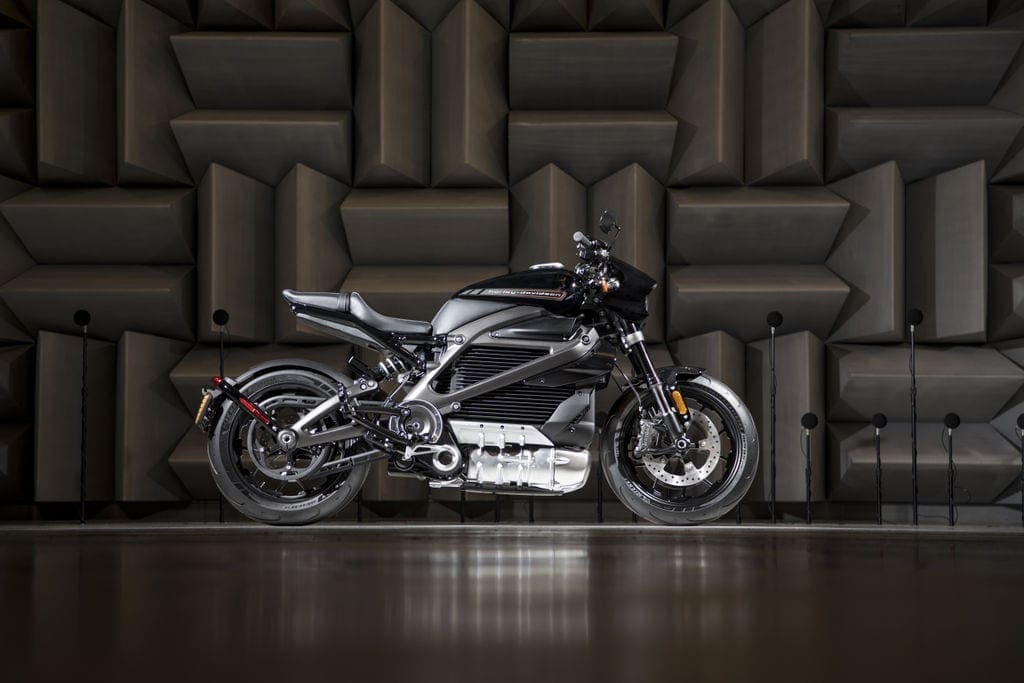 Due for release in 2019 and being shown at the event as a production-ready motorcycle, LiveWire was first confirmed during the announcement of the company's "More Roads to Harley-Davidson" back in July.
Power
The LiveWire motorcycle is powered by a permanent magnet electric motor that produces instant torque the moment that throttle is twisted. The motor is located low in the motorcycle to lower the center of gravity and help the motorcycle handle well at all speeds and easy to control when stopped. The LiveWire model is designed to produce a tone that increases in pitch and volume with speed.