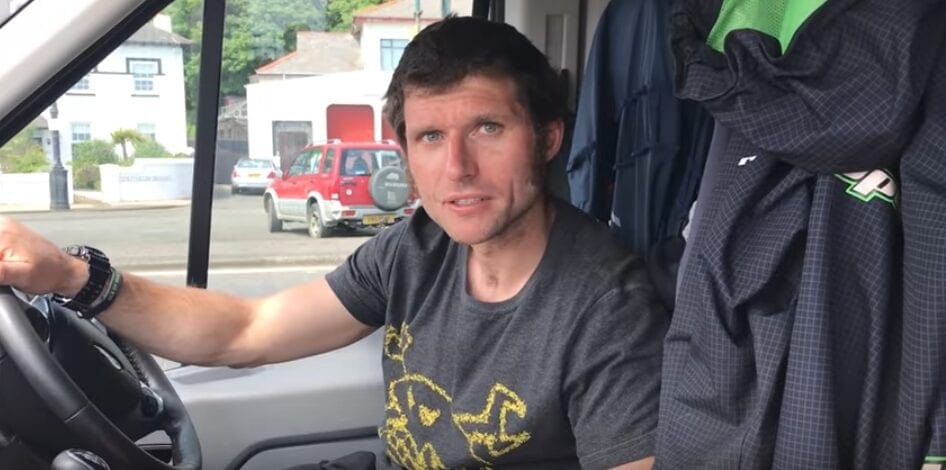 Ex-motorcycle racer Guy Martin has appeared in court on a charges relating to having a false driving licence.
Martin, of Barnetby in Lincolnshire, has appeared in front of Lincoln Magistrates Court to hear charges against him about a driving licence used with: "intent to deceive".
The 36-year-old pleaded not guilty to two charges when he appeared in court. His case will now go to Crown Court where Martin will appear on December 13 for a plea and trial preparation hearing.
Guy Martin is is accused of possession of a driving licence with intent to deceive between December 4, 2017 and May 15 this year relating to: "a document so closely resembling a licence that resembled an Irish driving licence as to be calculated to deceive".
He is also charged with making a false statement by claiming he was the holder of an Irish driving licence for the purpose of obtaining a UK licence on May 14 this year.