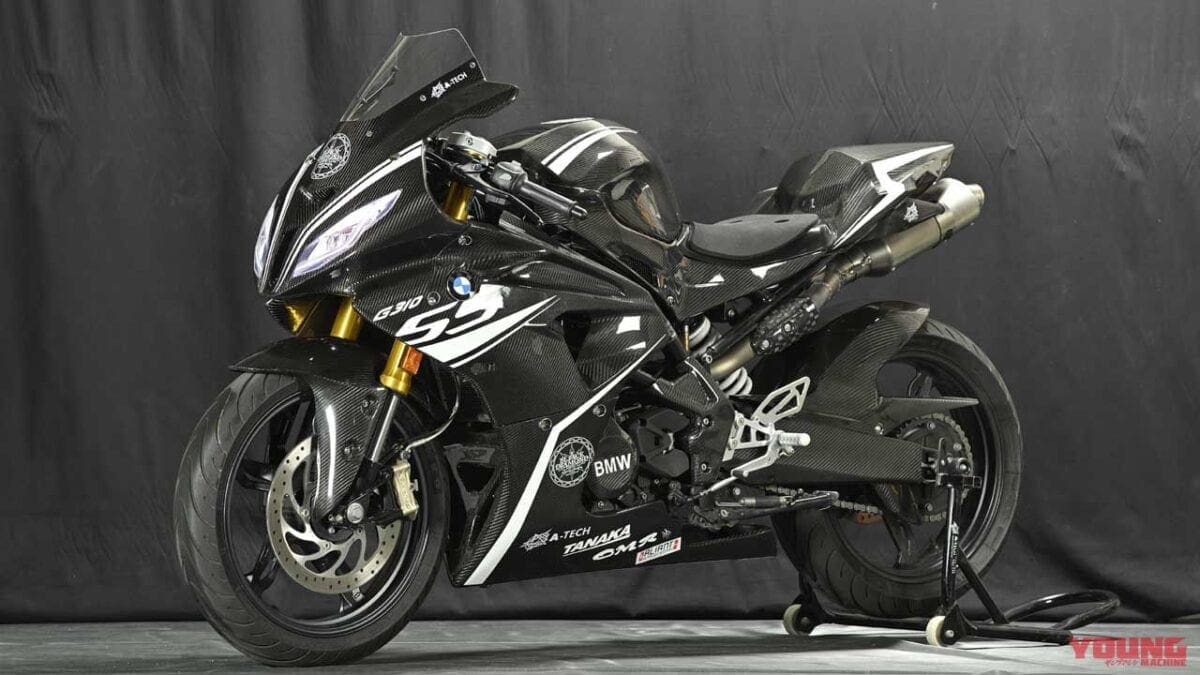 Fancy building your own mini-BMW superbike? You can, thanks to an Indian firm making the TVS Apache and a Japanese firm dealing with the bolt-on bits.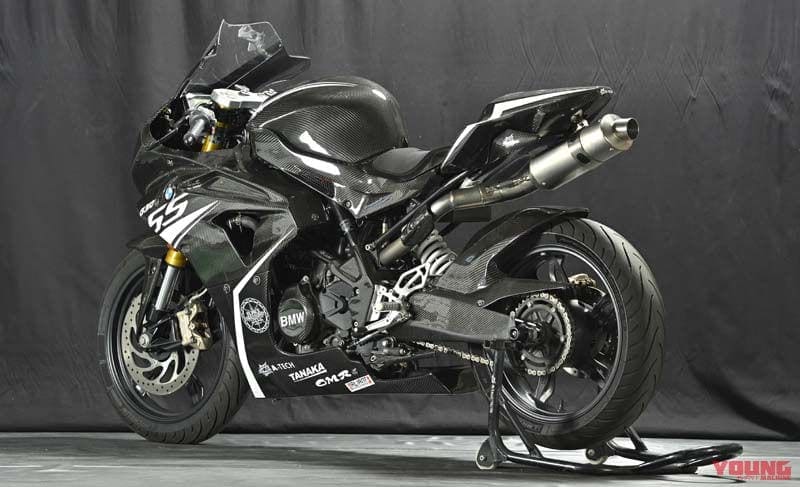 We've been banging on about the mini-BMW Superbike ever since we first brought you plans for the German firm's 310GS motor and chassis to be used as a base for the TVS Apache RR 210S roadster – nearly three years ago.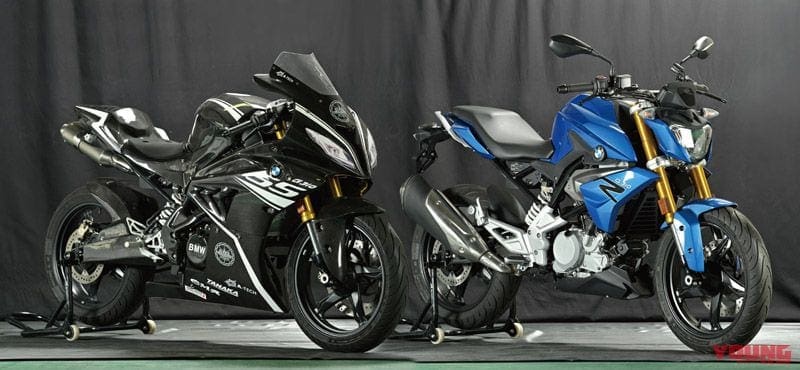 The TVS mini-superbike has now happened (as you know, we've shown you it at every stage of its development) it's been built as a result of a partnership between BMW and the Indian TVS company. Using the majority of the working parts that gave us the single-cylinder BMW 310GS mini-Adventure bike, TVS and BMW came up with the Apache RR 310S (below). A tiny superbike that's flying out of the door in India and emerging markets where it's selling for a UK-pound equivalent of just £2,500!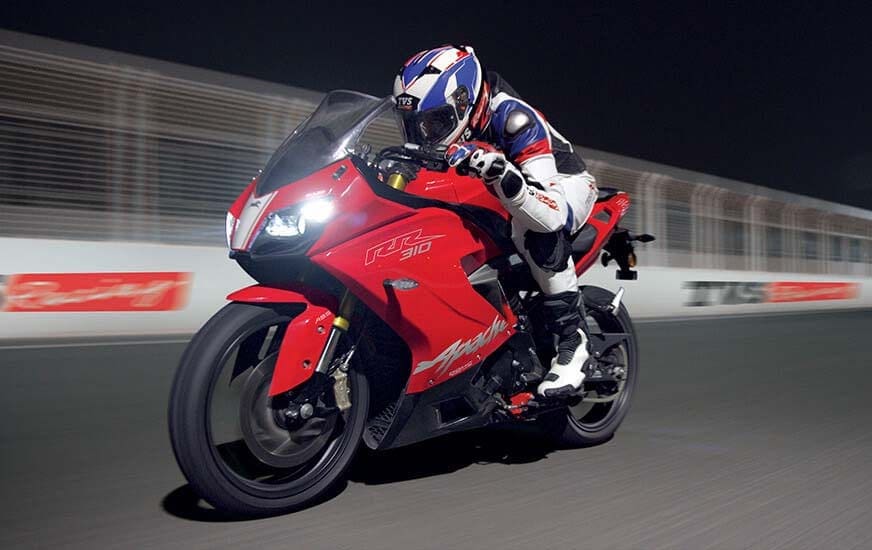 Well, recently in Japan a carbon-clad BMW-badged 310SS appeared at a motorcycle show to much applause around the world. And now it's emerged that the motorcycle that turned a lot of heads wasn't just a one-off… it was the start of a run of bolt-on parts enabling riders to make a mini-BMW superbike for themselves.