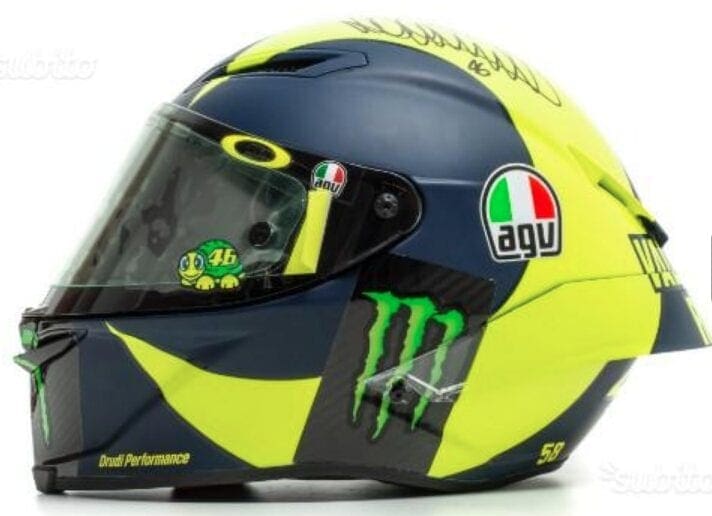 Ok, time to get your hands in pockets and get bidding on a range of exclusive kit from some of the biggest motorcycle racing superstars.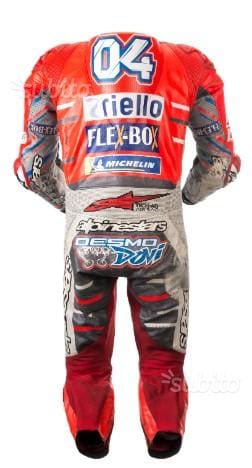 The kit has been donated by the likes of Valentino Rossi, Andrea Dovizioso and Cal Crutchlow with the proceeds from the online auction going to relief efforts in the Veneto area of Italy where severe storms at the end of October left the region with over a billion euros worth of damage.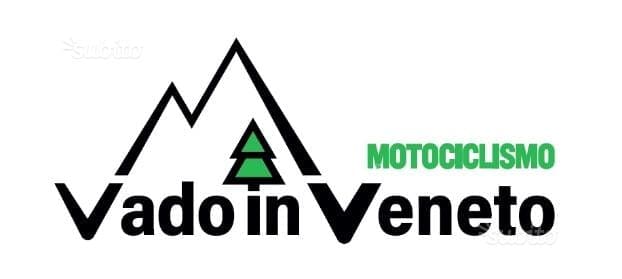 The auction has been put together by several businesses including Italian motorcycle publication Motociclismo.
To see exactly what's on offer and get your bid in, click HERE.
You can bid on things like Alex Sam Lowes' TCX boots, Marco Melandri's Spidi race suit, a signed Valentino Rossi AGV Sun and Moon helmet and a pair of gloves from Cal Crutchlow. There's loads more in the auction but only a limited time in which to bid, so if you fancy grabbing some unique memorabilia then you better move quickly.