OK, so let's get this up in this story nice and early – it's a computer generated image. This thing ain't real. It's what a few people in Japan are saying they want, and that's caused our friends at top bike mag Young Machine to do this illustration.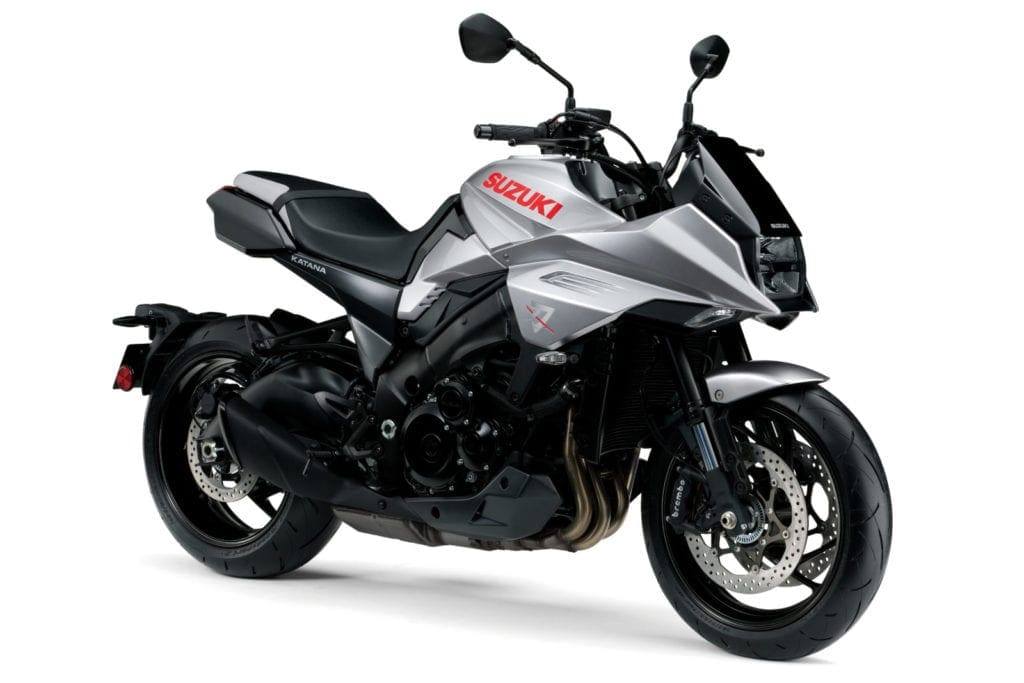 Think of it like the Suzuki 'Katana' reboot which was – essentially – a dressed GSX-S1000F made to look quite a bit like the iconic motorcycle from the 1980s (pictured above). With the current
liquid-cooled inline four-cylinder Z900 motor providing the power and the current Z900s chassis providing the quality of the ride, the GPZ idea would be a settled roadster based around a 124bhp motor that makes 73lbft of torque.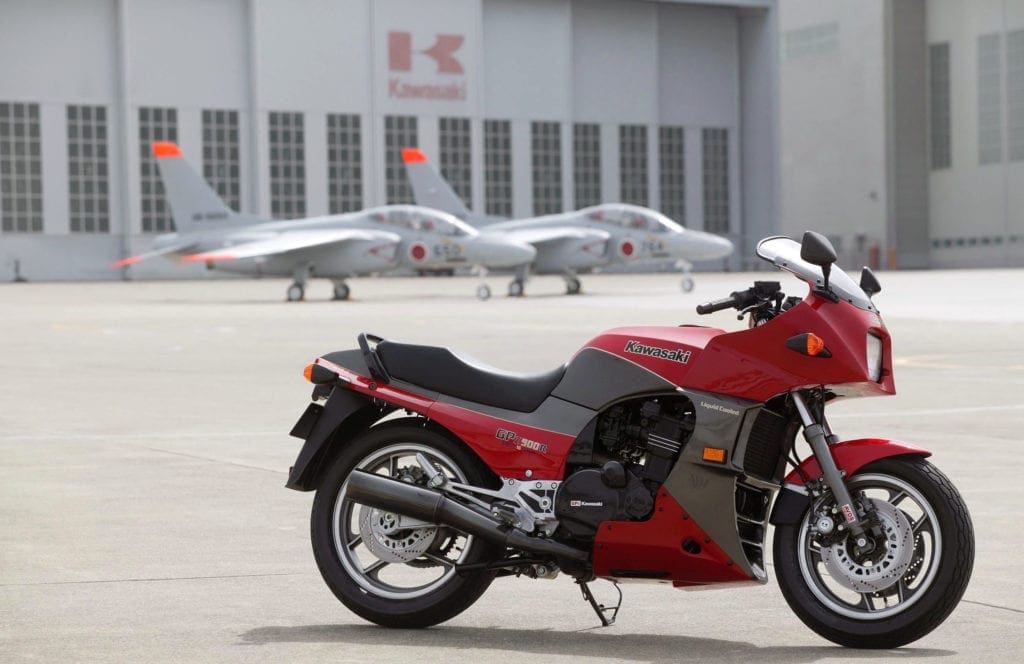 Compare that to the 1984 16-valve, liquid-cooled inline four-cylinder original (above) which made 115bhp and the idea sounds pretty sweet.
What do you reckon then? If they made this (and who's to say that there's not a bit more behind these 'wishlist' conversations going on in Japan at the moment?) would you fancy one?
Yeah, so would we. LED lights, that bodywork and 124bhp on tap. Nice one.