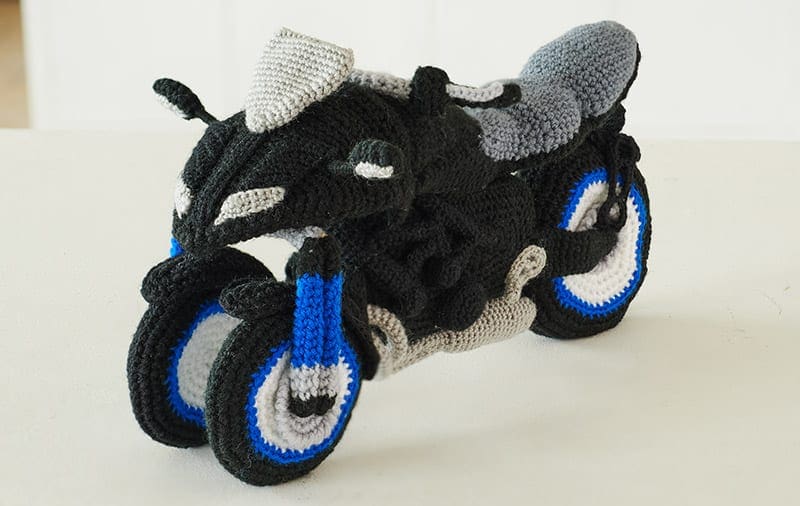 Amigurumi is the Japanese hobby of knitting or crocheting small animals from wool. It's been going for years in the land of the rising sun, so much in fact that practitioners are now making all sorts of things out of the medium weight wool.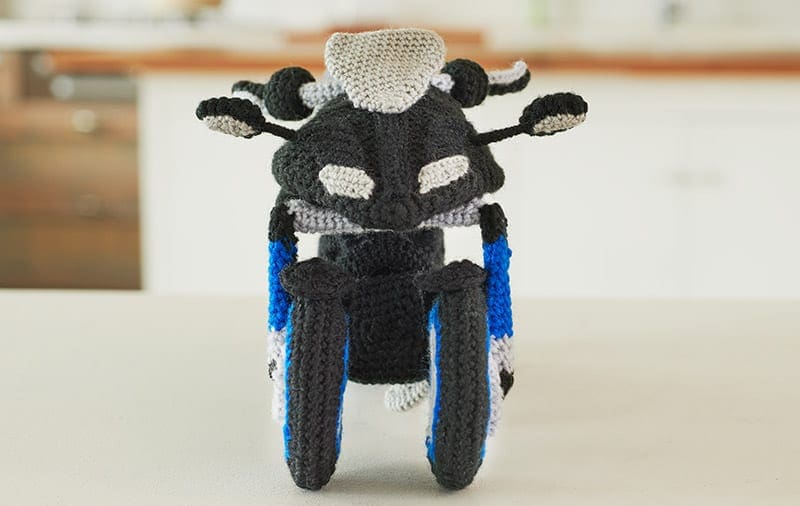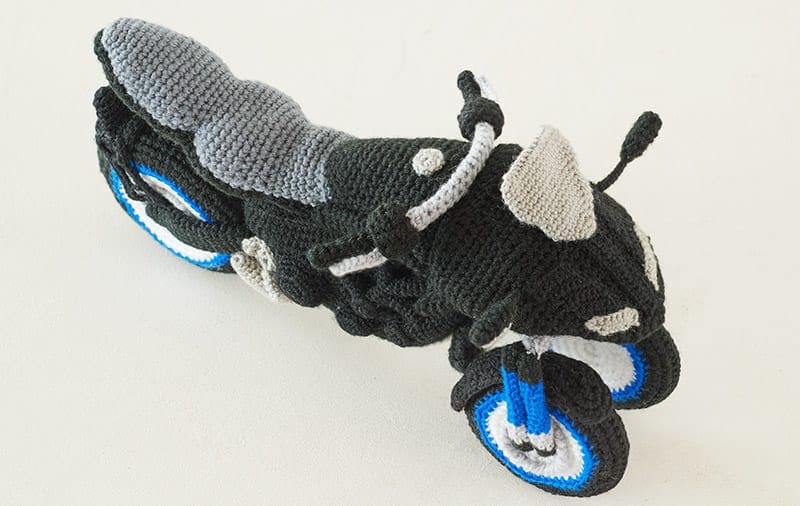 And here's the latest creation – the three-wheeler Niken from Yamaha. Ever a factory to promote such things (we've already brought you the plans for a brilliant MT-10 and R1-M paper models in the past), Yamaha has now made the plans and even video tutorials available for those who want to turn several balls of wool into a model of a three wheeler MT-09.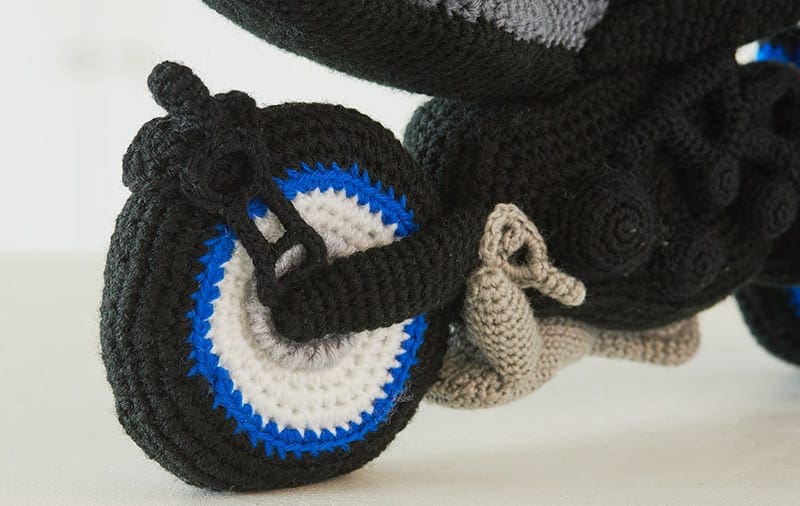 To get the guide on how to make it, watch the videos on how to knit/crochet (yeah!) or just have more of a look at the soft and bouncy wool bike, just CLICK HERE.