Shoei Helmets has joined forces with NS West, unveiling its new smart helmet ahead of this year's Consumer Electronics Show in Las Vegas.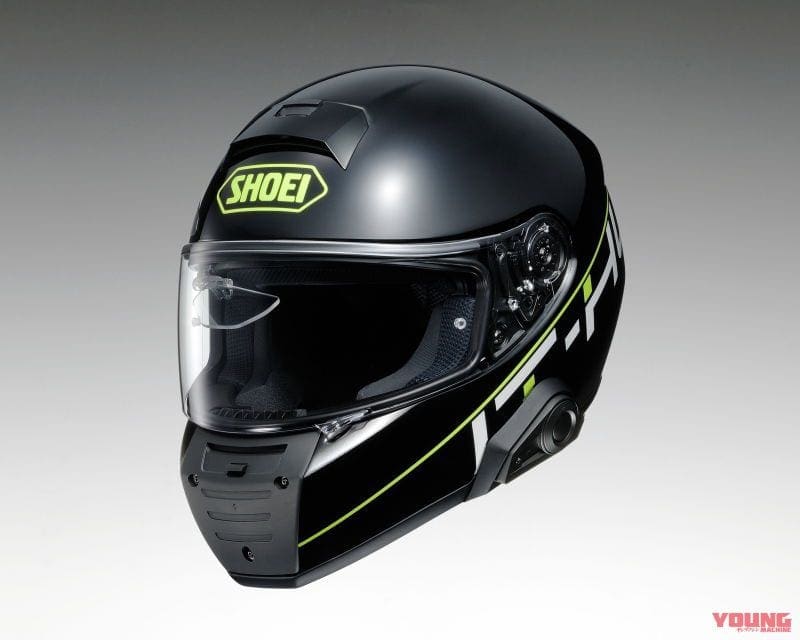 If you've not heard of NS West before, the Japanese company creates automotive and information equipment and hardware from its base in Hiroshima. And now, it's joined forces with Shoei to create a new smart helmet.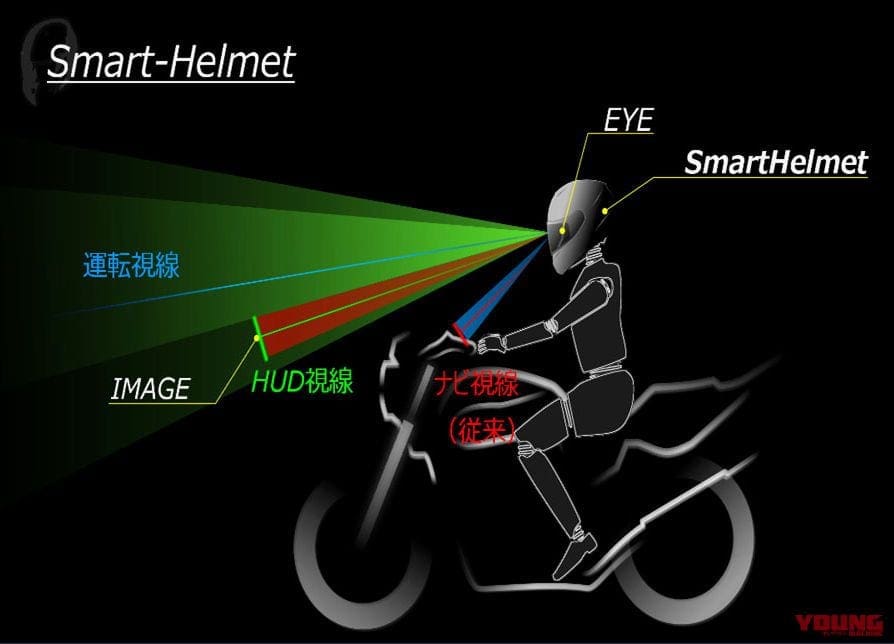 The snappily named IT-HL helmet (that's what it's being called at the minute, at least) is an impressive proposition – and comes fitted with a unique head up display (HUD) system, which can display speed, route information and more, without the need for riders to move their head and look at the dash. The helmet and heads up display system works by receiving GPS data from a mobile phone, via Bluetooth – and there's also some communication technology on the left hand side of the lid.
Article continues below...
Advert
Article continues below...
Advert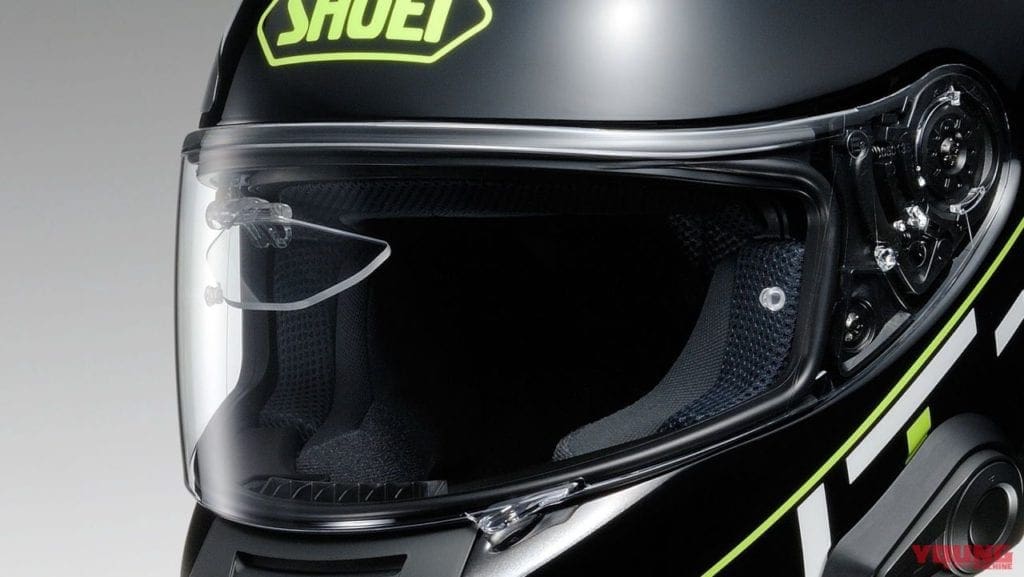 Of course, we've seen similar smart products and prototypes in the past – but Shoei is the first major manufacturer to really get behind the new technology. And we reckon that means there's probably a production version on the way in the not too distant future. We'll be keeping a close eye on Shoei and NS West at CES – so hopefully we'll have some more information about the new helmet development to go on later this week.