Suzuki has filed a patent, which reveals that the Japanese motorcycle manufacturer is working on a new variable valve control system to help improve power output while meeting ever stricter emissions regulations.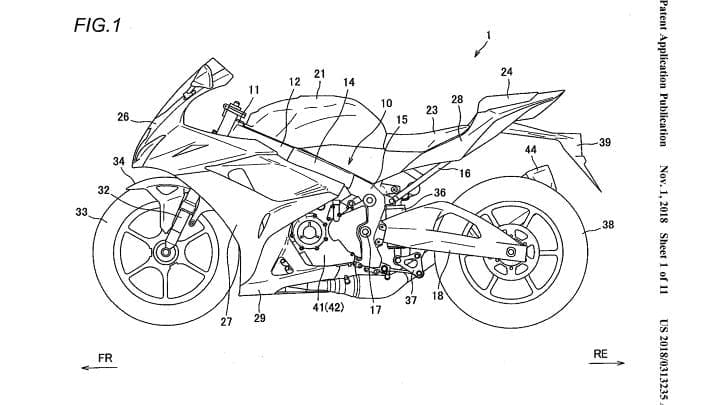 Of course, variable valve control systems are nothing new especially for Suzuki. The current GSX-R 1000 employs a system which uses flyweights on the camshaft drive wheel to adjust the timing, as the engine speed increase. However, the system only works on the inlet side and has no influence on the valve lift – it only twists the cam profile.
Interestingly, the current, purely mechanical system was actually developed to meet MotoGP regulations, where electronically or hydraulically controlled systems are not allowed. Sure, the Suzuki system works – but it's a long way off the new, high tech, fully variable systems from BMW and Honda. 
Article continues below...
Advert
Article continues below...
Advert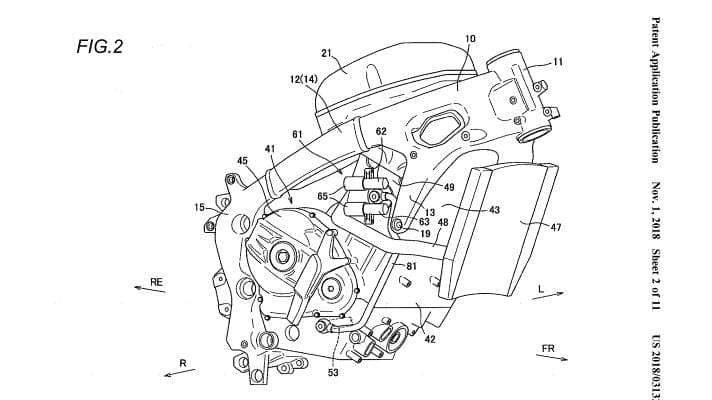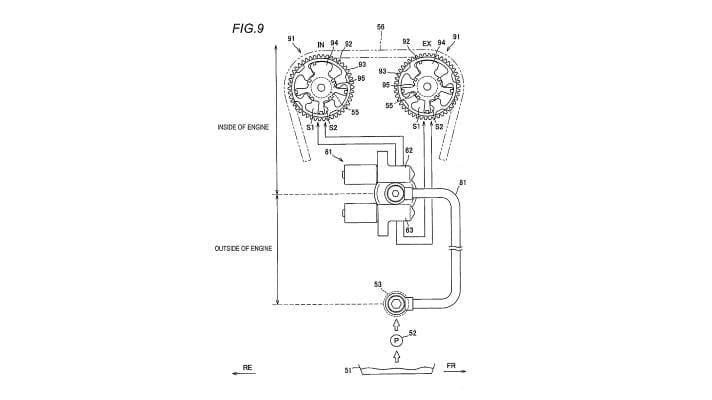 And that's why Suzuki has begun work on its next generation system. The patent filed, shows a system which makes use of variable timing on the inlet and outlet side, with a hydraulic control. Unlike the systems from BMW and Honda which make use of variable valve lift, Suzuki has chosen to stick with twisting the cam profiles to change the timing – which actually makes it closer in practice to Ducati's DVT system. Either way, it's a step in the right direction from the Japanese manufacturer.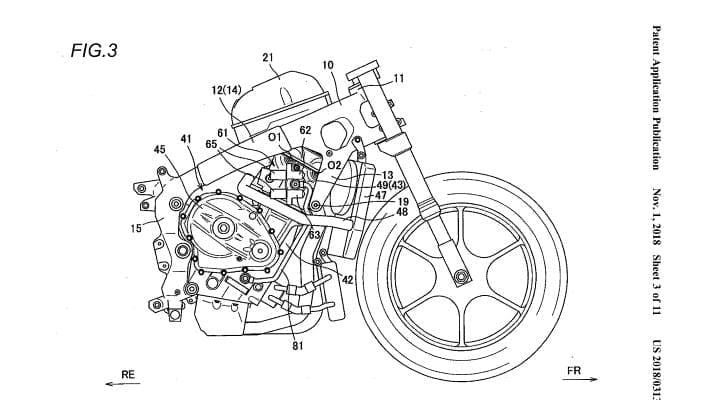 At the minute, there's been no official confirmation about when and where the new system's going to be used – but our money's on the next generation GSX-R 1000.

Latest posts by Ross Mowbray
(see all)