Rumours from Japan suggest that Honda is working on a smaller capacity version of its game-changing X-ADV adventure scooter – built from the bones of its recently updated Forza 300.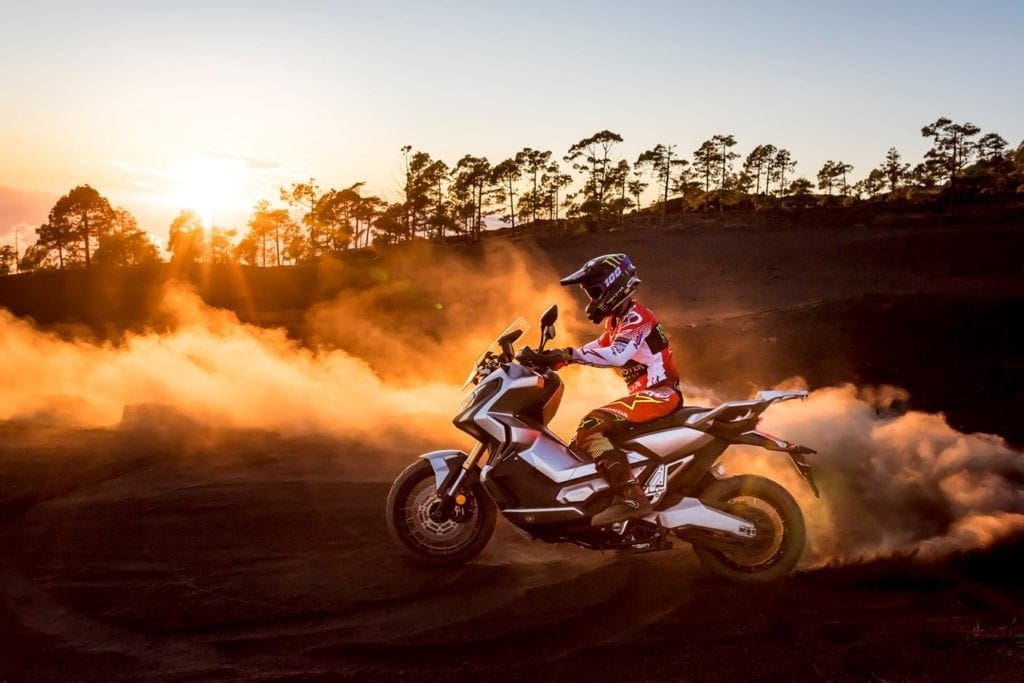 At this stage it's simply speculation – but considering the success of the X-ADV, it would make perfect sense for Honda to introduce a new, smaller capacity version to open up the platform to an even wider cross-section of riders.
Since it was first introduced in 2017, the Honda X- ADV has reinvigorated the adventure motorcycle segment, creating its own unique space within the market. Of course, off-road capable scooters aren't a particularly new phenomenon – but we've not seen anything quite as well rounded as Honda's offering. And as a result it's been a success.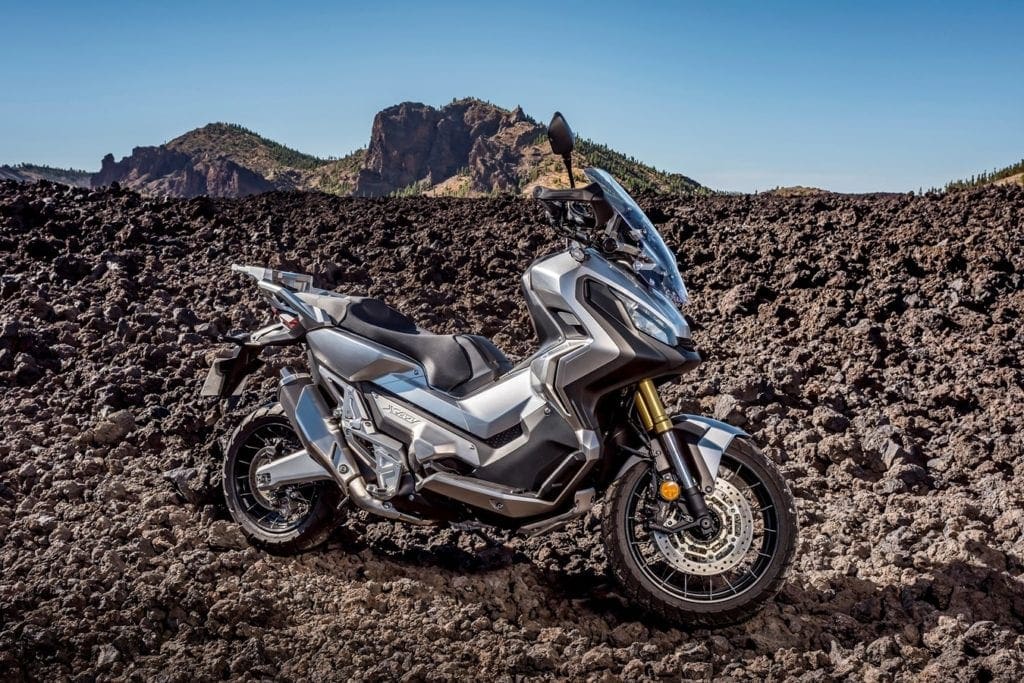 Therefore, it's not too much of a stretch to believe the rumours that there's a smaller X- ADV on the way in the not too distant future. Taking a leap of faith, we reckon it might make an appearance at the Tokyo Motor Show later this year. We'll have to wait and see.