Harley-Davidson's annual Battle of the Kings dealer custom build-off competition has kicked off for 2019 – and voting is already open for the UK's entries . This year is set to be bigger and better than ever before, with even more countries, including the USA, joining the battle to be crowned the best builders in the world.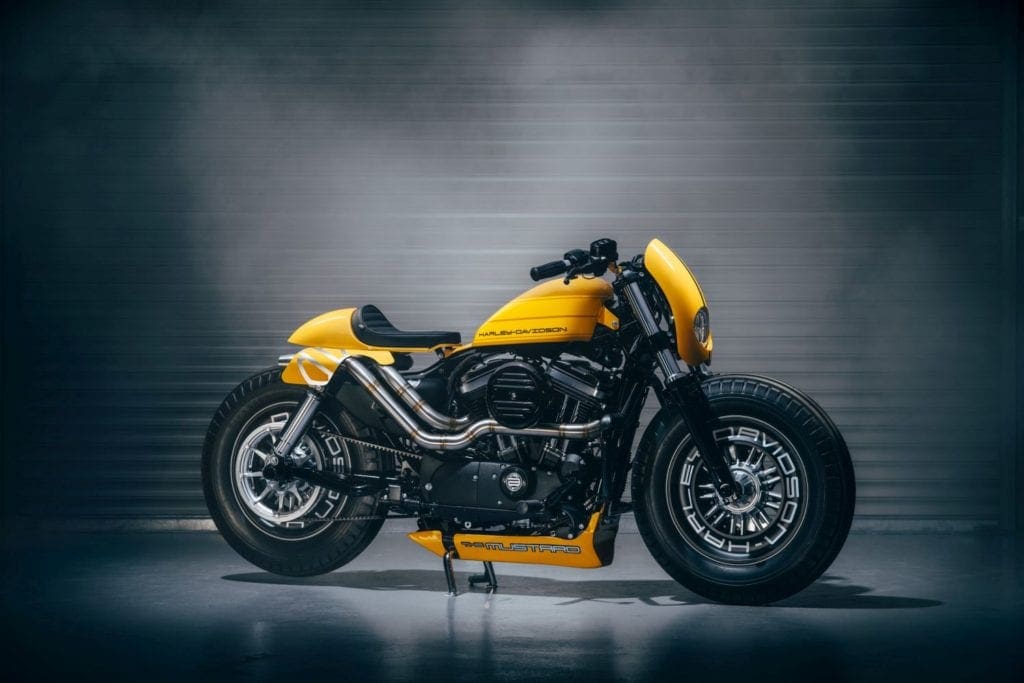 The competition showcases the very best in customisation and creativity of the Custom Kings, who can be found at every Harley-Davidson dealer worldwide. Last year, the crown was taken by debut-entrants Harley-Davidson Bangkok with their Street Bob-based build "The Prince" – and it'll be looking to hold onto its crown for another year.
Any model in the Harley-Davidson range can be used as a base for the build (excluding Trike and CVO models) – which means that dealers have more choice than ever before to create a title challenger. The rules for the build are simple – 50% of the parts used must be genuine Harley-Davidson accessories and the customisation budget is a maximum of 50% of the donor bike retail price.And to further inspire the competition, dealers must choose from three style categories – Dirt, Chop and Race.
Article continues below...
Advert
Article continues below...
Advert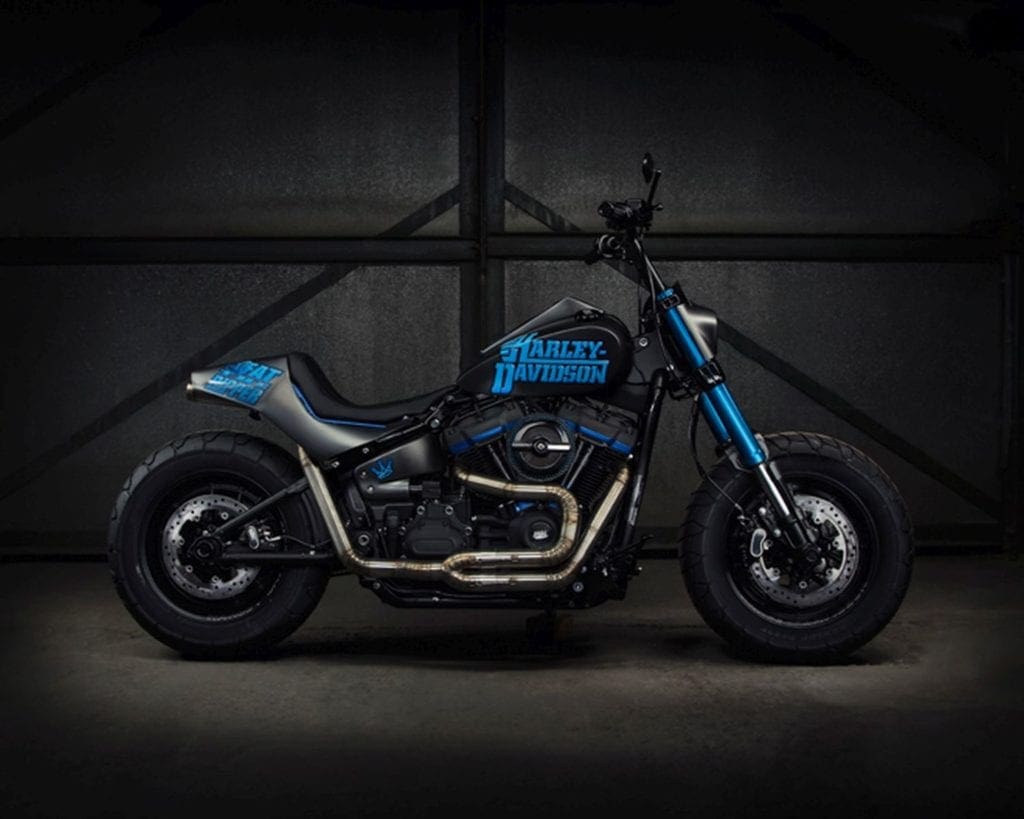 Steve Lambert, Director of Marketing for Harley-Davidson International is already looking forward to this year's competition: "The Battle of the Kings is an incredible showcase for the customisation DNA that is at the core of our brand. It inspires our dealers to show just what is possible and inspires customers globally that they can have a truly unique motorcycle – whatever the scale of their budget. After a fantastic competition last year it is really exciting to have dealers from the USA joining the competition – we can't wait to see the amazing entries from all over the globe!"
BOTK – Reading

BOTK – Bowker