Kawasaki has filed a new trademark application with the European Union Intellectual Property Office – and it's looking like the Japanese factory will be adding another modern retro machine to its stable. This time – it'll be called the Meguro.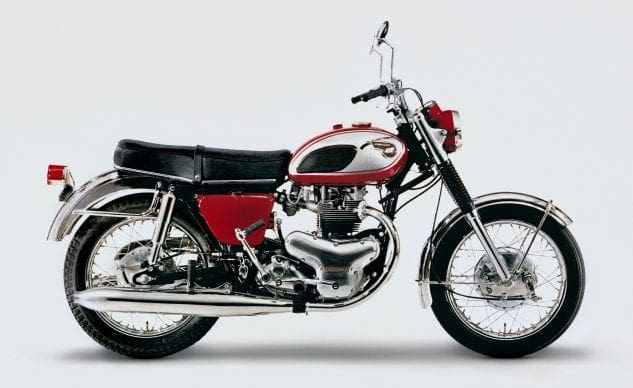 It doesn't come as a massive surprise that Kawasaki is looking to make the most of its rich heritage. The modern-retro motorcycle market has blown up in recent years, with the likes of Triumph, Honda and Suzuki reimagining a selection of its iconic machines of yesteryear for the present day with great success. And Kawasaki has got in on the action too, following up its Z900RS and Z900RS Cafe with a new W800 Cafe and W800 Street.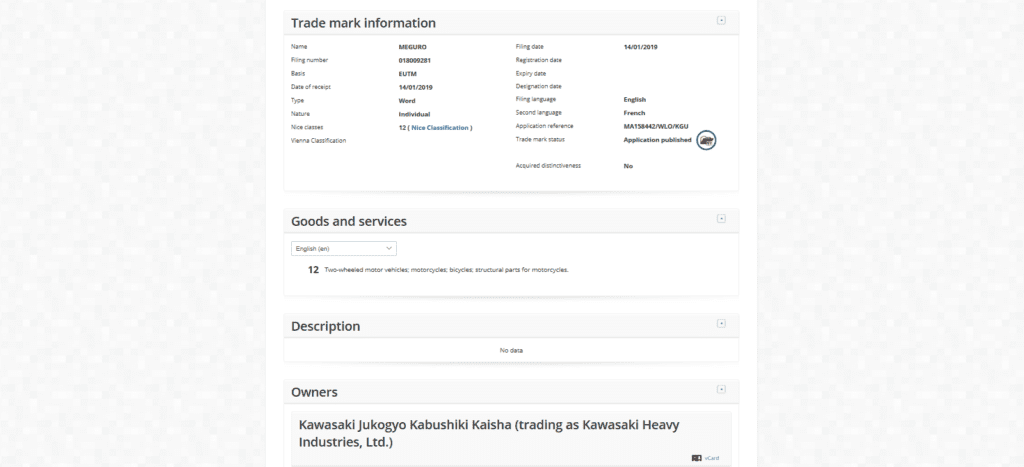 As you can see in the image (above), on January 14, Kawasaki applied for a new trademark for the Meguro name with the European Union Intellectual Property Office – for use with "two-wheeled motor vehicles; motorcycles; bicycles; structural parts for motorcycles." And since then, it's also submitted additional trademark applications for the Meguro name in New Zealand, Australia, the U.S. and the Philippines.
Article continues below...
Advert
Article continues below...
Advert
But why Meguro? Well – the Meguro name holds a lot of value in Japan. In 1930s, the Meguro Manufacturing Company got its first proper start by investing in Harley-Davidson after the Wall Street Crash. Acquiring control of some of H-D's technology, Meguro began manufacturing gearboxes before eventually beginning to produce its own motorcycles. In the 1950s, Meguro started building clones of the BSA A7 with a 651cc Parallel-Twin engine – and for a while; believe it or not, Meguro was actually Japan's second-largest motorcycle manufacturer just behind Honda. In 1960, Kawasaki acquired an interest in Meguro – and just a few years later assumed full control. Continuing to build BSA clones at first, most notably the Meguro K1 and Kawasaki K2 – by 1965 Kawasaki was building the W1, the precursor to the modern day W800.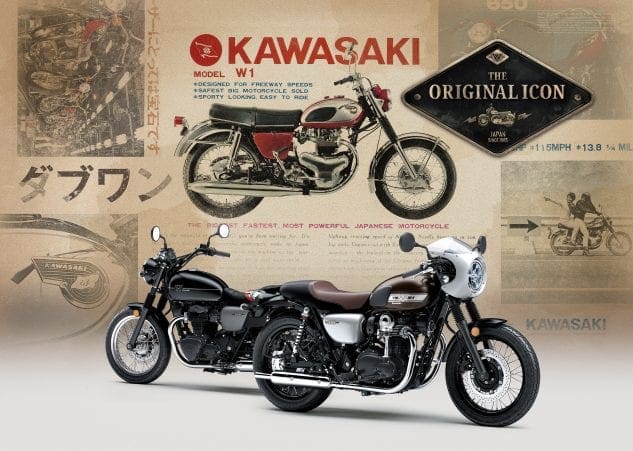 At this stage, that's about as much as we know – but it's fair to assume that the multiple trademark applications suggest that Kawasaki isn't just trying to protect the Meguro name. Instead, we reckon that Kawasaki has more retro models in the works, with Meguro set to be the name for its next modern retro machine – or alternatively, it could be an entirely new line of models.