RRP: £299.00 // Waist: 30" – 44"/Leg: Med (30") – Long (32")
Resurgence Gear has just released its latest pair of motorcycle jeans; the New Wave's. And from what we've been told, they're revolutionary bits of kit, incorporating the Canadian brands own PEKEV Ultra Single Layer denim fabric.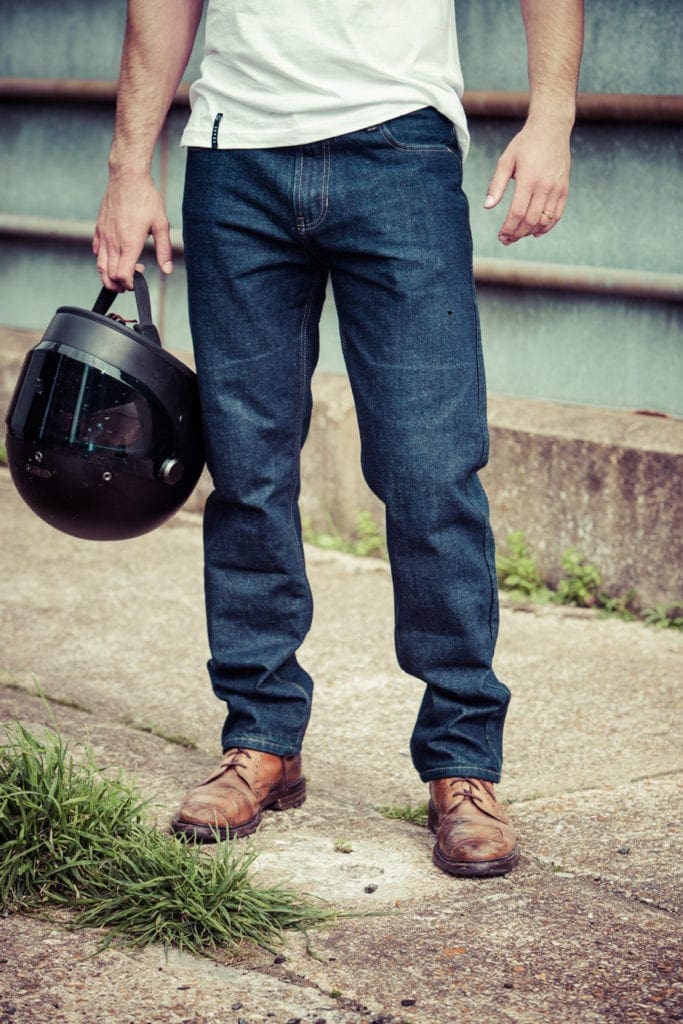 If you've not heard of Resurgence Gear before, it was first launched back in 2013 with the creation of its own abrasion-resistant PEKEV material – which tests have proven to be twice as strong as Kevlar. Since then, Resurgence has continued to make a name for itself developing some top quality biker denim that's proved extremely popular. A couple of years ago it unveiled its Voyager jeans, which it reckoned were the strongest in the world – and now it's gone one step further, continuing to develop and improve its own PEKEV material.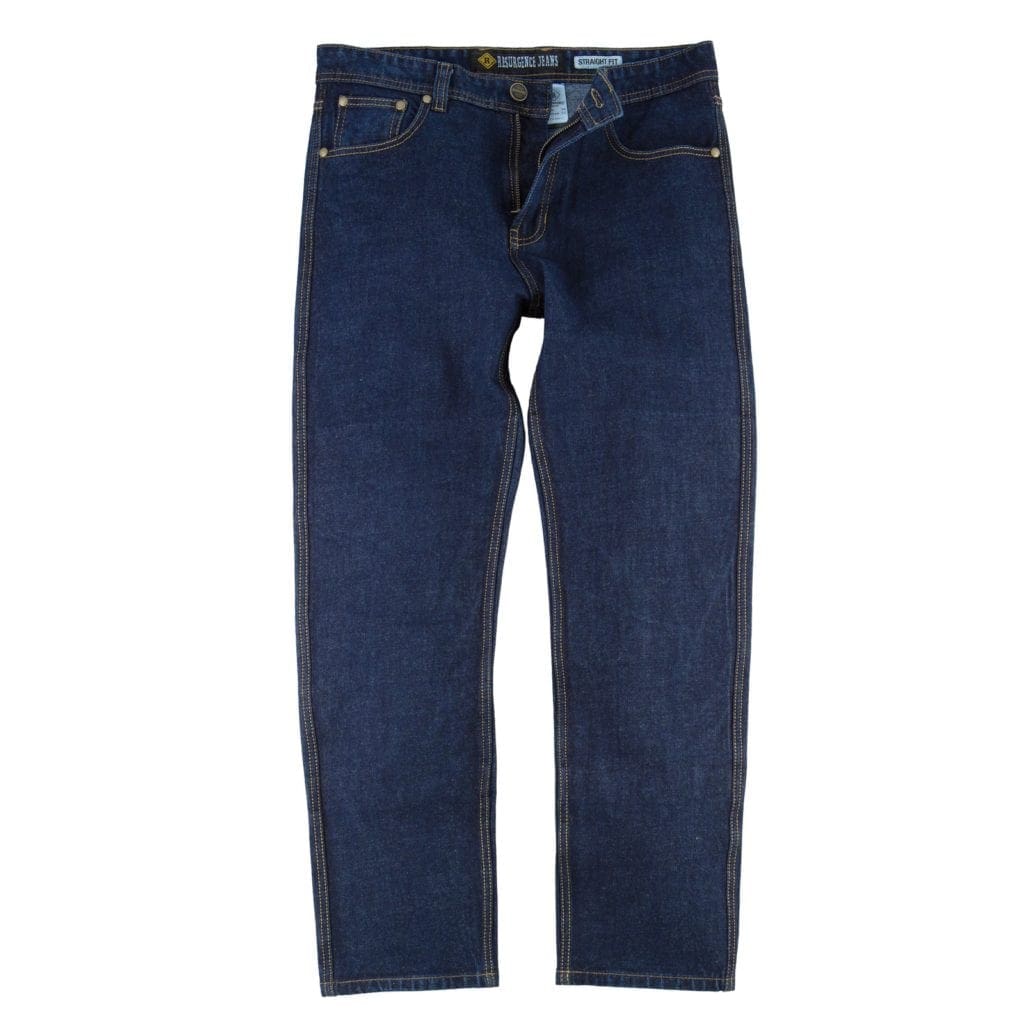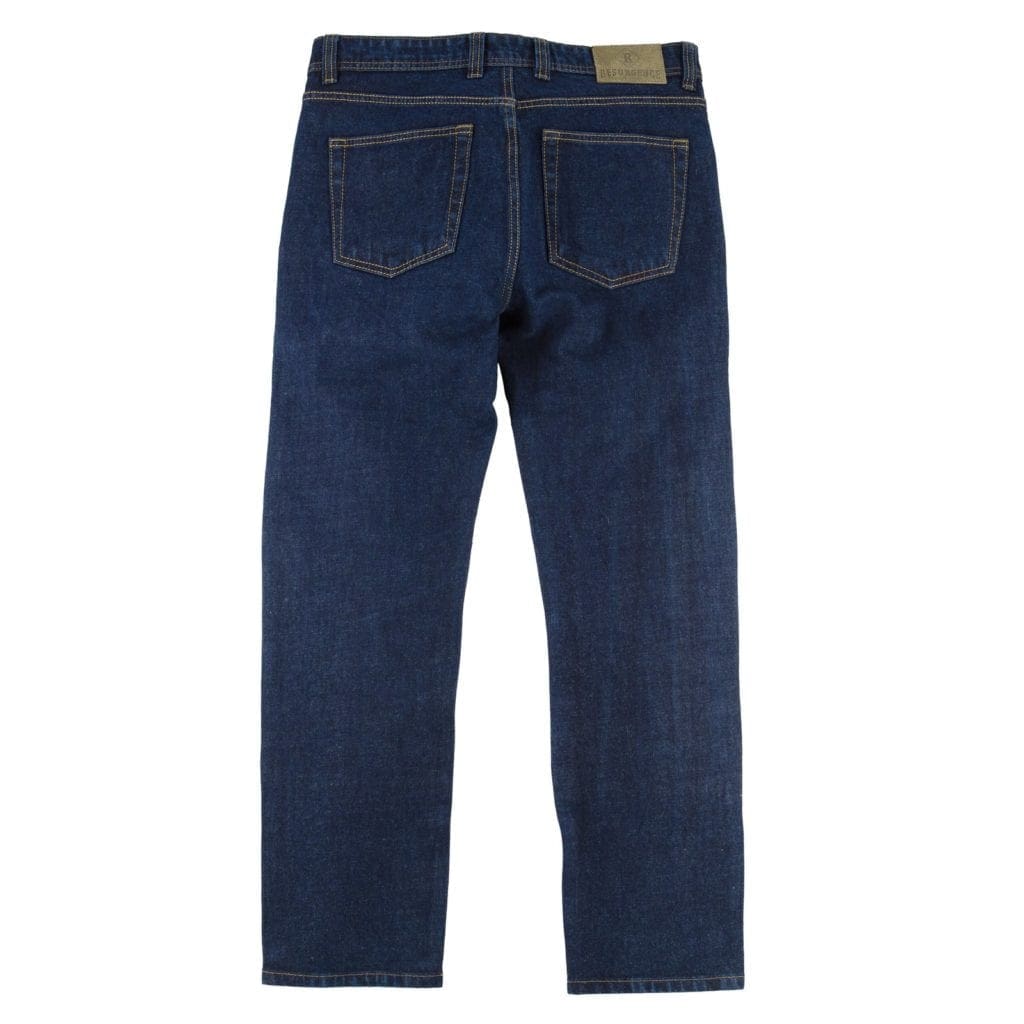 Resurgence has been pretty bold with its claims about its latest offering, saying that the New Wave's are the world's most abrasion resistant biker jeans – thanks mostly to its newly developed PEKEV Ultra. Essentially, the PEKEV Ultra means that the New Wave's feels just like a pair of regular jeans – with comparable texture, weight and temperature. More specifically, they are CE EN13595 Level 1 certified, with a Level 2 rated 11 seconds abrasion resistance. Talking about protection, the New Wave jeans also come with hip and knee armour pockets with height adjustment, and D3O T5 Evo X CE knee and hip pads as standard.
They're available in a classic taper cut in Indigo Blue at the minute – though we have heard there's a Black pair on the way in the not too distant future.
For more information on how to get your hands on a pair, visit: www.dot4distribution.com/stockists