In an interview on Italian TV, motorcycle racing legend Giacomo Agostini has been sharing his thoughts on the Isle of Man TT, Mike Hailwood and Marc Marquez.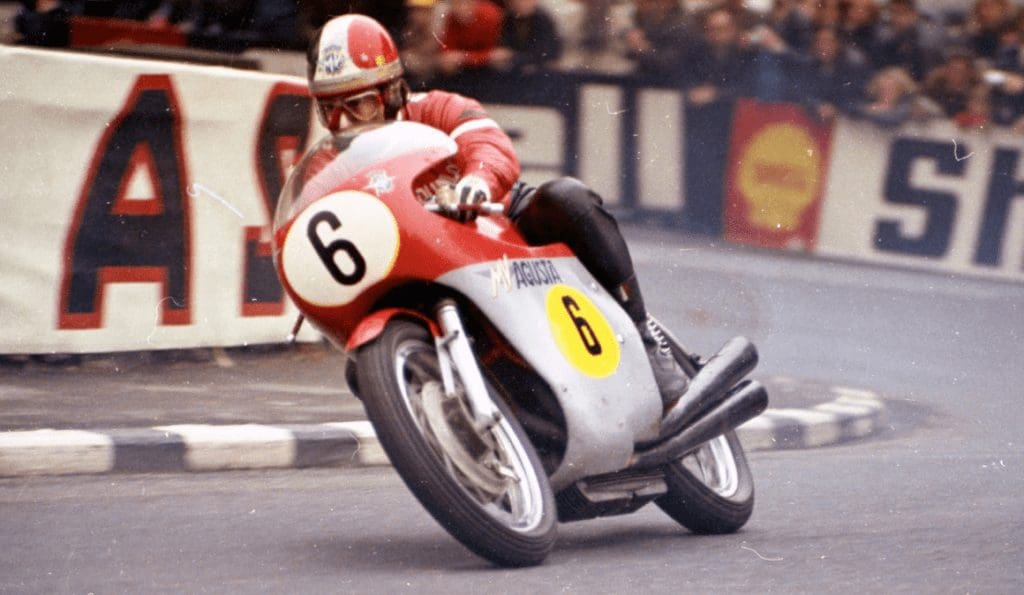 Speaking about the dangers of racing in his heyday, the 15-time World Champion said: "We ran because we had a lot of passion, a lot of desire to run. You could not choose, the tracks were what they had, the straw balls were something palliative."
Focusing in on the Isle of Man TT, Agostini said: "The Tourist Trophy was a world championship race. It was a very important race, with a very special atmosphere and 300,000 or 400,000 spectators. You did not think about danger, we knew that if you fell you could do a lot of damage, but we had the passion, love."
He added that "the most dangerous circuit in the world is the most beautiful circuit to see. The Tourist Trophy gives you an incredible emotion, you go out and you can find the four seasons in a single lap. It was a motorcycling party, a very nice thing, you did not think about danger."
Speaking about death on the Island, Ago said: "Every year two, three or four died at the Grand Prix. When there were only two of us there was a party, because there were always at least three or four."
But of course, everything changed in the 1972 edition with the death of Gilberto Parlotti. "When we started the battle to eliminate the TT of the World Championship was when Parlotti died."
When asked about who was the best rider out of the three big icons of the time, Mike Hailwood, Phil Read and Jim Ridman – Agostini didn't hesitate: "Mike Hailwood. No doubt. He was known and apart was a great champion. He did not complain about the rubber, suspensions. It was Marc Márquez today, who has problems and is always ahead."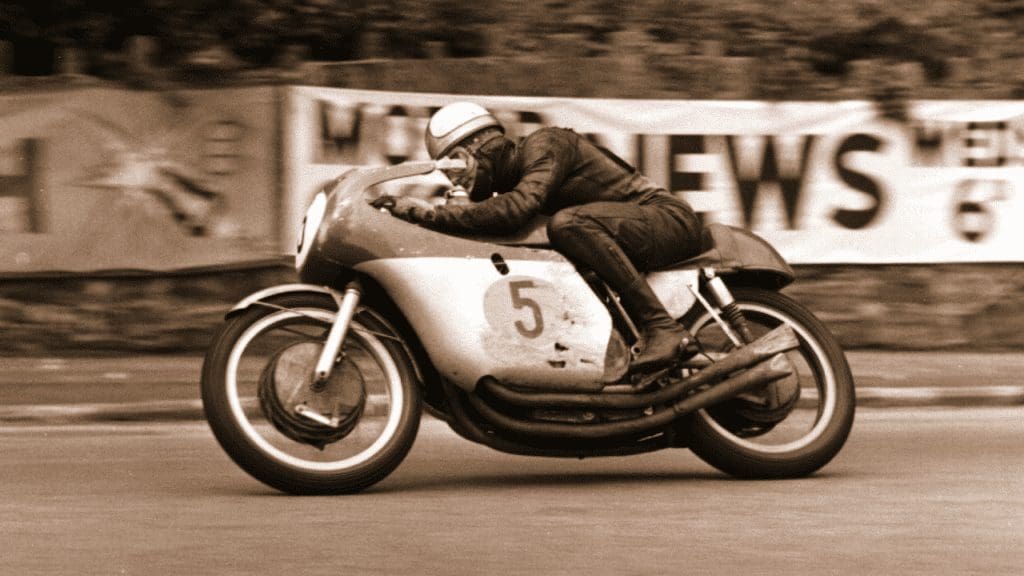 Agostini took his first Junior TT win on the Island in 1966, but it took him until 1968 before he managed to get his hands on the Senior TT trophy. He did come very close in 1967 though, leading Hailwood before a broken chain forced him to retire. Speaking about the race, Agostini said: "He was with the Honda and I with the MV. I had thought that in order to beat him I needed to give the maximum from the first meter, because when he was full of gasoline his bike was very unstable. In the first two turns I went to the death and took seven or eight seconds ahead. Then I cut back but on the last turn I was eight seconds ahead and broke the chain. But he was a gentleman, he congratulated me and came to hug me.