It makes 202bhp, comes with a full factory warranty and is debuting at the Swiss Moto show in Zurich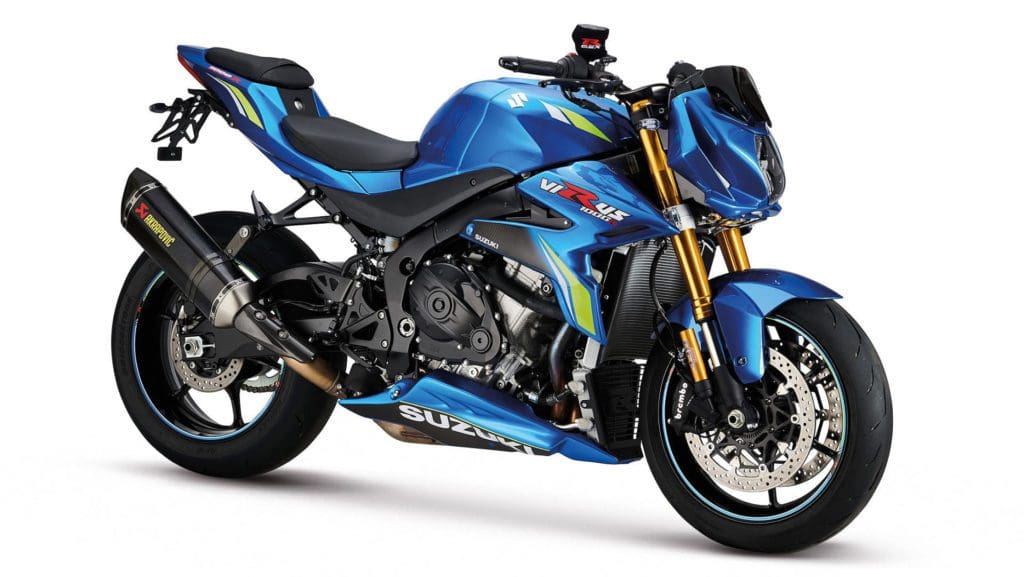 The bike is, essentially, a stripped-down brand-new GSX-R1000R which properly overshadows the official GSX-S1000 naked motorcycle currently in the Suzuki range (which is based around a 2005 model of the Japanese superbike).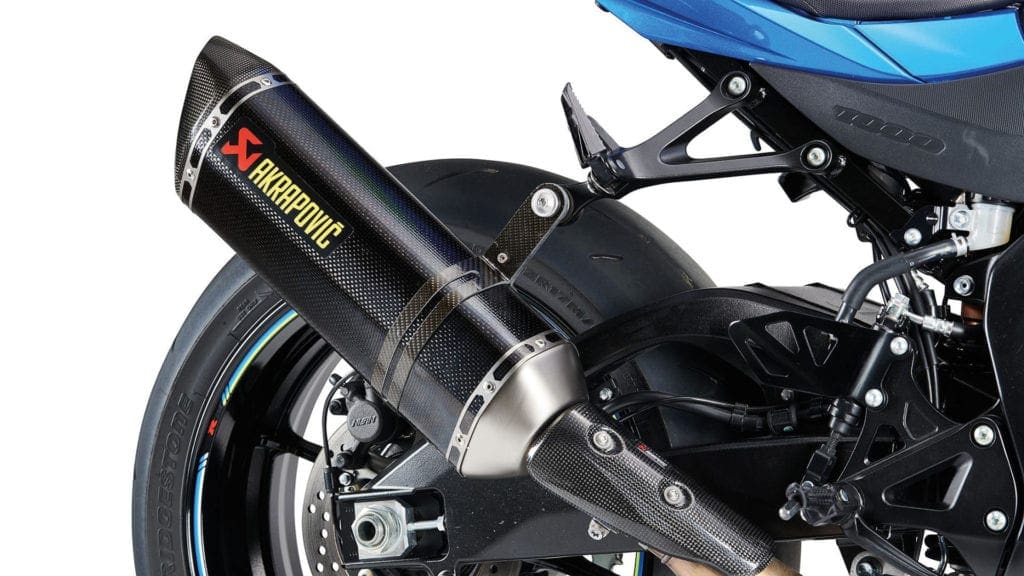 Being debuted at the Zurich show at the end of February, the bike costs 21,995 Swiss Francs (£17,010), comes with the new handlebars, fairing, light fittings and everything else you can see in the photos. The only thing not included in that price is the Akrapovic exhaust.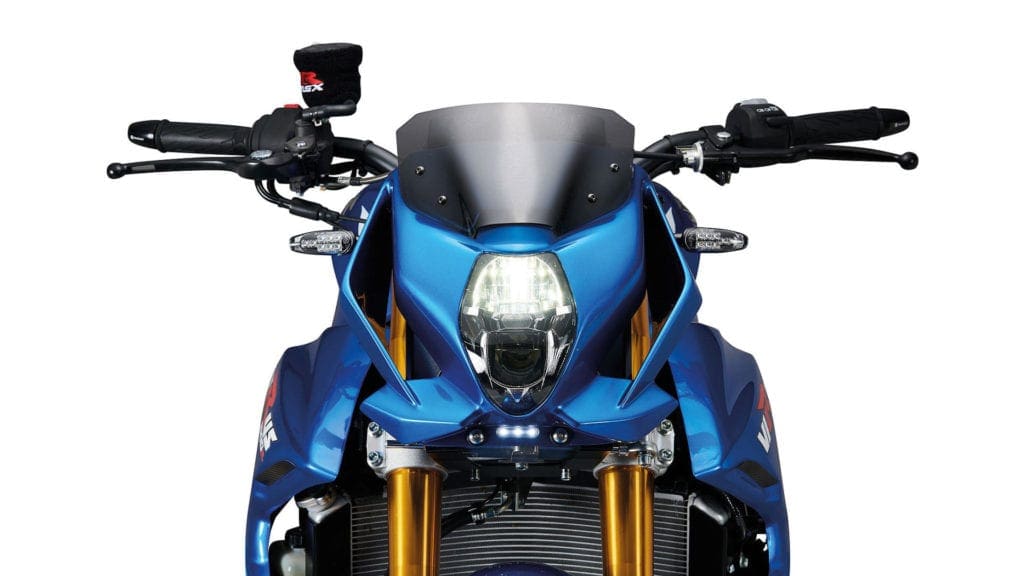 Made by dealership Moto Virus the bike kicks out the stock 202bhp and 118Nm of torque and comes with the manufacturer's warranty plus the customer is given all the original parts that are taken off the original bike.
Article continues below...
Advert
Article continues below...
Advert