We've just been sent some images of BMW's 2019 brochure – and it references a completely new model; the F 850 RS.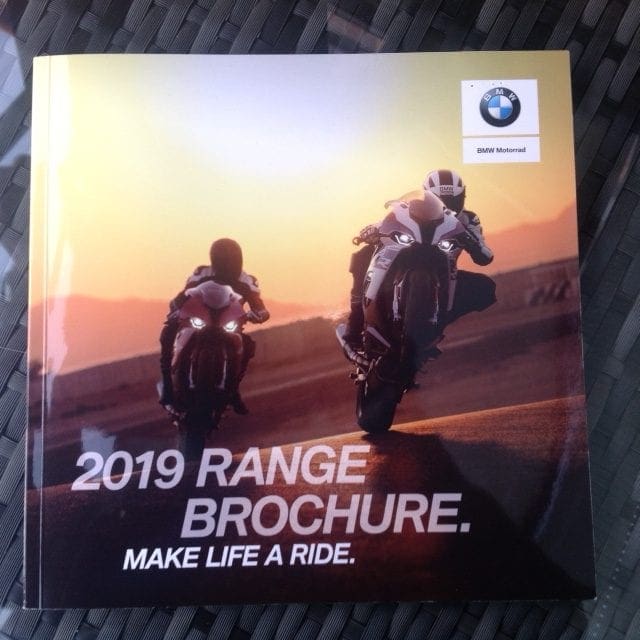 The images, which came in courtesy of MoreBikes user Paul show an F 850 RS sitting alongside BMW's R 1250 RT and K 1600 GT in the tour section of the brochure. But does it mean there's an F 850 RS sport tourer on the way?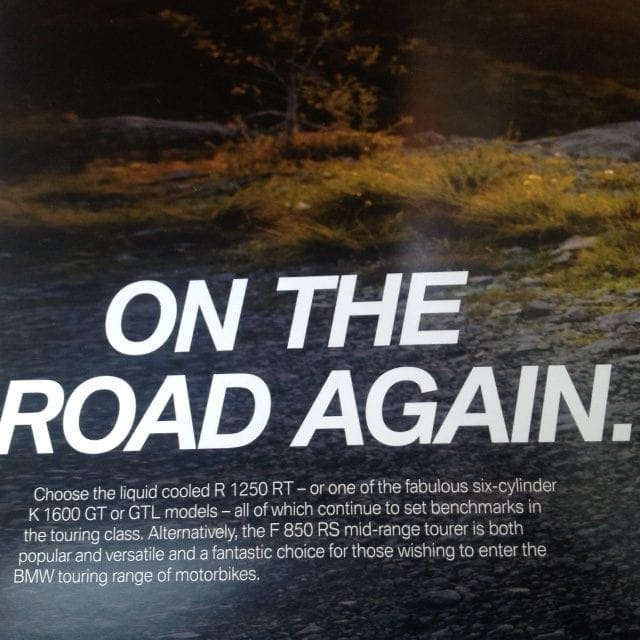 While, it might be a simple error – it wouldn't take much of a leap to believe that BMW's working on a mid-sized sport tourer to sit in its line-up. In fact, in November 2018 we ran some spy shots of the German factory out testing its 'F850 XR/GT' – so there is already a precedent for BMW further developing the 850 power plant from its mid-sized GS.
At this stage there's been no official announcements about the arrival of the F 850 RS, but we've spoken to an official BMW spokesman this morning and received a stock 'BMW does not comment on the possibility of future models' which we'll leave for you to read in to.