Universal has announced it's unveiling a new Harry Potter ride at its Orlando Resort in June this year – and it offer fans the chance to ride in Hagrid's flying sidecar outfit.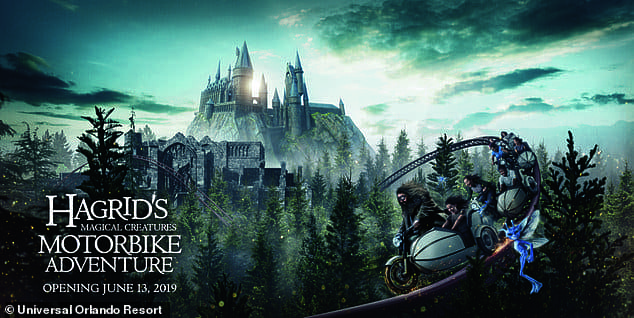 Of course, it's a rollercoaster at a theme park, not a proper biking experience – but regardless, it's always great to see motorcycling getting wider exposure (even if it is in a magical context).
Hagrid's Magical Creatures Motorbike Adventure will take riders on a trip to encounter the wizarding world's 'rarest magical creatures'. Set to open at the Universal Orlando Resort on June 13, 2019 – that's about as much as we know at this stage, however, more details about what fans can expect from the ride are set to be released next month.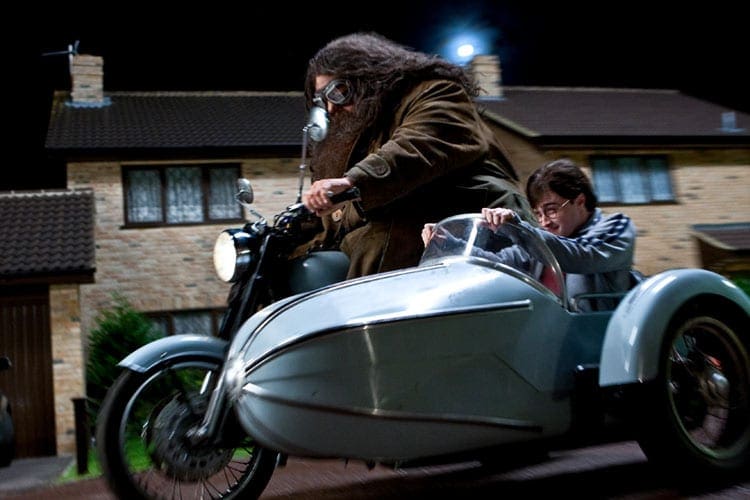 A statement from Universal Orlando Resort said: 'Hagrid's Magical Creatures Motorbike Adventure will open on June 13, 2019, in The Wizarding World of Harry Potter and feature the most highly-themed coaster yet. For the first time ever, guests will fly with Hagrid on a thrilling roller coaster ride.'