Specialist auction house H&H Classics has sold a Brough Superior SS100 for a world record price of £425,500.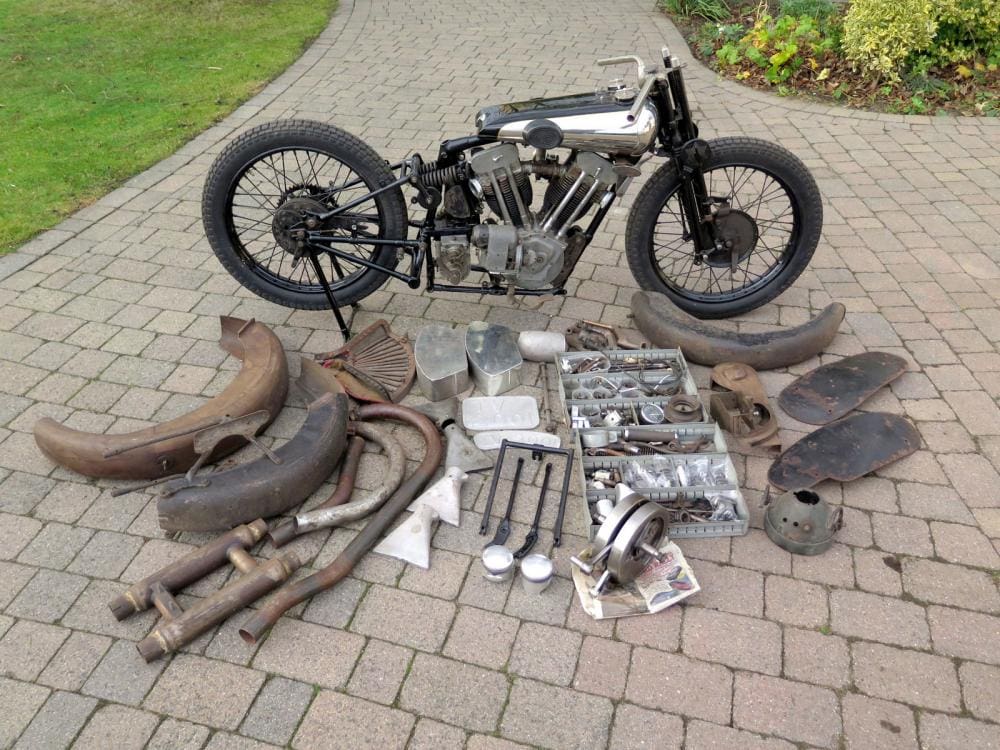 The Brough Superior SS100 which went under the hammer was owned and ridden by FP 'Gentleman' Dickson; a famous 1920's rider who had success at rallies and races across the UK and Europe. Sold on March 2nd by H&H Classics at the National Motorcycle Museum – the bike smashed its conservative estimate of £160,000 to £200,000, eventually going for £424,500.
Gentleman Dickson was one of George Brough's closest friends – and together they entered numerous races together as the Brough factory team. And they were pretty handy, winning gold medals in the International Six Days Trial (ISDT) in Scotland and Austria.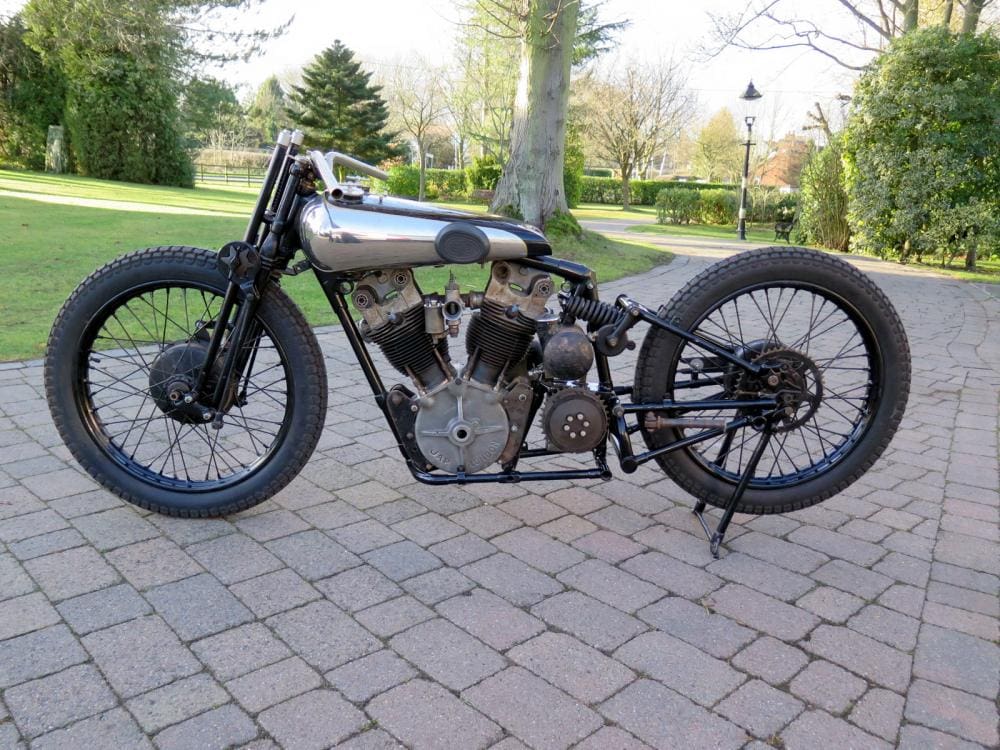 In 1930 Dickson rode the Brough Superior SS100 at the ISDT in Switzerland along with George Brough and Eddy Meyer. On the first day Dickson crashed heavily, breaking his leg and was taken to hospital in Geneva. Dickson unfortunately died in mid-February 1931 with pneumonia setting in after he failed to have his foot amputated. He was buried in Geneva and his friend George Brough attended the funeral.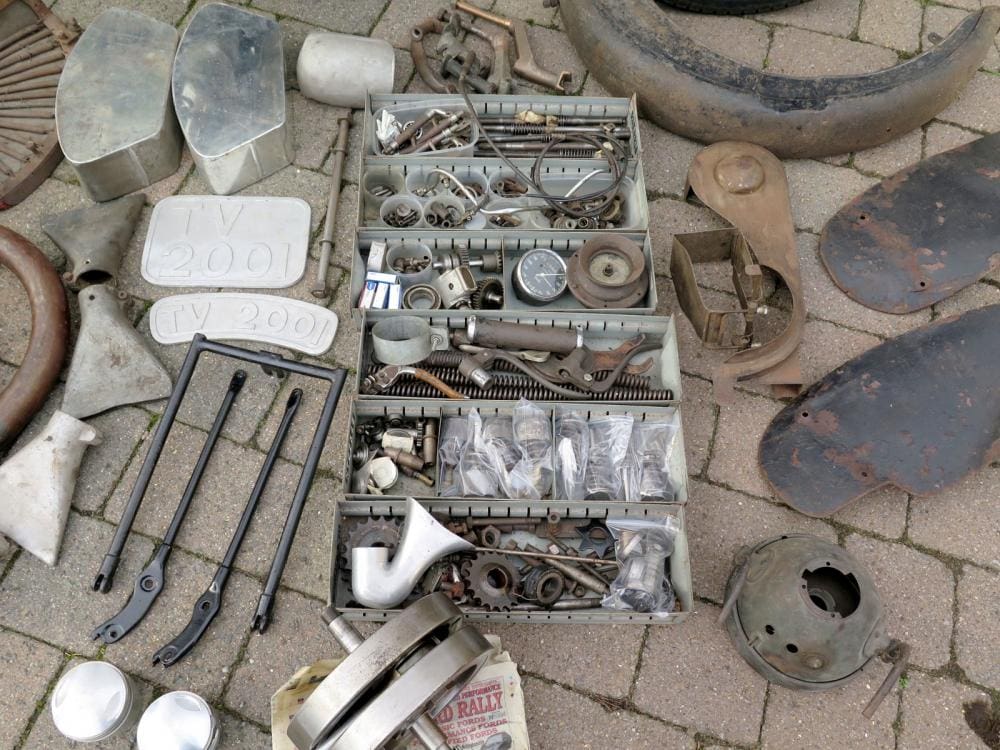 Dave Clark, technical officer of the Brough Club inspected the bike ahead of the auction and declared that all the parts were there, while the club registrar supplied documentation to prove its authenticity. There was also a huge amount of paperwork including the original build record and log book, which shows that the bike was first registered to George Brough himself before going to FP Dickson.
George Beale, former Manager of the England Motorcycle Race Team says: "This is a top of the range Brough Superior SS100 JAP ridden by one of the most accomplished riders of the period. After the accident the bike was returned to the factory for repair and resold. I have a complete list of all the owners until the present day".