Built from the bones of BMW's G310R, Japanese magazine Young Machine has joined forces with bodywork specialist Atech and created a kit which will turn BMW's G310R into a S310RR racer.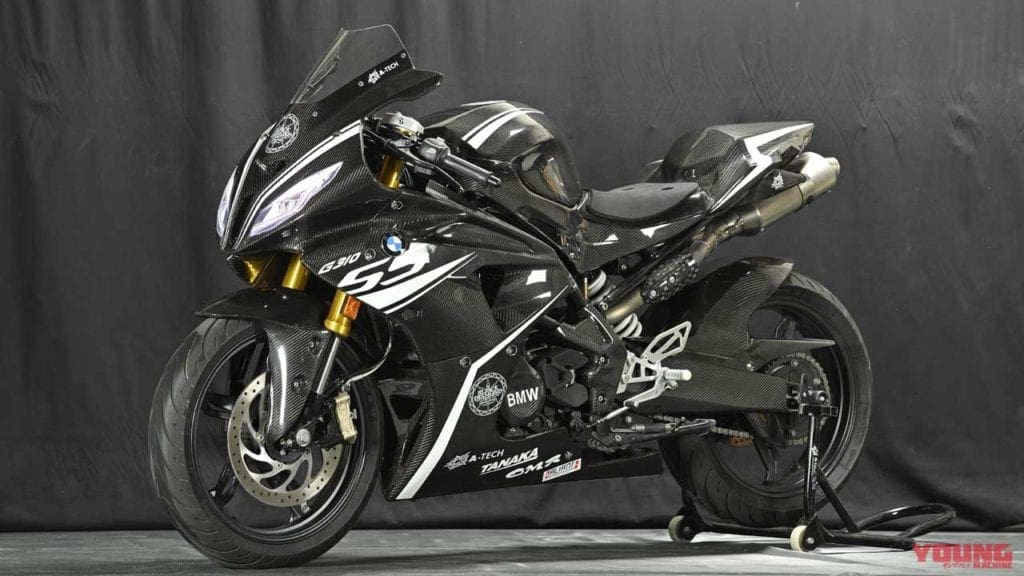 We've been telling you for well over two years that BMW has been quietly working away on a new 300cc sportbike – but Young Machine and Atech have given up waiting, and decided to create their own S310RR using a G310R as a base.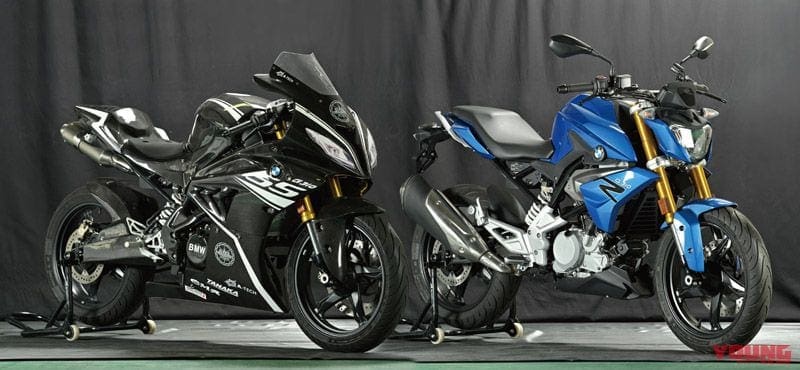 Interestingly, the BMW G310R was one of the first machines developed under BMW Motorrad and TVS Motor Company's joint venture – with production taking place at TVS's manufacturing facility in Chennai. And with TVS's own Apache RR310 built from the bones of the G310R, it's not too much a leap to assume that BMW will (eventually) create its own small capacity sportbike too. But for the time being, we'll have to make do with Young Machine and Atech's new bodywork kit.
Article continues below...
Advert
Article continues below...
Advert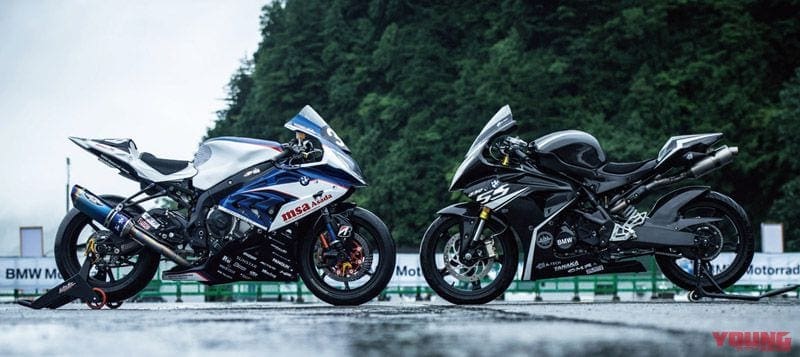 To create the carbon-clad small capacity sportbike, Young Machine gave Atech a series of CGI images – and the renowned bodywork specialists has come up with its own bolt-on kit. And it looks the business – don't you think? At this stage, there are no lights or indicators – so it's purely for track use. But Atech is already working on getting it ready for the road. If you're interested in converting you G310R to a S1000RR-inspired racer – the kit (which includes a full cowl, screen, tank cover and seat) will set you back 150,000 yen (which works out at just over £1000, excluding postage and export/import duties).
Of course, considering the size of the small-capacity sportbike scene across Asia, BMW is surely going to unveil its own version of the S310RR in the not too distant future. But for the time being, this kit for Atech will have to do. For more information on Atech, click HERE.