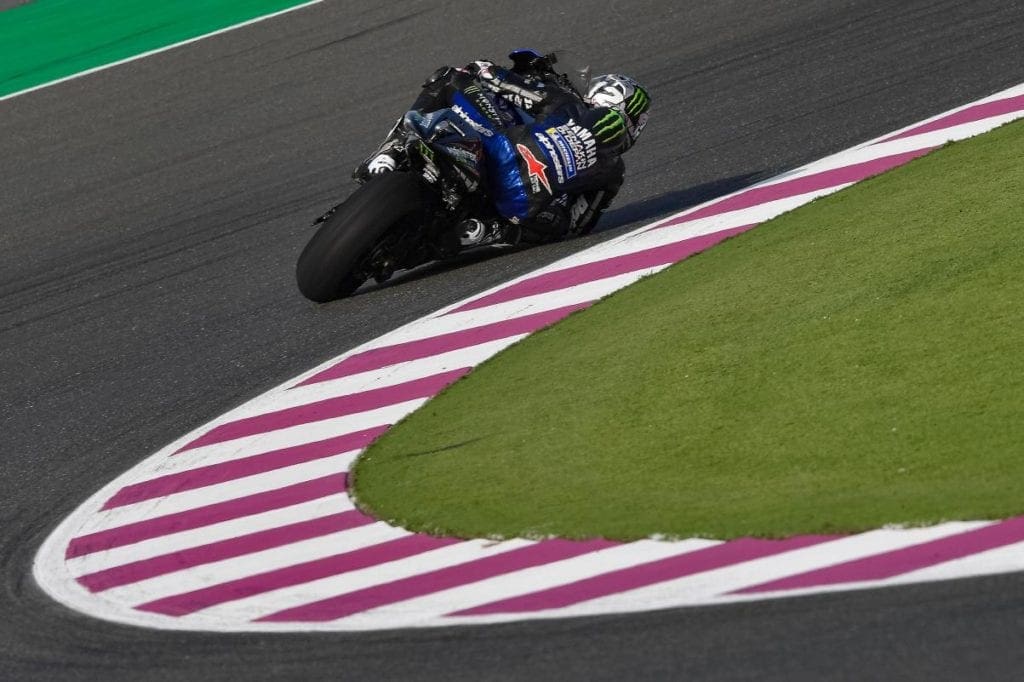 So this should make for some interesting comments after the first elbow-to-elbow moment at the Argentinian round. Maverick Viñales has said that he will 'try to be a little bit more aggressive' throughout the practice sessions of the South American Grand Prix.
The decision to bare some teeth has come after Vinales admitted that he couldn't replicate the pace he had on his own whilst scrapping in the multi-rider fight for the VisitQatar Grand Prix win last weekend.
After grabbing the first pole position of the 2019 MotoGP World Championship, the Spaniard slipped to seventh in Sunday's race after complaining of rear grip issues and the inability to overtake his closest rivals.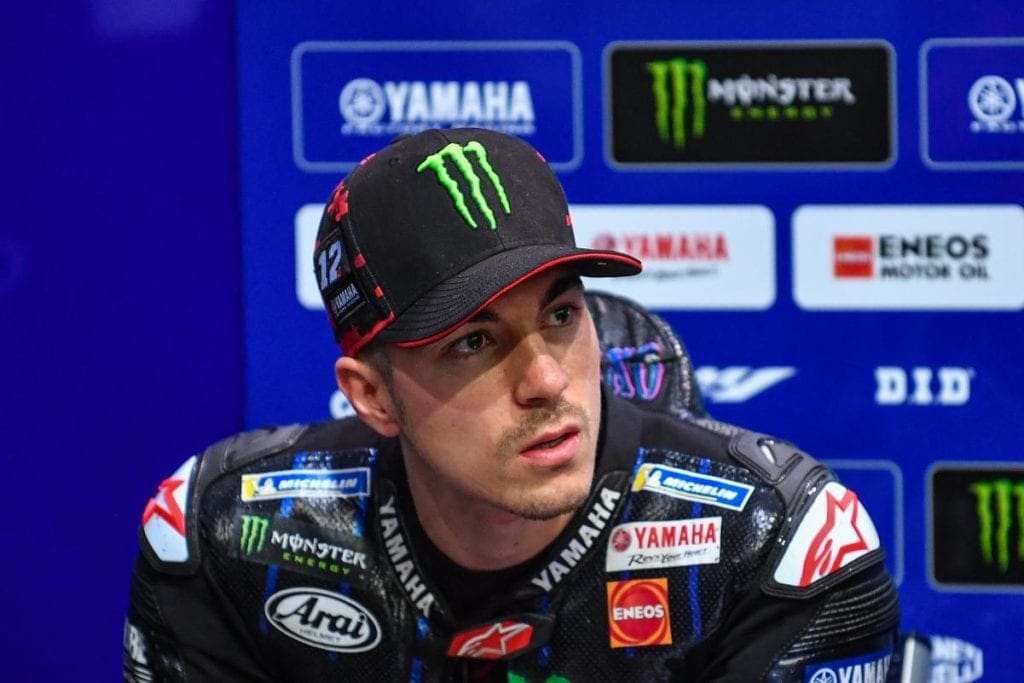 "I will maybe have to do things differently in Argentina. Try to fight with the riders in practices, try to be a little bit more aggressive. We will try something in order to improve," said Vinales when asked how he would overcome the difficulties he endured during the 22-lap race.
The former Moto3 World Champion dropped from pole position to seventh place on the opening lap and wasn't able to move further up the field thereafter, despite setting the third fastest lap of the race.
"What happened is I could not overtake, that is the problem. When I was alone, I could do 1:55 laps but as soon as I arrive to other riders, I couldn't overtake so I lose many, many seconds. I was struggling with the rear grip.