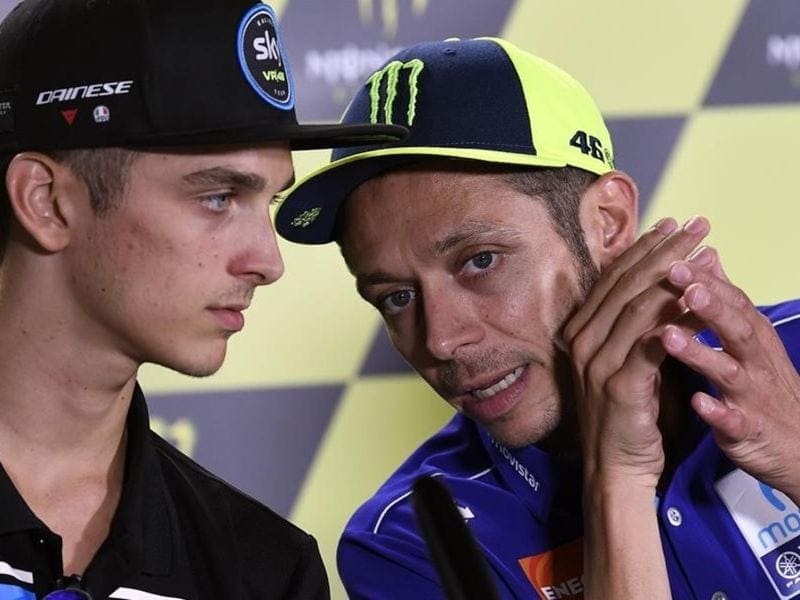 So this should put the cat among the 'is-he-retiring-soon?' pigeons – Moto 2 racer Luca Marini has said that he doesn't see Valentino retiring soon to dedicate himself to something else, even if that's running a team or working in the pits in another role.
In fact, Marini says that Rossi is going to go on for years and his primary focus is a tenth world title. Speaking to La Gazzetta dello Sport, Marini said of his stepbrother that Valentino will definitely not retire when his current contract with Yamaha expires at the end of 2020.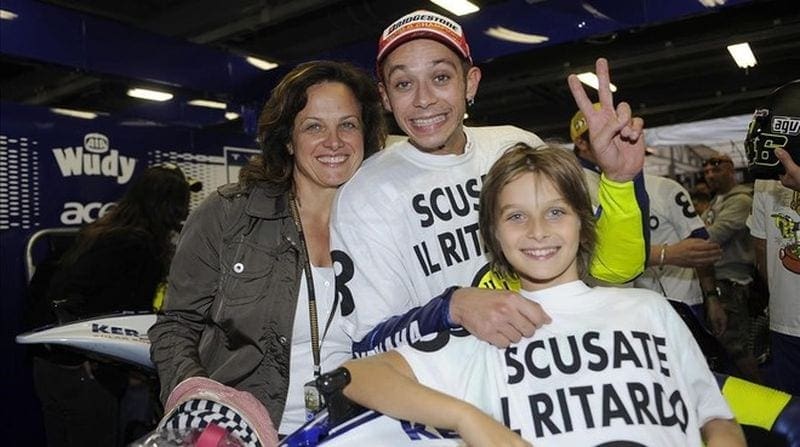 Here's part of what Marini said in the interview: "Valentino has the spirit of a young man and talks to the younger riders all the time. When we train together it's like he's from our generation.
"If you lived with him and if you were with him at home or at the track you'd see that the idea of withdrawing from racing is completely alien to him.
"He wants to compete and every time he gets on a motorcycle, he wants to win. If anyone else beats him then he's always asking for a rematch.
"What will happen when the contract with Yamaha ends in 2020? I do not know anyone who still wants to win as much and who has racing as the thing that motivates him the most as Valentino."