SPIDI has recently launched its latest 'Test & Ride' scheme – and if you fancy testing SPIDI's 4Season kit throughout 2019, now's your chance.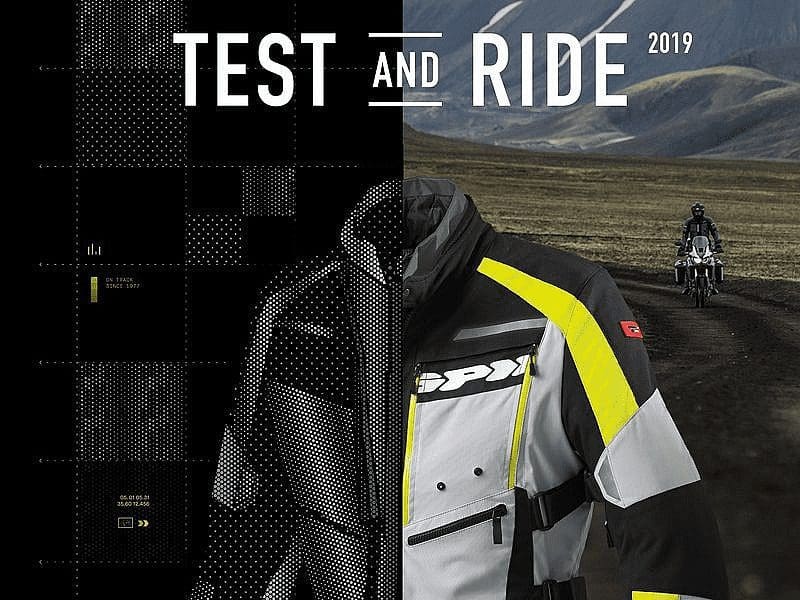 SPIDI is looking for an official tester for its 4Season kit –and it could be you! If you're interested all you need to do is submit a proposal for 1,500km three country tour (at least) to be completed between March and August this year. But you haven't got long to get them in – entries close on April 30.
For more information, click HERE.