Following the news that the Dakar Rally will be taking place in Saudi Arabia – more details have emerged about the route for 2020.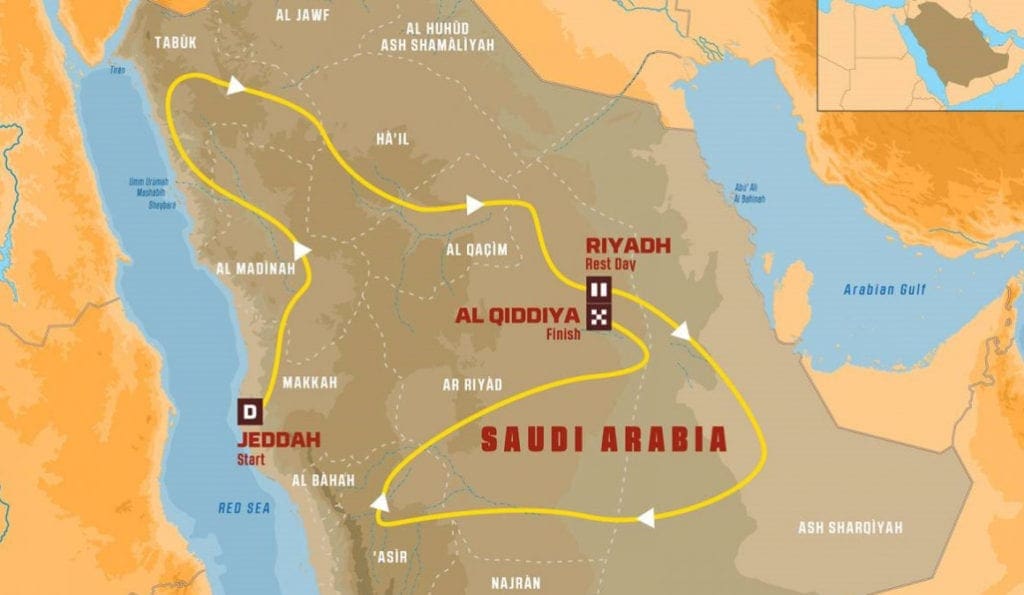 Set to depart from Jeddah on January 5, before arriving in Al Qiddiya on January 17 after 12 stages and over 9,000km (5592.34 miles) of racing – the 2020 Dakar Rally in Saudi Arabia is coming together. Event organiser ASO presented the route during a press conference in Al-Qiddiya, alongside representatives from the Saudi government.
As you'd expect, much of the route will be through the dunes of the Rub' al Khali desert – but thankfully, the opening stages will also feature some WRC-style tracks and mountainous terrain.
Article continues below...
Advert
Article continues below...
Advert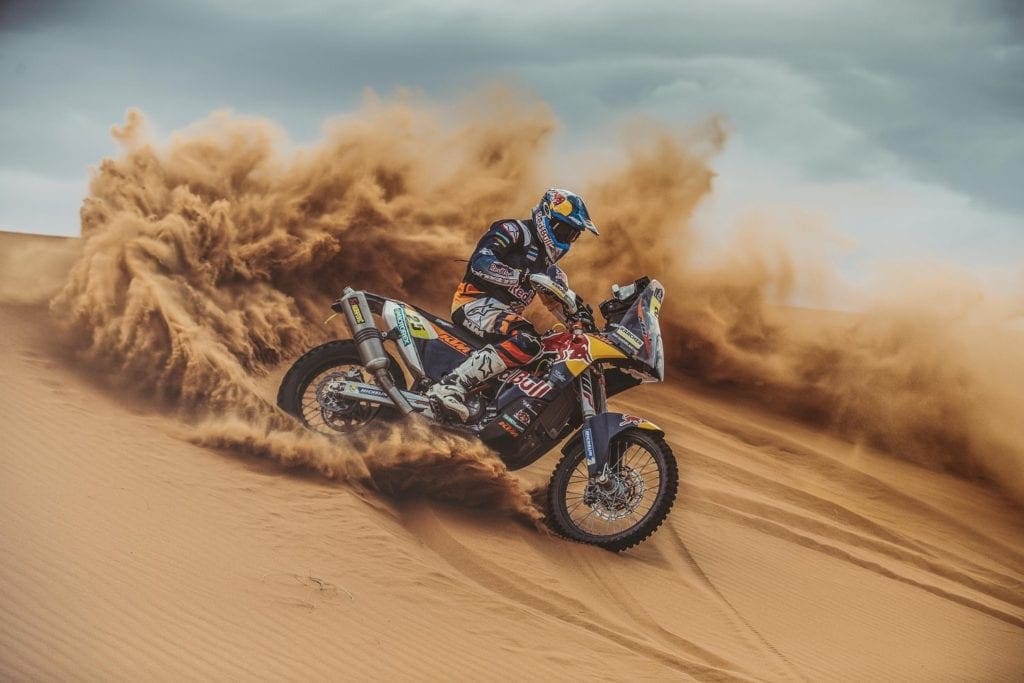 Rally director David Castera commented: "For a born explorer like the Dakar, a fascinating and exciting third chapter opens. In the most extensive [largest] country of the region, the possibilities of tracing a demanding, balanced and varied route are practically endless."
For more information on the Dakar, click HERE.