HJC has made a name for itself over the last few years with its eclectic mix of top quality lids with Marvel Comics, Star Wars and Disney designs – and it's just released a Batman-styled RPHA 11 and an i70 inspired by The Flash.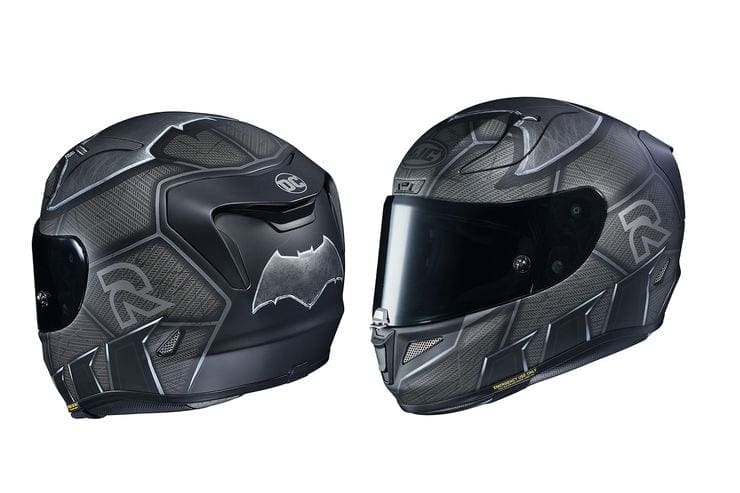 The Batman design sits on HJC's top specification RPHA11 helmet and is priced just shy of 600 Euros, while The Flash design comes on HJC's middle-of-the-range i70 helmet at just shy of 300 Euros.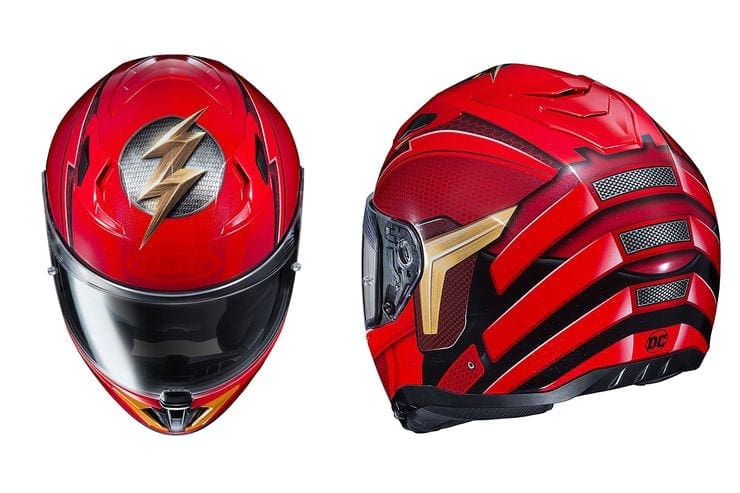 There's been no official news about UK distribution and prices just yet, but as they've been unveiled in Europe, chances are we won't have to wait too much longer.