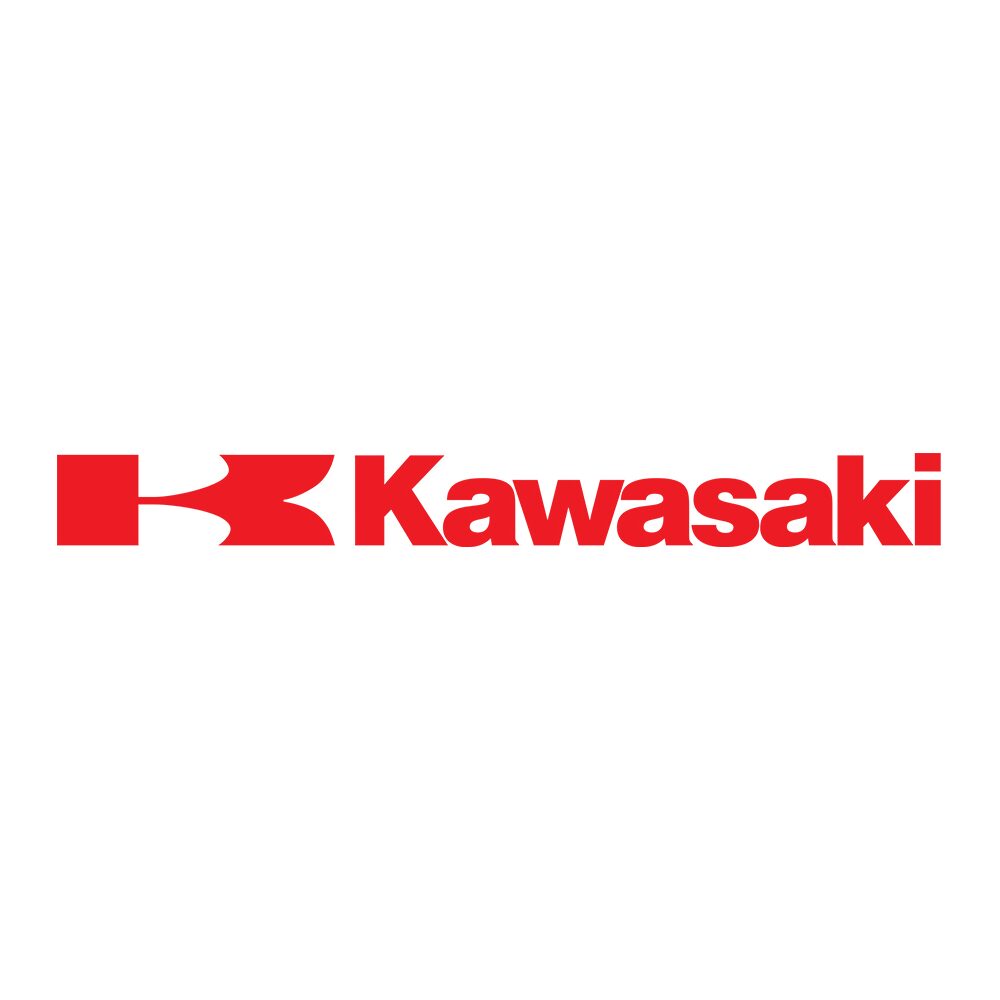 Kawasaki Heavy Industries (KHI) has increased its stake in Malaysian company Modenas.
The Japanese goliath has upped the amount of shares in the engine company from 19 to 30%. It's an increase in the relationship that started when KHI became a technical partner to Modenas in 1995.

It's reported by Dutch site nieuwsmotor.nl that KHI has also bought 52 million convertible preference shares in Modenas. This means that, if Modenas hit certain undisclosed targets that were agreed between the company and KHI, the 52 million shares become active. Should that happen then KHI's interest in Modenas will rise to 48%.
In addition to the new levels of interest in Modenas from KHI, the Malaysian company also sells rebadged models from Indian company Bajaj. The models that Modenas rebadge and sell have largely been developed in partnership with KTM, models like the Modenas Dominar and Pulsar models which are closely linked with the Bajaj Dominar and Pulsar models which, in turn, are based on shared designs with KTM's Duke 200 and 390.
With such a link between the brands already established, and with KHI looking to seriously up its stake in the Modenas company, could there be a future co-op between KHI and KTM – at least in the small bike, Asian and emerging economies sector? Right now it seems a touch far-fetched but should Modenas reach the secret performance targets and KHI ramps up its involvement to 48% it would leave the Japanese factory with a sizeable influence on future relationships in the lucrative small bike sector.