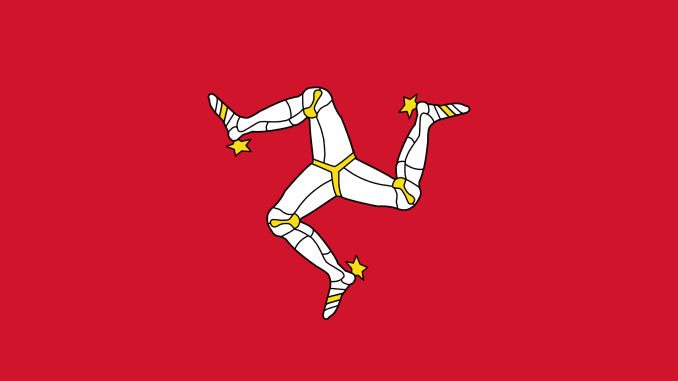 Police were called to Laurel Bank on 'Mad Sunday' yesterday to a report of a man being abusive and threatening marshals.
Officers say the man entered the TT Course, in the section before Glen Helen, waving an axe and then barricaded himself inside a van before he was arrested.
It happened while roads were closed ahead of the TT qualifying session today.
Sergeant Stuart McLean has issued an appeal for witnesses: "Today, following the road closure of the TT course, police were required to respond to assist marshals near to Laurel Bank in relation to a male who was being abusive and threatening towards marshals.
"This male thereafter entered the course whereby he allegedly began waving an axe around and then barricaded himself in a van.
"Police officers have attended the scene immediately and subsequently arrested this male.
"We would like to appeal to any witnesses who may have seen this incident or captured the incident on video."
He added: "Any behaviour like this towards marshals will not be tolerated.
"A reminder to all that entering a closed road is a criminal offence and will be dealt with robustly.
"It's extremely dangerous for any person to enter a closed road; not only does it place themselves in danger but other members of the public, riders and police officers in danger too.
"We all want a safe TT."