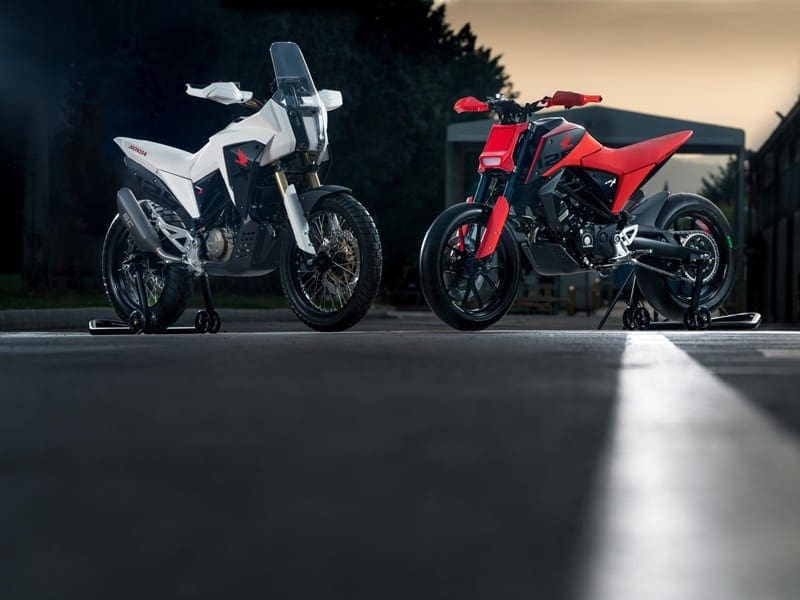 Last winter a lot of the world's biking press (us included) opined that Honda's small-capacity prototypes shown at Milan should make it to the road.
What we were treated to was a pretty upright roadster and a small Adventure-styled bike. More of a styling exercise than a real presentation of a future bike or two – we collectively wished out loud and then moved on to the next pretty motorcycle to see.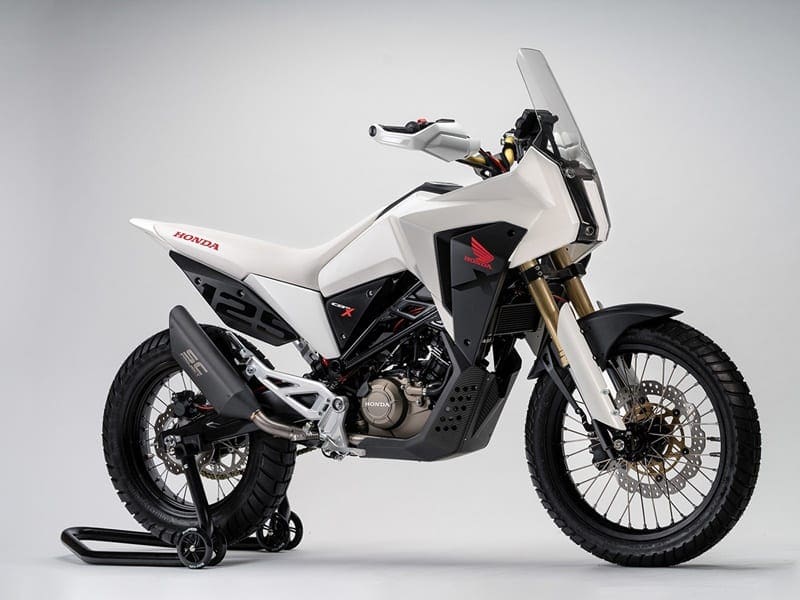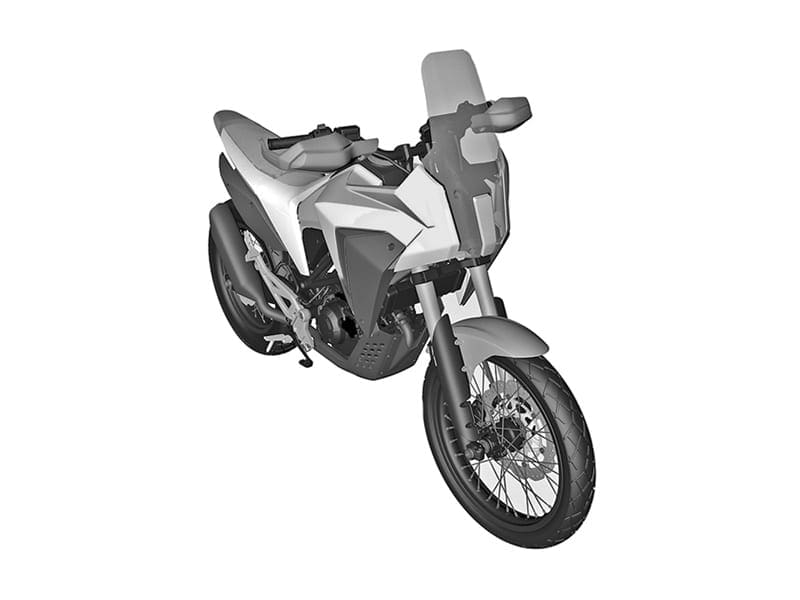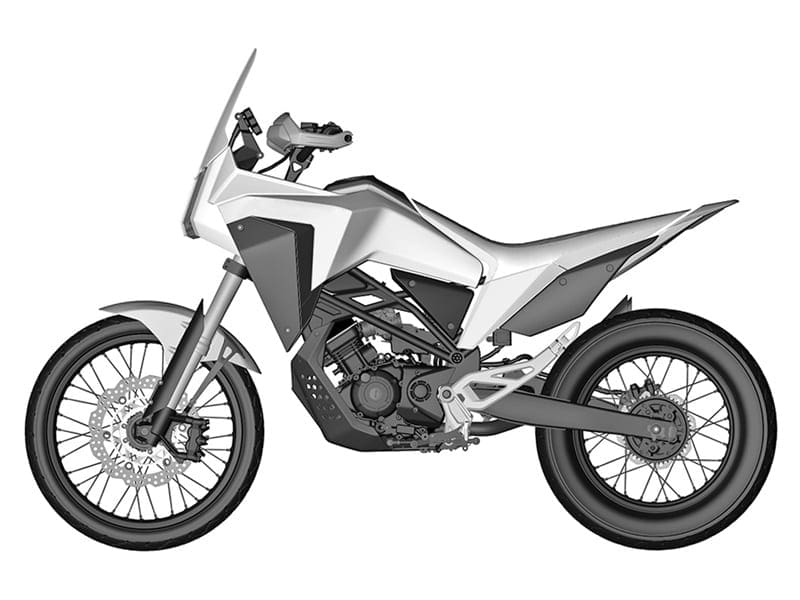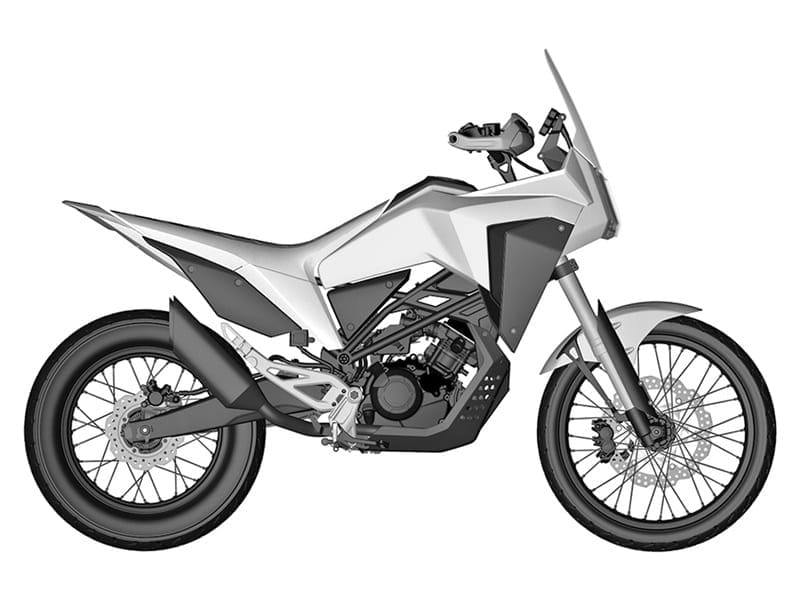 But now Honda has gone and filed patents around the two concepts. So what does this mean? Are we going to get these little A2 bikes on the road? Hard to say, it's entirely likely that Honda is doing little more than protecting its ideas with this bit of legal stamping on the models.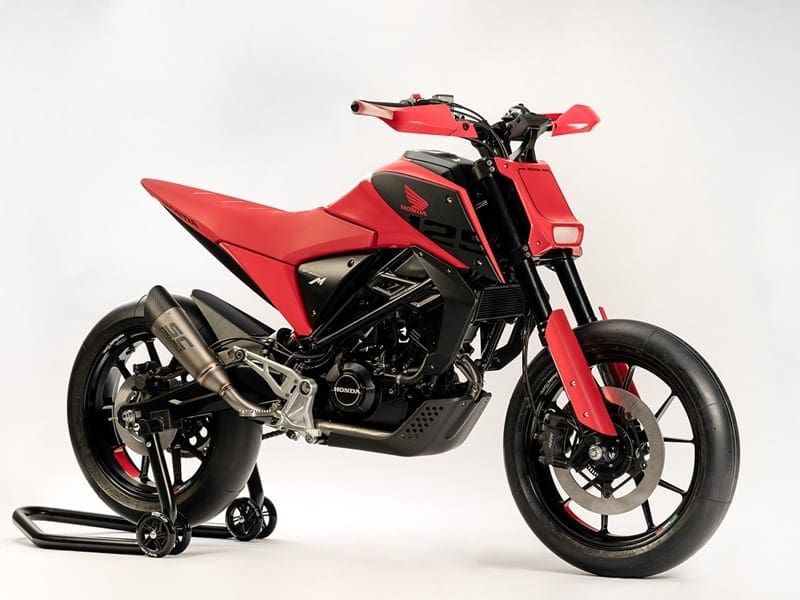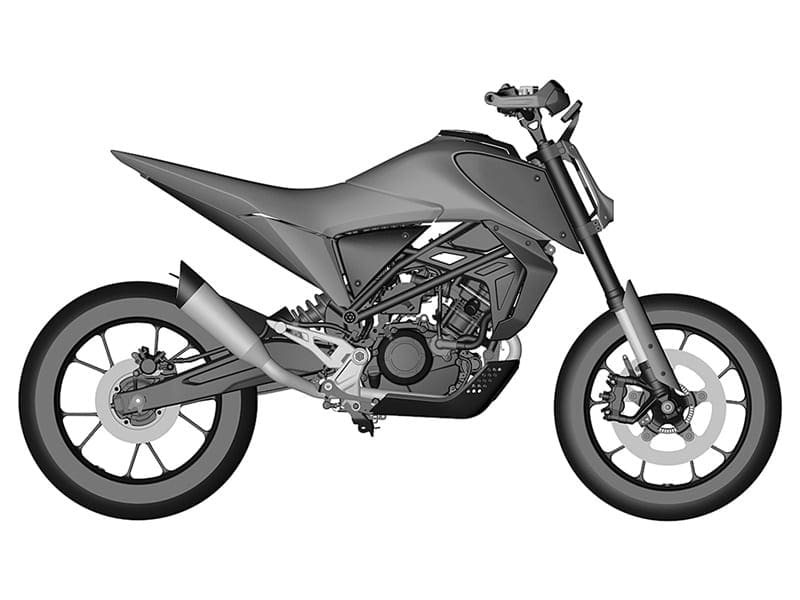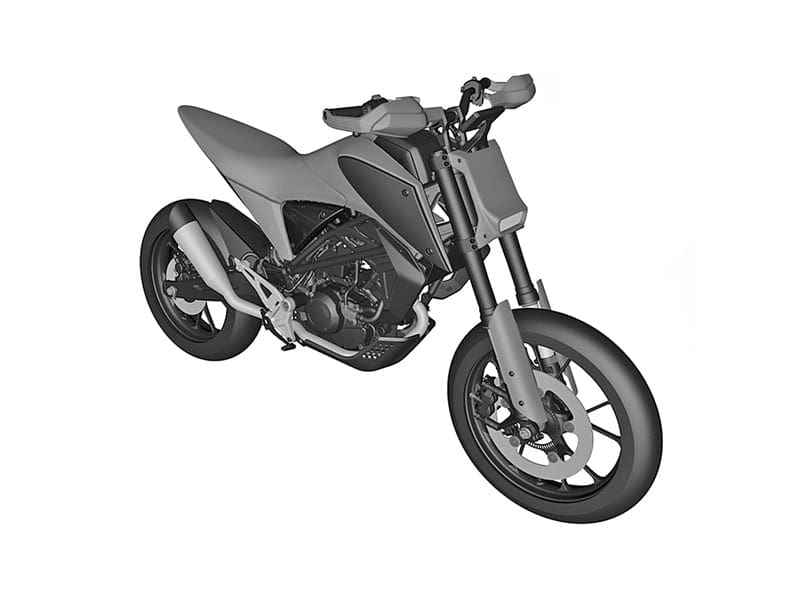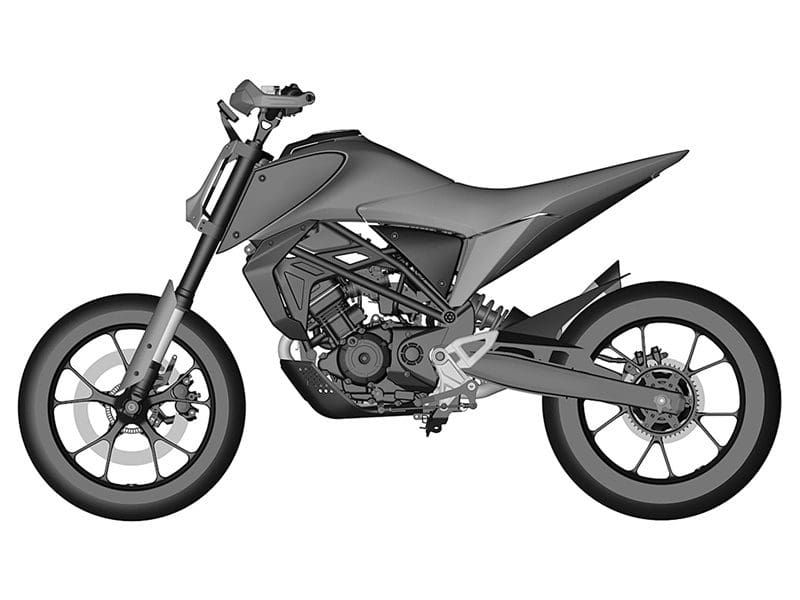 Still, it's an interesting thing to see how close these patent designs really do ape what we saw at the Milan show – and in the flesh, these things were very smart indeed.
Asian market, anyone?