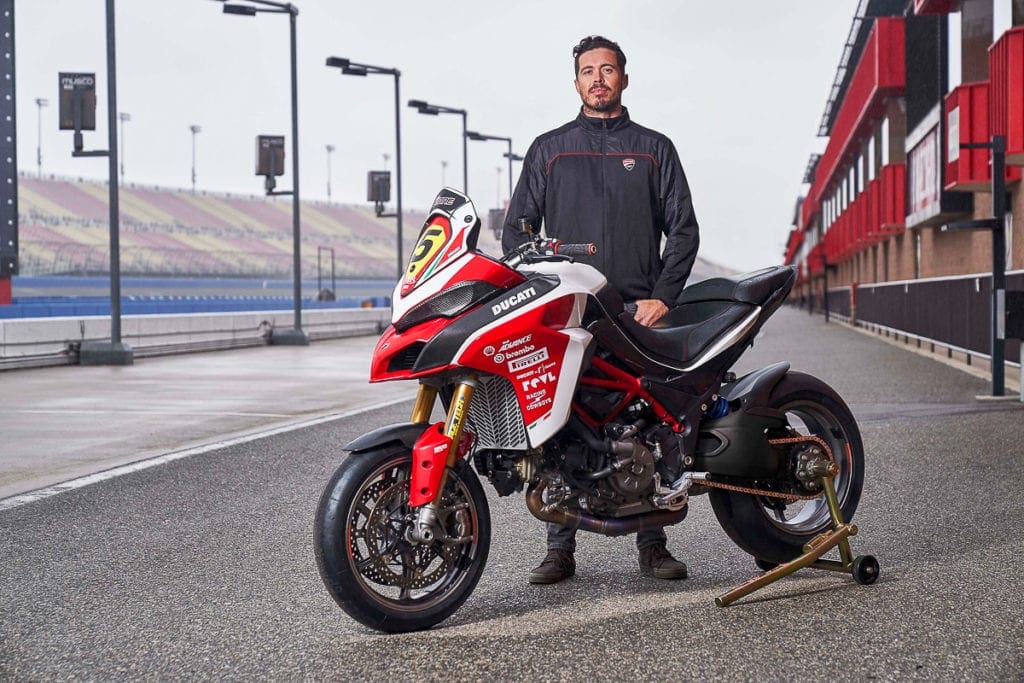 It was a major coup for Carlin Dunne, 36, to get the world's first ride on the prototype Ducati Streetfighter V4 at the 97th Pikes Peak event, but the debut outing for the American rider on Italian machinery ended in disaster.
According to witness reports (which have not been verified and therefore cannot be held as accurate, yet) Dunne was in the final stages of what would have been a record-breaking run on the Ducati when, whilst exiting the final turn, the bike hit a bump and crashed.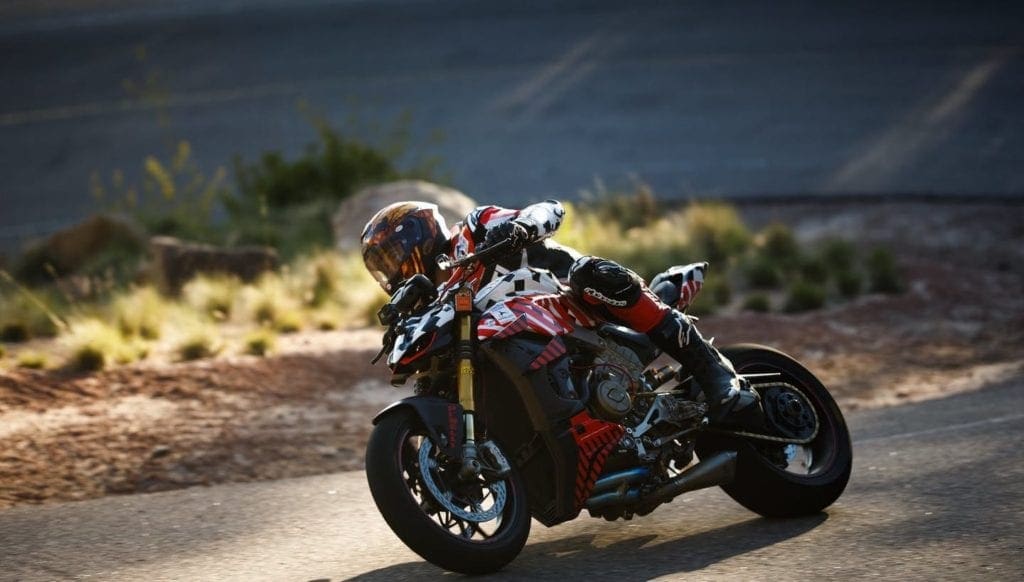 It's unclear when Dunne passed away as a result of the accident. Here's the joint statement from Ducati North America and the Pikes Peak racing organisation:
The collective hearts of the Colorado Springs community and the Board of Directors of The Pikes Peak International Hill Climb, along with Ducati North America, share the grief and pain of Carlin Dunne's family, friends and fans over his untimely death.
Throughout the 97 years that this unique race has been conducted on America's Mountain, we have experienced the ultimate joy in victory, the disappointment of failure and now, the unexpected heartbreak of the loss of a competitor, whose love of the race brought him to Pikes Peak. We mourn the tragic death of Carlin and he will remain in our hearts forever as part of the Pikes Peak International Hill Climb family. Carlin will be remembered as a warm hearted mentor with a competitive spirit. He was a gentle and thoughtful man who touched everyone who met him. We will always remember his contagious smile and genuine love for sport.
"There are no words to describe our shock and sadness. Carlin was part of our family and one of the most genuine and kind men we have ever known. His spirit for this event and love of motorcycling will be remembered forever as his passing leaves a hole in our hearts," said Jason Chinnock, CEO Ducati North America.
With our deepest condolences,
The Board of Directors of the Pikes Peak International Hill Climb
Ducati North America